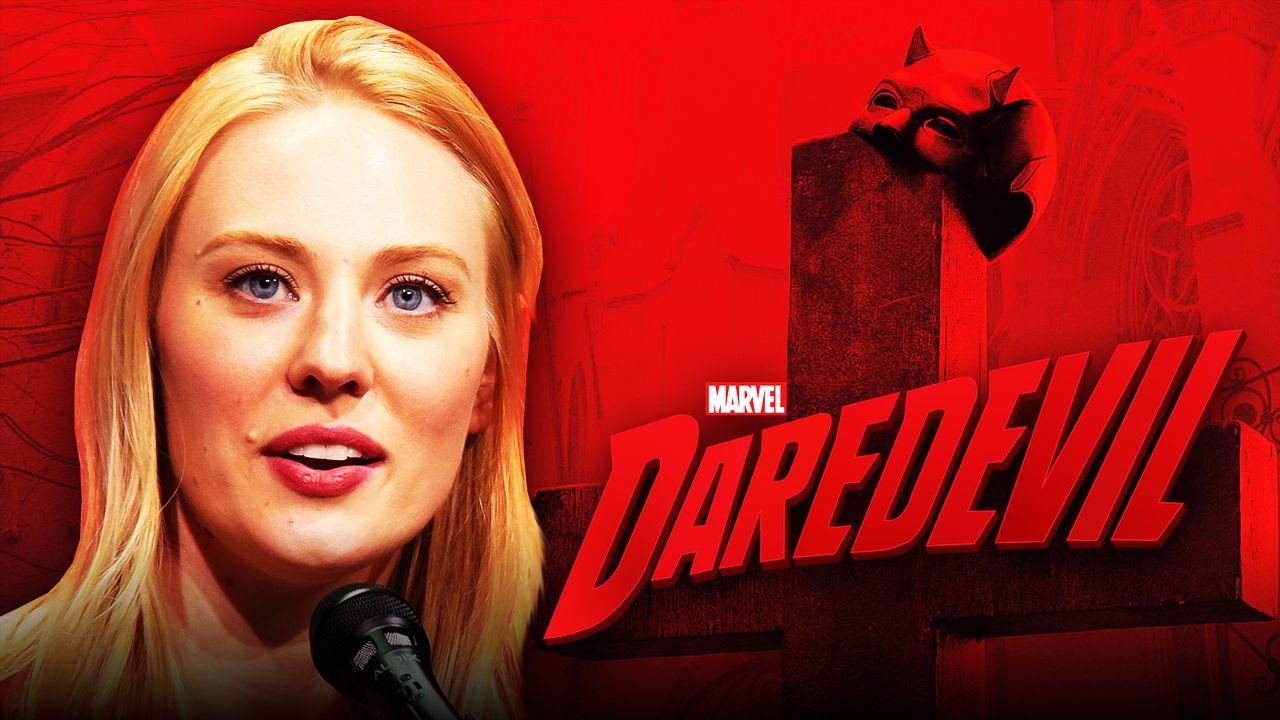 In late November 2018, Marvel and Netflix officially decided to cancel their debut team-up series, Daredevil, after three successful seasons. Matt Murdock became the second Netflix-based character whose show was canceled, which was the precursor to Marvel Studios absorbing Marvel TV and working toward their new era of shows for Disney+.
Due to Marvel Studios' contract with Netflix allowing the streaming network to use the characters in five solo series and The Defenders, the rights to use these heroes on screen officially revert to Marvel after two years out of circulation. These important homecomings began in October 2020, which marked two years since both Iron Fist and Luke Cage were canceled, and Daredevil became the third series to hit this mark recently.
This means that Marvel Studios can now use Daredevil freely in future projects, and one of the Netflix show's leading actors recently took to social media to celebrate this momentous occasion.
NEWS
Daredevil actress Deborah Ann Woll took to Twitter to celebrate the transfer of rights for Matt Murdock and crew from Netflix back to Marvel Studios.
Along with a heart emoji, Woll included a small drink napkin with "Nelson, Murdock & Page" written on it next to a Polaroid picture of herself as Karen Page with Daredevil actor Charlie Cox and Foggy Nelson actor Elden Henson. The Polaroid has the phrase "Justice never stops" written along the bottom.
Woll's full post on Twitter can be seen below:
WHAT THIS MEANS
Daredevil was one of the more highly acclaimed shows out of the entire set from Marvel Studios, as well as the only one other than Jessica Jones to earn three seasons. With fantastic performances from the trio of Cox, Henson and Woll, along with one of the most well-reviewed villainous portrayals by Vincent D'Onofrio as Wilson Fisk, the series quickly became a hit amongst the MCU fan base.
The Netflix series had a rough time in comparison to the rest of the MCU considering they were deemed not canon when all was said and done, but the performances from their leading actors earned rave reviews across the board. It's still up in the air whether any of the previous actors will return to play their roles again, as it will be some time before these heroes are brought into the fold of the greater MCU.
The rights for both Jessica Jones and The Punisher return to Marvel Studios in February 2021, but Marvel Studios has made no mention of plans to bring any of these characters into its movies. Daredevil star Charlie Cox confirmed this when mentioning that if Matt Murdock were to return, it would be with a different actor, but fans remain hopeful that this situation will change with time.
For now, the excitement heightens as the Netflix heroes' rights continue to slowly but surely make their way back to Marvel Studios.
---
Richard Nebens joined The Direct in March 2020, now serving as the site's Senior Writer and also working as an assistant editor and content creator. He started his journalism career as a hobby in 2019 and is passionate about sharing news and stories from the entertainment industry, especially comic book movies, comedy, and sci-fi. Richard looks to expand his knowledge about movies and TV every day, and he is eager to stay locked into the latest releases and breaking news at every opportunity.