It would be difficult to go around in today's society and not hear people talking about Loki — it's all the rage. After the massive successes of WandaVision and The Falcon and the Winter Soldier, Marvel Studios has done it again with their third show focusing on Tom Hiddleston's Loki.
Everyone's favorite mischievous villain got a new lease on life, as escaping his predicament in Avengers: Endgame led him to crossing paths with the TVA. This introduced him to the crazy world of variants and branch timelines.
Time travel shenanigans isn't all that Loki brings to the table, though. There were two other big reveals in regards to his character that made big strides when it came to LBGTQA+ representation: the character's bisexuality and gender fluidity.
LOKI'S FLUID, AND THAT'S THAT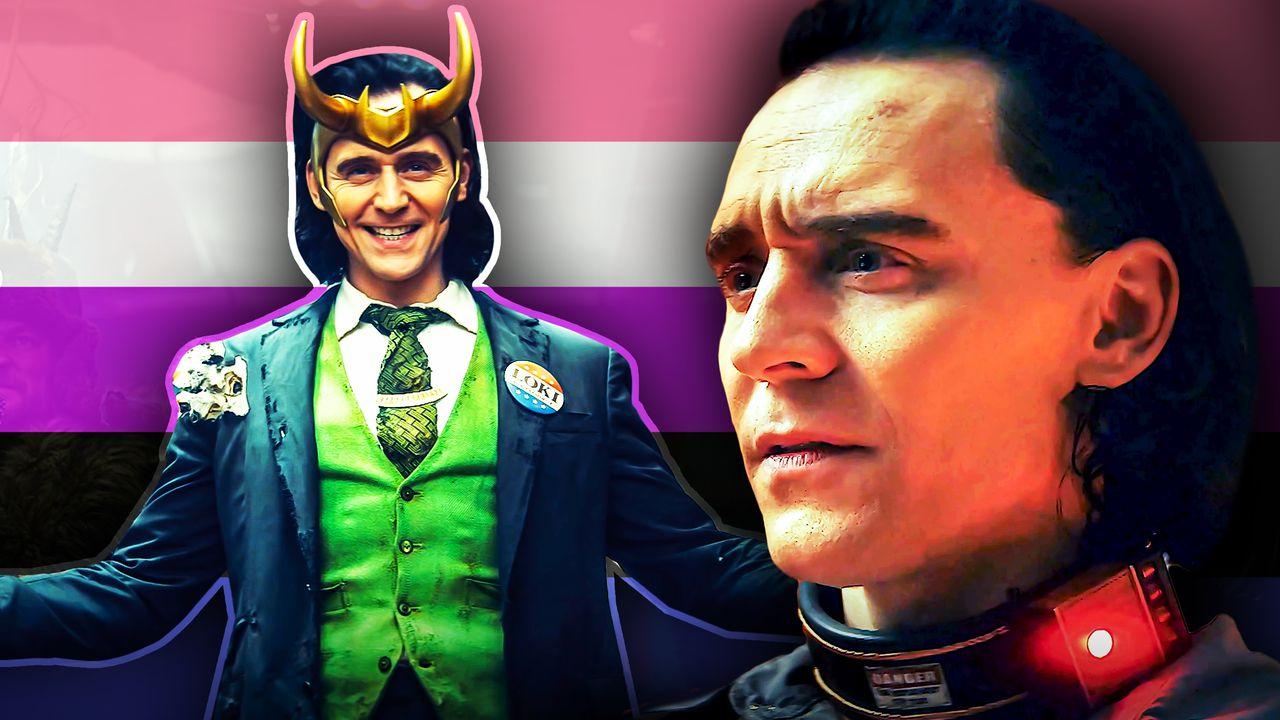 In an interview with Variety, Executive Vice President of Film Production at Marvel Studios Victoria Alonso was on hand to talk all things MCU. Among those things was the big reveal that Tom Hiddleston's Loki is gender fluid, something that hadn't been touched upon yet.
According to Alonso, "it's not a big deal."
"I have to be honest with you, it's not a big deal... It is what it is when it suits the character. We're not going to do it because it's politically correct or incorrect. It is what it is. Don't forget, we follow our comics. We try to follow them quite to the tee. So in the comics, this is who he was."
IS IT A BIG DEAL?
Alonso isn't trying to claim that those aspects of Loki's character aren't a big deal, per se, but rather that those ideas and traits should be normalized, and not made out to be substantial moment when they are present. They just are, like anything else.
Of course, she is also coming from the angle that things like Loki's bisexuality and gender fluidity are nothing new to the character — having been from the very comics they are adapting. Sure, it took a while to come up, but it would seem that Marvel Studios' found it best to introduce all of that in a show that gave the sole focus to Loki as a character—on top of his many variants, of course.
With only one episode left of the show's first season, it's unlikely that those new elements of his character will come into the story again in any meaningful way. To be fair, both Loki and Sylvie are going to have their hands full confronting the man behind the curtains. 
The fifth episode of the Tom Hiddleston-starring Loki is available now on Disney+.
FOLLOW MCU DIRECT