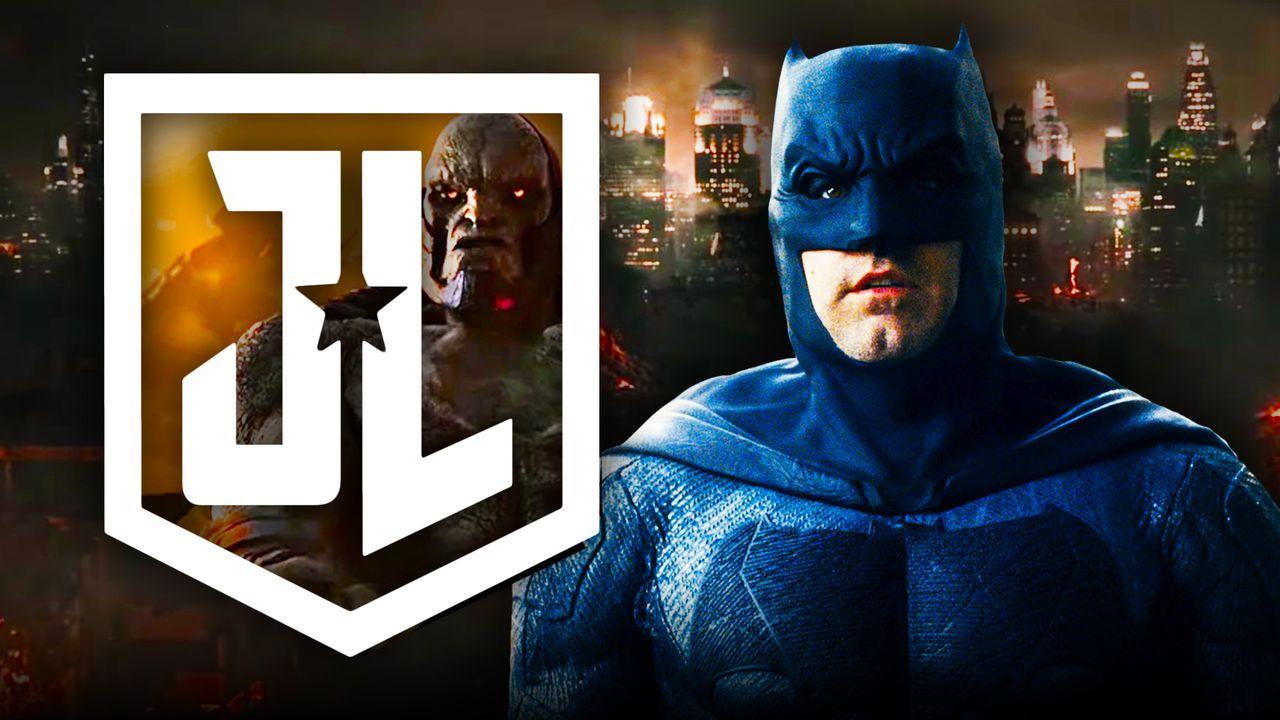 At long last, Zack Snyder's Justice League will be released on HBO Max on March 18, 2021 . The hype for this remake of the 2017 original has had a resurgence recently when the full trailer was released . The trailer featured Superman donning a black suit, Jared Leto reprising his role as Joker, and another glimpse at Darkseid.
It was officially confirmed on May 20, 2020, that Zack Snyder would get another chance to create the Justice League story he initially set out to tell. First claiming to be a four-part series, the project will officially be a four-hour film told within separate chapters .
The fan-fueled #ReleaseTheSnyderCut campaign officially worked, inspiring more DC fans to begin clamoring for Warner Bros. to #ReleaseTheAyerCut of 2016' Suicide Squad . While that may never happen, it has recently been revealed that a fully finished Snyder Cut almost didn't happen either.
UNCUT SNYDER CUT
Zack Snyder's Justice League producer and wife of director Zack Snyder, Deborah Snyder recently revealed more about the beginning talks of making the Snyder Cut on the LightCast Podcast . She revealed that Warner Bros. initially told the Snyders they could "just put the cut just the way it is" with no further editing, computer effects, or reshoots.
"When they approached us we had to come up with an idea of what it was because originally [the studio was] like, 'You can just put the cut [out] just the way it is.' Zack's like, 'No.' It's like a mish-mosh. The music we can't use. If I'm going to do this, I'm going to do it the right way, or it's not going to be the right way."
Snyder further explained how they had to figure out the costs "in secret" because they weren't sure if them remaking the film "was going to be real." They also prepared a presentation on the Snyder Cut, and she said the fans were a "big part" of their pitch.
"But to figure out in secret, because we didn't know if it was going to be real. But just to figure out the costs of the visual effects, and we were doing this kind of on our own, so we could put together a presentation that we could go to the studio with and a big part of the presentation was the fans and what that represented to them. I wish it had taken them less time because then we wouldn't be so under the gun to get it done, it still took them months to kind of figure it out."
THE PRICE OF HBO MAX
Based on these recently revealed details by Snyder, it's evident that Warner Bros. was hesitant to spend the extra money to produce the second iteration of Justice League . Clearly, Zack and Deborah Snyder's pitch to the studio was a success and led to green lighting the four-hour remake of 2017's critical and box office disappointment.
HBO Max has become a clear priority for Warner Media, especially after announcing all of their 2021 films would release in theaters and on the streaming service on the same day and for no additional cost. Before this controversial announcement, Zack Snyder's Justice League premiering exclusively on streaming was one of the first indications of Warner Media's devotion to the new Netflix and Disney+ competitor.
Keep in mind, Zack Snyder was able to go back and make the film he always wanted to mostly in part to the overwhelming #ReleaseTheSnyderCut fan movement. It's a shroud business move by Warner Media to put this film exclusively on streaming because they know there is a built-in fan base that is dying to see Snyder's vision. Clearly, there was no initial intent to give Snyder the money to complete his story. Would you have been interested in seeing an unfinished "mish-mosh" Snyder Cut?