According to a new rumor, Frozen star Josh Gad is set to join the Marvel Cinematic Universe in an upcoming project.
Many likely know him thanks to his role as Olaf in both Frozen and Frozen II. He's been in far more, however, including Avenue 5, Central Park, Little Monsters, and more.
Given the actor's popularity, it was only a matter of time before his talents were acquired by Marvel Studios in some capacity.
Josh Gad Joins the MCU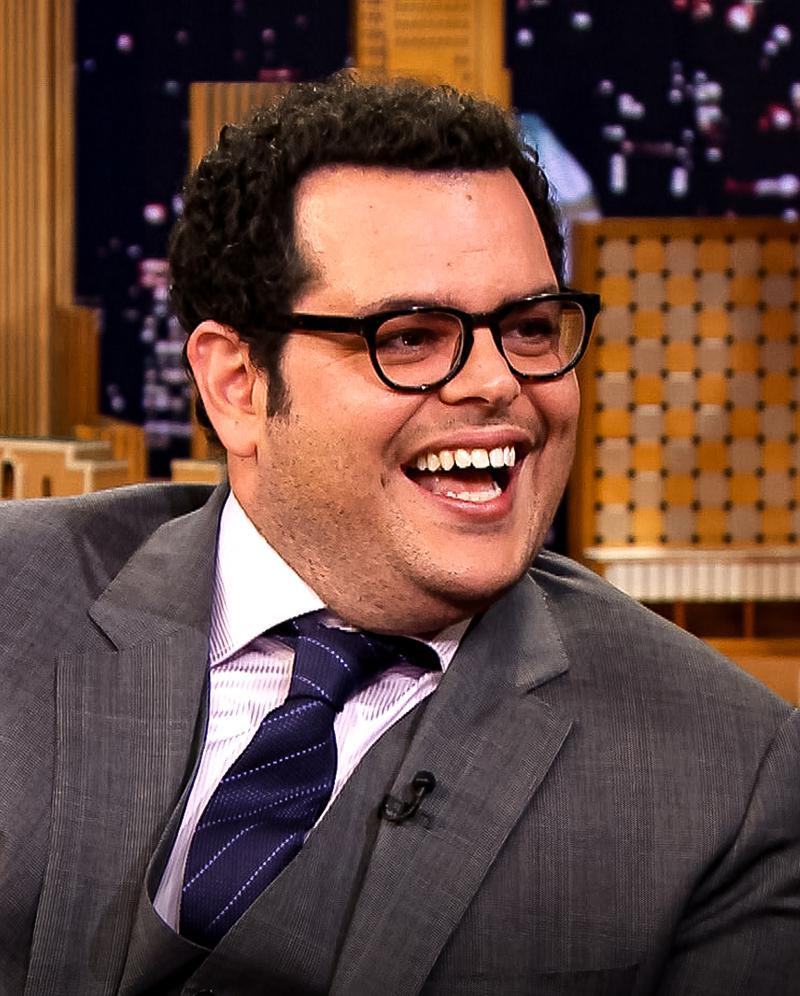 While speaking on The Hot Mic podcast, industry insider Jeffery Sneider claimed that actor Josh Gad will be appearing in the MCU.
The project in question would be Marvel Studios' Disney+ series Wonder Man, which began filming earlier this month.
No further information was given. Marvel did not comment on the rumor.
Gad Joins Wonder Man
Not much is known about the plot of the upcoming Disney+ series, so it's hard to make an educated guess on who Gad could be playing.
Given how Wonder Man is meant to be a little satirical in its take on Hollywood, it wouldn't be shocking if Josh Gad played himself. If that does happen, he'll likely be one of many celebrities to cameo in similar ways.
This would also make sense since the actor excels in his comedic endeavors, so it would be a perfect fit.
Gad will be joining Yahya Adbul-Mateen II, who will lead the series as Simon Williams, the titular hero. Additionally, Ben Kingsley will be returning as Trevor Slattery, and Demetrius Grosse is rumored to be on board as the villainous Grim Reaper.
Wonder Man does not currently have a release window, but fans should expect it to drop sometime in late 2024 or 2025.