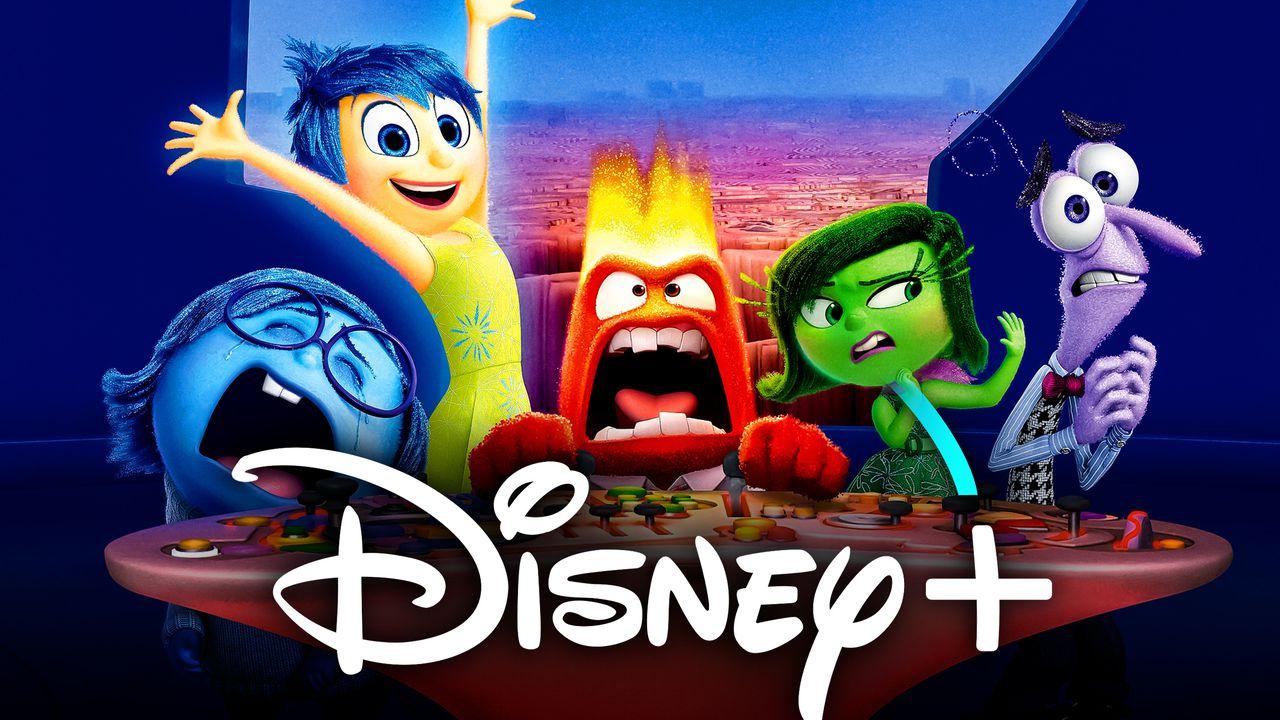 A Pixar Inside Out series is reportedly in the works for Disney+.
The 2015 film, Inside Out, proved to be one of Pixar's greatest successes both critically and financially. 
Given that Inside Out 2 is set to release in Summer 2024, news of a series suggests Disney is looking to expand the franchise in streaming as well as in theaters. 
Inside Out TV Series Coming to Disney+
As reported by Puck, Pixar is developing a new series based on Inside Out.
According to the report, Pixar has been tasked with upping its volume of content; and one of the projects currently in development is a described big-budget series inspired by the 2015 animated film. 
Whether this new narrative will explore new characters and their emotions, similar to the short "Riley's First Date?", or serve as a follow-up to the impending Inside Out 2 is unknown.
However, the original film's director, Peter Docter, referenced that the sequel will involve "new emotions showing up," which may lend itself to further storytelling through a series.
Is Inside Out 3 Now a Disney+ Series?
Even though fans don't yet know whether this Inside Out series will continue Riley's story, the potential is certainly there. 
Both Peter Docter and lead voice actor Amy Poehler have said Inside Out 2 takes place "inside Riley's head, only this time she's a teenager." 
Not only does that explain the presence of new emotions, but Poehler also noted that the original film actually "set itself up for a sequel," referencing that tease of a "puberty button."
If Inside Out included a basis for a sequel, perhaps that very sequel intends to do the same again but for a series.
In fact, such a format may better serve the franchise's growing cast of emotions and the full range of the emotional teenage experience.
However, the fact the project was described as a big-budget series raises the question of whether it will serve as the franchise's third film. And, if so, whether that's the best move for the brand itself. 
It's also important to note that an Inside Out Disney+ series appears to result from a company demand. 
Whether Pixar can capture the same magic as the original Inside Out in Inside Out 2 is still a huge question mark, not to mention whether the tale can be carried over into a series format. 
With the sequel expected to debut in 2024, fans should hear more about the film in the coming months and possibly confirmed news about this Disney+ project as well. 
Inside Out 2 arrives in theaters on June 14, 2024.
---
Savannah Sanders joined The Direct as a writer in 2020. In addition to writing for The Direct's Star Wars, Marvel, and DC teams, Savannah specializes in the relationship between Disney's blockbuster franchises and the Disney Parks.