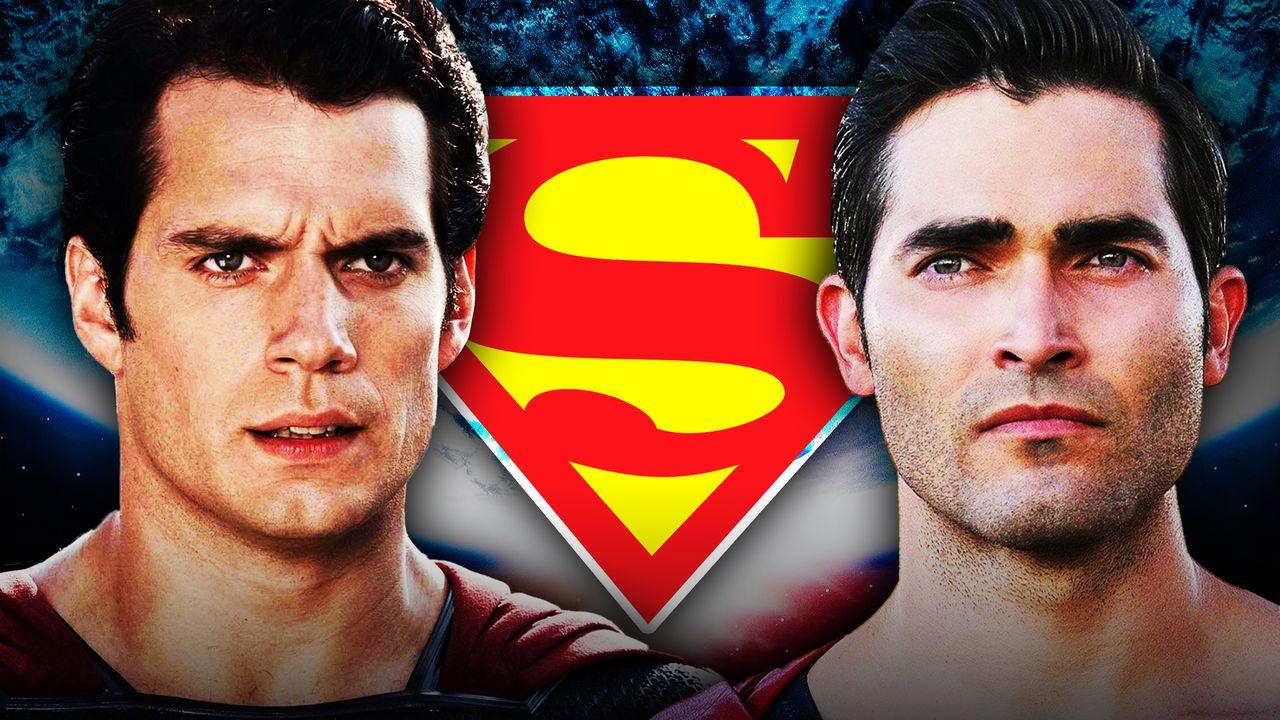 The world of DC Comics in both movies and TV has more upcoming projects planned than ever before, including multiple different versions of the franchise's most iconic characters. The next phase of the DC Extended Universe will begin on Christmas Day 2020 with Wonder Woman 1984 , followed by both The Suicide Squad and The Batman , while the television side will continue on with big-time projects like Superman and Lois and more mature series like Titans .
Similar to their biggest competitors at Marvel Studios , DC is heavily embracing the concept of the all-encompassing multiverse to bring multiple realities' worth of heroes into the same projects together. This is indicated further by an updated Facebook cover photo the other day, along with a new one that just followed it up.
NEWS
The official Facebook page for DC Comics' Superman recently updated its cover photo to include a couple of classic images of Clark Kent from the comics, along with both Henry Cavill's interpretation from Man of Steel and Tyler Hoechlin's take from the CW Arrowverse. The full image can be seen below:
The official Wonder Woman page updated their cover photo in a similar fashion by adding two images of Diana Prince from the comics and video games alongside Gal Gadot's interpretation from the DCEU. The full picture can be seen below:
WHAT THIS MEANS
After the official Batman page updated their cover photo to include both Ben Affleck and Robert Pattinson, the holy trinity of DC Comics cover photos are now all complete with these new additions. While it's still incredibly unlikely that the Arrowverse on the CW will ever connect directly with the DCEU, it's still an indication that both franchises are fully embracing the concept of the multiverse.
The DCEU is about to dive into the deep end with this concept in 2022's The Flash , bringing in Gal Gadot's Wonder Woman and two different iterations of Batman played by Ben Affleck and Michael Keaton, and it likely will be just the start of things to come. There are no concrete plans for this same route to be taken on TV, but it's abundantly clear that DC will be holding nothing back as they move forward with so many new adventures.
Bruce Wayne will be seen next in Robert Pattinson's The Batman on March 4, 2022. Diana Prince will next appear in the DCEU as the central character in Wonder Woman 1984 , set to release in theaters and on HBO Max on Christmas Day 2020.
---