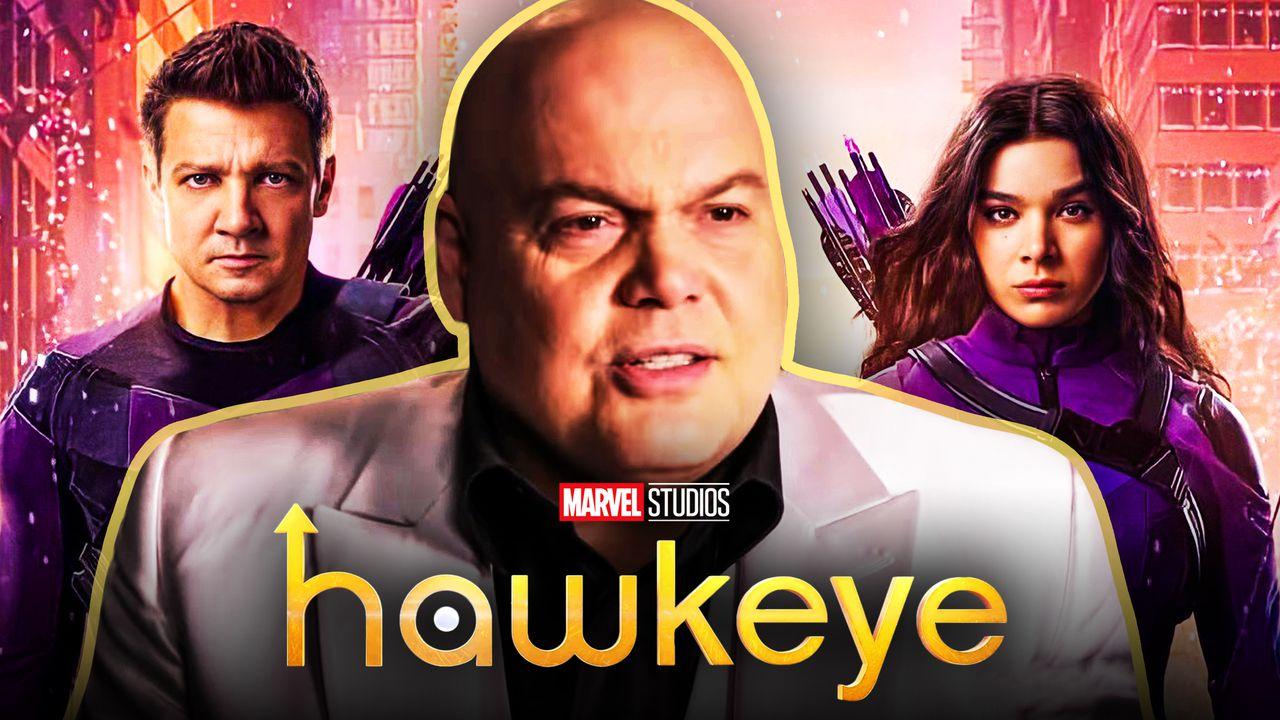 Marvel Studios' final Disney+ show of the year, Hawkeye, has been a resounding success amongst fans and critics. The introduction of Kate Bishop, alongside the exploration of Clint Barton's deeper emotional traumas, has made for quite the Christmas adventure. The series has also teased the return of a massive Marvel villain: the Kingpin.
Previously played by Vincent D'Onofrio, the character played a significant role in Netflix's now canceled Daredevil. His rivalry with Charlie Cox's Matt Murdock has been one of the most critically praised Marvel dynamics in recent years. Not only that, but fans across the world love both portrayals.
Hawkeye's third episode introduced Maya Lopez, aka Echo. Alaqua Cox's character has deep ties to Kingpin in the comics, a coincidence that lines up with all the whispers about D'Onofrio's return.
In that same installment, there are blatant teases about Maya's mysterious Uncle. Who could this person be? The answer is probably Kingpin, but will fans know for sure by the time the series ends?
Will Fans Learn About Echo's Uncle?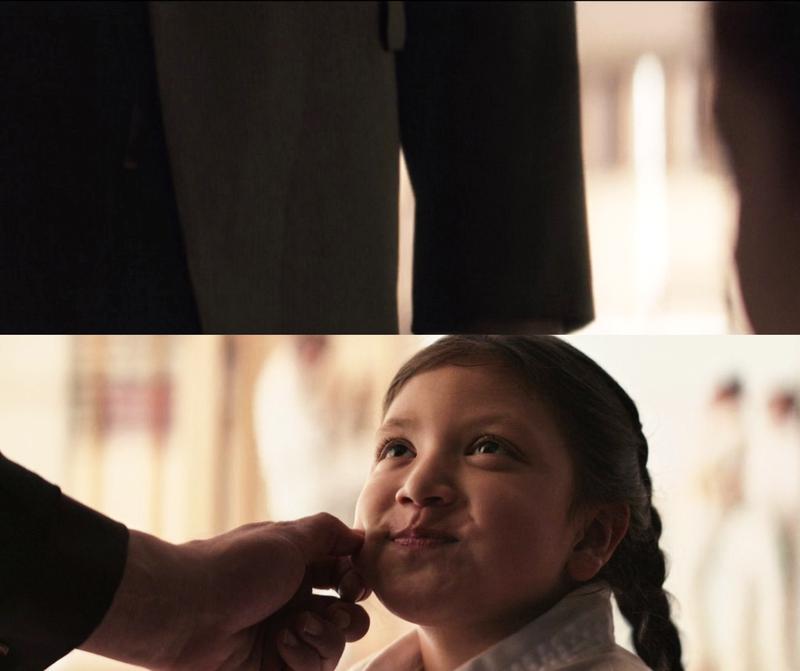 In an interview with Comicbook.com, Hawkeye directors Bert and Bertie teased the identity of Maya's uncle.
Bert mentioned that "[they'll] never leave [audiences] hanging:"
"[The filmmakers at] Marvel are experts at teasing things in their shows... But they never leave you hanging."
Bert tacked on a "for too long" to the end of that answer as well. 
Uncle Kingpin Is Ready To Take the Stage
What makes the rumors of Vincent D'Onofrio's return all the more plausible is the confirmation of Charlie Cox's return as Daredevil. While they don't seem to be debuting in the same project, the fact that they might hit screens in the same week, after over three years off the air, is quite a coincidence.
Add that to the undeniable truth of how closely related the character is to Maya Lopez, who is getting her own spinoff show with Echo, and Kingpin's return seems all but guaranteed.
Hawkeye only has two more episodes left to air, so fans will know sooner rather than later. The same goes for Charlie Cox's return as Daredevil, with his first rumored MCU appearance being in Spider-Man: No Way Home.
Hawkeye airs new episodes weekly every Wednesday on Disney+