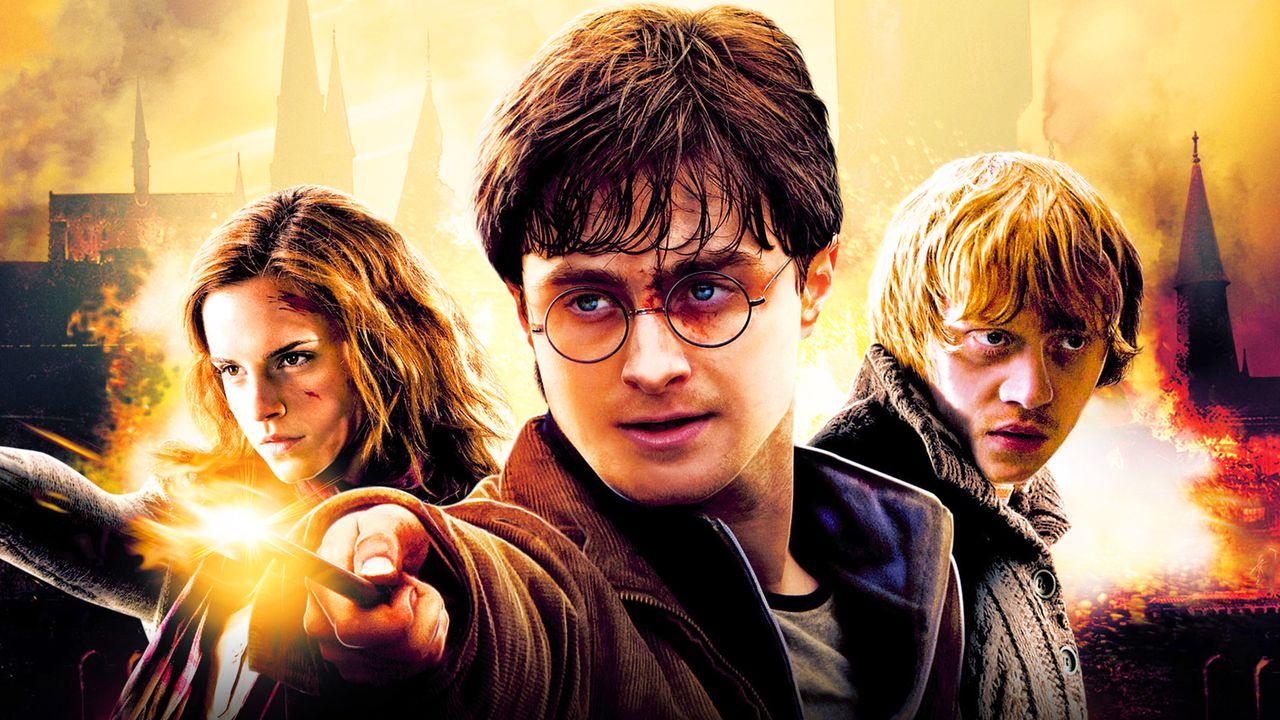 As Warner Bros. embraces a new reboot for Harry Potter, a new rumor may indicate a game-changing casting choice for one of its lead stars. 
Warner Bros. and Max (formerly HBO Max) surprised everyone when it officially announced that a Harry Potter series was in development, complete with an entirely new cast and a ten-year plan to more faithfully adapt the books. 
This announcement led to mixed reactions from diehard fans, especially after The Wizarding World's controversial creator J.K. Rowling was reportedly on board with the reboot. 
Harry Potter Casting Rumor Teases Massive Change
In the latest episode of The Hot Mic podcast, entertainment insider Jeff Sneider claimed that there is a "concerted effort" to cast "more people of color" in the upcoming Harry Potter reboot series. 
More specifically, Sneider noted that the role of Hermione could very well be at the top of the list when it comes to casting an actor of color. 
Moreover, the insider shared that "some Harry Potter writers" who will be involved could also be BIPOC. 
Interestingly, this isn't the first time an actress of color will be tapped to portray Hermione. 
In the two-part play, "Harry Potter and the Cursed Child" in 2016, black actress Noma Dumezweni was cast as Hermione. J.K. Rowling, via The Guardian, then defended the casting, noting that "Norma was chosen because she was the best actress for the job."
The Harry Potter author and creator also reiterated that Hermione's skin color was never mentioned in the books although some readers pointed out that there are little tidbits of the character's appearance that might've confirmed her race.
Initially, Warner Bros. was planning to develop a movie adaptation of Harry Potter and the Cursed Child with the original cast bound to return. However, bringing back Daniel Radcliffe and Emma Watson became a challenge due to the situation surrounding Rowling's anti-transgender remarks. 
HBO's Harry Potter Remake Allows More Representation
In the coming months and years, there will be plenty of speculation on which actors will be cast for the roles in the Harry Potter reboot. 
Warner Bros.' rumored desire to heavily include people of color could be a sign of the studio's push for more representation, and doing this with an iconic and popular franchise like Harry Potter is a fitting move. 
The Harry Potter franchise has been criticized for its lack of diversity, and pushing more people of color in the reboot is an important step in improving the franchise despite the controversies that its creator had faced through the years.
Meanwhile, casting newcomers for the three lead characters would also be the right move for HBO. 
While there will always be comparisons to the original main trio of Daniel Radcliffe, Emma Watson, and Rupert Grint, there is still a chance that they will stand out due to the long-form and multi-season approach in storytelling combined with their unique on-screen portrayals. 
Hopefully, the right casting decisions will be made. 
Every Wizarding World movie is available to stream on HBO Max.