After the release of Spider-Man: No Way Home, the MCU's next blockbuster is just around the corner. Releasing on May 6, 2022, the hotly anticipated sequel, Doctor Strange in the Multiverse of Madness will take the Master of the Mystic Arts on a journey across vast new realities, which have made themselves known thanks to the events of WandaVision, Loki, What If...?, and the aforementioned No Way Home.
Last seen in a secluded, mountainous hideaway at the end of Marvel Studios' very first series, WandaVision, Wanda Maximoff, pored over the mysterious, dangerous tome known as the Darkhold in an attempt to find a means through which she could resurrect her lost children, Tommy and Billy.
All this came after a pitched battle with fellow magic user, Agatha Harkness. It was in that confrontation that Wanda realized her potential and assumed her true form as the Scarlet Witch, a dangerous and immensely powerful magical being.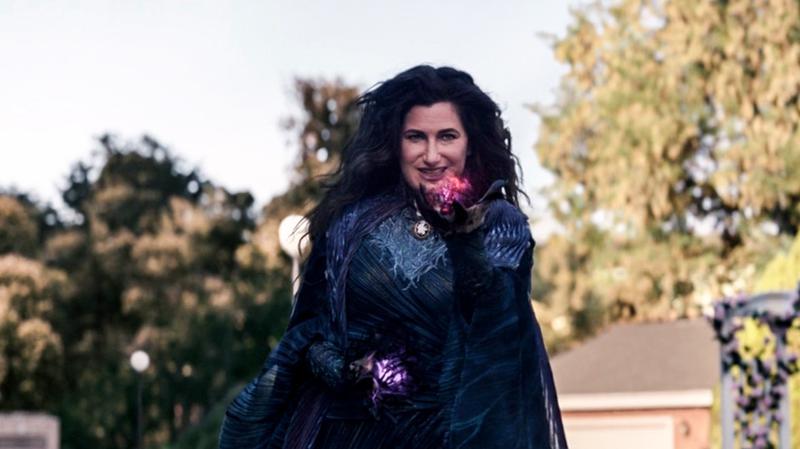 Harkness tried to take this power, steal it, and use it for her own desires, but Maximoff defeated her in the skies over Westview, New Jersey. When she began to absorb Wanda's chaos magic, the Scarlet Witch's hands became blackened as the energy was siphoned from her body.
"This Is Chaos Magic, Wanda."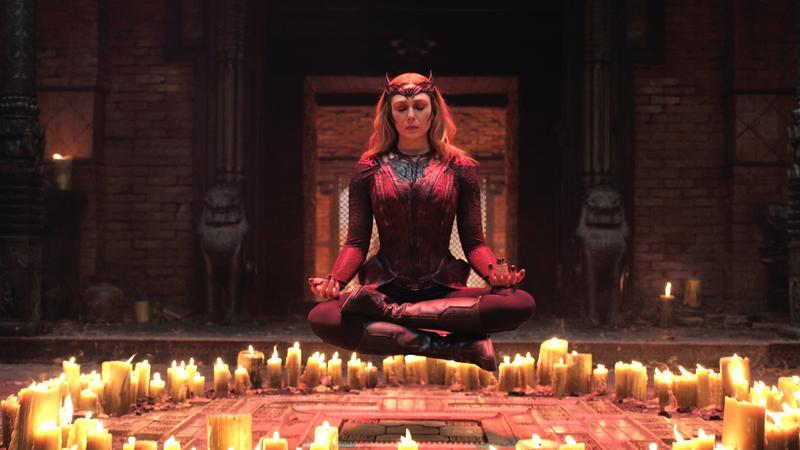 In the teaser trailer for Doctor Strange in the Multiverse of Madness, viewers are reintroduced to Wanda Maximoff, and there's something familiar about her appearance apart from her Scarlet Witch suit. Her hands are turning black, just like when Agatha Harkness tried to drain Wanda of her chaos energy.
In one particular shot from the Multiverse of Madness trailer, one can plainly see that Maximoff's fingertips are dark and discolored:
What Could Be Bleeding The Scarlet Witch Of Her Powers?
For starters, it's important to note that in the post-credits scene to WandaVision, Maximoff's fingers appear to be just fine in both of her forms: The facade she has projected to keep up appearances and the true version who's perusing the Darkhold.
So one must conclude, at least at this point, that something in Multiverse of Madness is affecting Wanda like that. Maybe it's that she's used the Darkhold too many times and that kind of exposure to the malevolent energies housed within it came with a price? Perhaps this even serves as a sign that she's embraced whatever type of dark mysticism Agatha was using during their battle.
This could also be a Scarlet Witch Variant. The concept of Variants was introduced in Loki and are essentially different versions of one being from across the Multiverse. This would account for the altered costume she's wearing in the trailer.
The possibilities are endless, which is a notion that is seemingly being carried through to the story of the entire film. It's heavily rumored that Marvel Studios hasn't even scratched the surface with regards to what the MCU Multiverse has in store.
Marvel Studios' Doctor Strange in the Multiverse of Madness opens in theaters, May 6, 2022.
LATEST NEWS
TRENDING