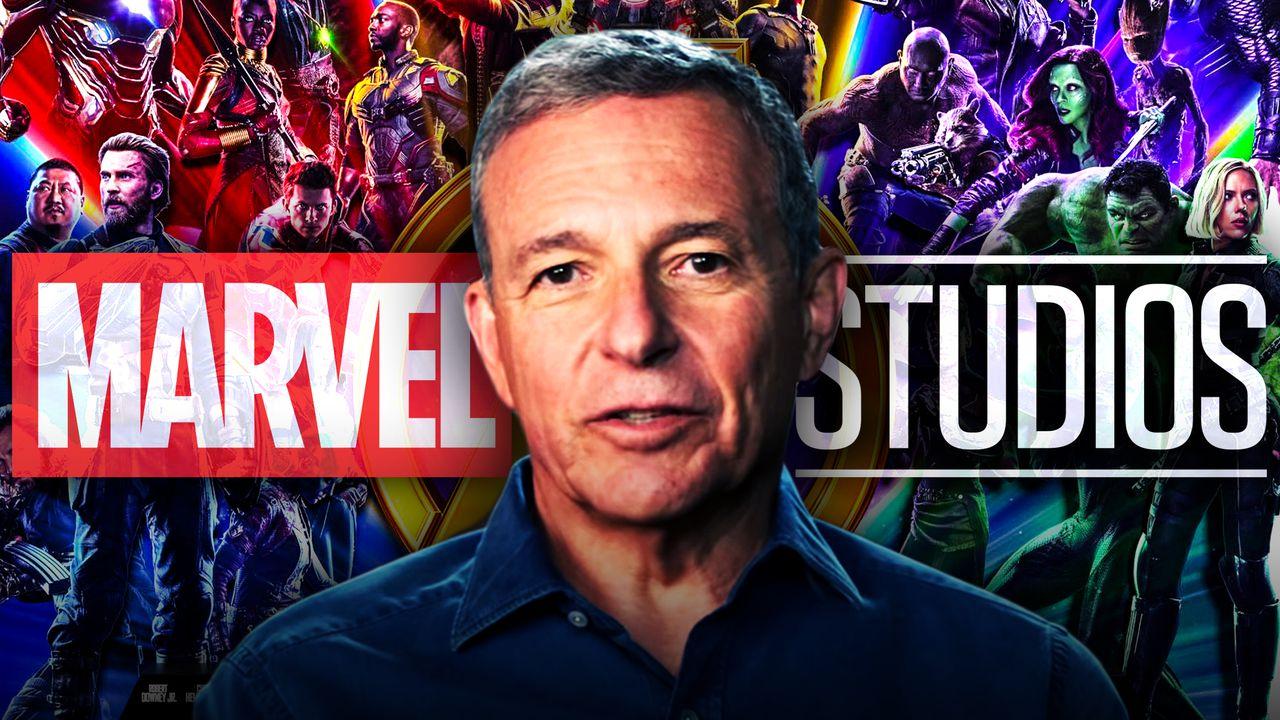 The Marvel Cinematic Universe has seen unmatched success since its inception, being one of the very few film franchises to develop a satisfying, interconnected narrative to critical and commercial triumph.
With several of its films cracking a billion dollars at the box office, and having the highest-grossing film of all time in Avengers: Endgame within its ranks, it appears that the MCU is unstoppable. Although Marvel Studios was forced to postpone many of its upcoming releases, the company will soon make its grand return with the release of WandaVision on Disney+.
Marvel's projects don't just stop there though, with plenty more MCU television series for Disney+ being announced at Disney's Investor Day. From the imminent Loki solo series to far-off, unknown projects like Armor Wars and Secret Invasion , Marvel Studios is showing no signs of slowing down due to its ongoing success with audiences worldwide.
Former Disney CEO Bob Iger was instrumental in a lot of Disney's hits over the past decade and a half, seeing the acquisition of Marvel through back in 2009. Despite this, Iger recently admitted that the success of the Marvel brand caught him by surprise...
NEWS
In an interview on The Old Man and the Three, Bob Iger discussed Disney's acquisition of Marvel in 2009 and his surprise at the tremendous amount of success accomplished by the company. Iger noted that Marvel "exceeded [his] expectations," attributing this astonishing outcome to the creative heads at Marvel Studios:
"So, your last part of the question, did I in my right mind think [Marvel Studios] would deliver the kind of value that's delivered? Ya know, I'd have to say honestly that it's exceeded my expectations. Looking back, it probably shouldn't have. I mean, they [Kevin Feige, Louis D'Esposito, other Marvel Studios creatives] are so talented that I should've known that, if we provided them the resources, they would produce at even greater heights, and they have."
The full interview can be seen below:
WHAT THIS MEANS
Though the success of the MCU is more than apparent now, the heights that Marvel Studios has risen to were impossible to be foretold. The 2009 acquisition of Marvel could be seen as somewhat of a leap of faith, with Iron Man and The Incredible Hulk being the only two MCU films out at the time. Whilst the first Iron Man did well financially and critically, The Incredible Hulk failed to match these numbers. Therefore, Bob Iger and Disney must have had a lot of trust in the plans of Kevin Feige and other Marvel Studios producers, hoping that subsequent films would recoup the costs.
Without a universally popular flagship character like Spider-Man under the belts at the time, it is quite outstanding how Marvel Studios was able to develop the originally B and C-list characters that they were afforded into such astronomical results. Bob Iger's reaction to the success of the MCU most likely echoes a lot of the sentiments of audiences everywhere, never expecting it to reach such a level.
Luckily for fans, and Iger, the MCU is thriving more than ever, with so many more new characters and adventures to look forward to.