The MCU hasn't been the same since Avengers: Endgame, and Disney CEO Bob Iger believes he knows why.
While Marvel Studios hasn't been completely devoid of success in recent years, such as in the case of Spider-Man: No Way Home, Guardians of the Galaxy Vol. 3, WandaVision, and Loki, the bulk of the MCU's Phase 4 and 5 projects haven't succeeded with fans. 
One of the most recent examples is Phase 5's Ant-Man and The Wasp: Quantumania whose box office numbers plummeted following its opening weekend, as well as the lackluster reception for Secret Invasion on Disney+, despite its all-star cast. 
Disney's Bob Iger Addresses Marvel Studios' Poor Performance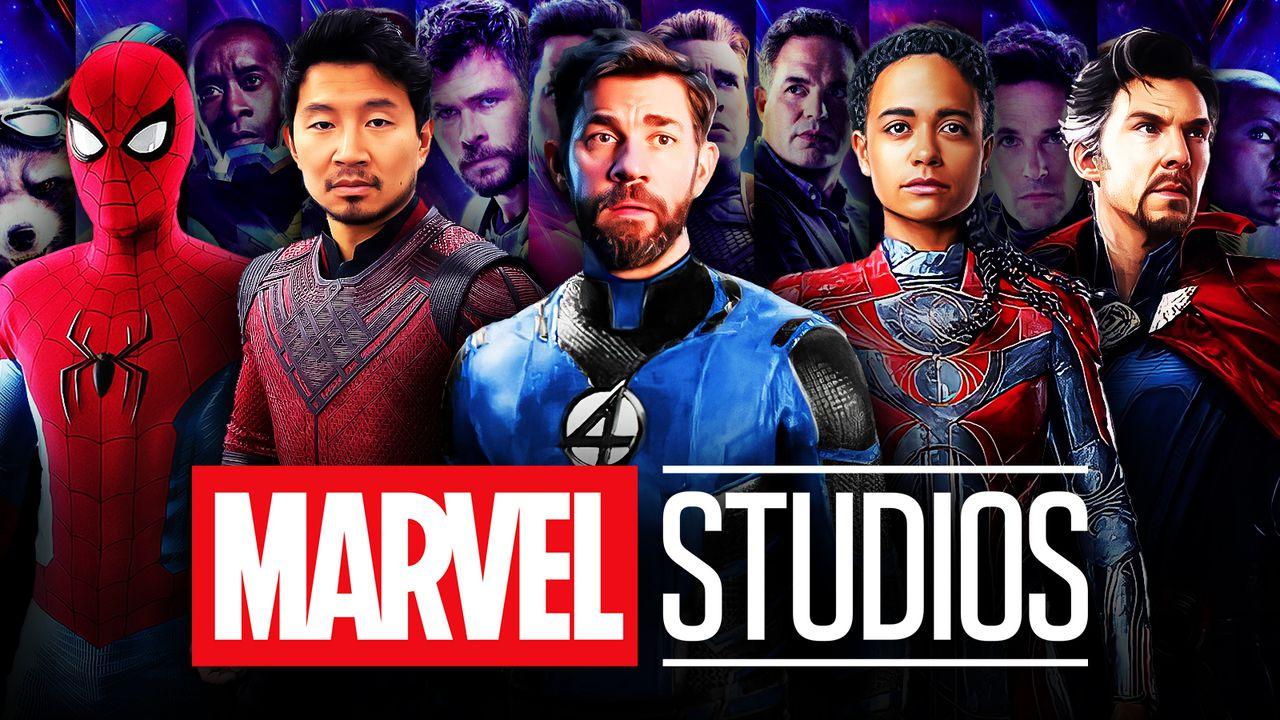 In an interview with CNBC, Bob Iger credited Disney+ demands as the reasons for Marvel Studios' recent struggles. 
Upon his return to his former role as Disney CEO last November, Iger has been pumping the brakes in terms of content output and actively cutting costs, all the while championing creativity and quality over quantity. 
On the heels of Disney extending his contract an additional two years, Iger isn't just acknowledging the MCU's Phase 4 and 5 problems but pinpointing the cause. 
To start, when asked about Disney's subpar box office performance of late, including Pixar's Elemental, Iger confessed "there have been some disappointments:"
"Well, first of all, the studio and its movie assets are number one at the global box office this year so far. That said, we're extremely realistic, and I'm very objective about that business, and there have been some disappointments. We would have liked some of our more recent releases to perform better."
But according to Iger, the current situation stems from the company's "zeal" to grow streaming content that "ended up taxing our people" and spreading creatives too thin: 
"It's reflective not as a problem from a personnel perspective, but I think in our in our zeal to basically grow our content significantly to serve mostly our streaming offerings, we ended up taxing our people way beyond — in terms of their time and their focus — way beyond where they had been."
Interestingly enough, Iger pointed toward Marvel as "a great example" of this issue. 
In addition to churning out television series for streaming - which was new territory for the studio - Marvel was also increasing "their movie output," resulting in Iger's diagnosis of "diluted focus and attention:"
"Marvel's a great example of that… They had not been in the TV business at any significant level. Not only did they increase their movie output, but they ended up making a number of television series, and frankly, it diluted focus and attention. That is, I think, more the cause than anything else."
Can Less Disney+ Save the MCU?
Before Bob Iger's return, former Disney CEO Bob Chapek championed Disney+ and was committed to its profitability. 
It's believed that this company-wide focus led to high demands on Marvel Studios for Disney+ content in addition to its commitment to releasing multiple films per year. 
While COVID-19, the return of theaters, and schedule delays all contributed to the red brand's woes, fans noticed a disconnect in terms of Marvel's Phase 4 storytelling amidst reports of Marvel Studios President Kevin Feige being "spread too thin."
Iger publically naming streaming as the problem may be news, but it's worth noting the CEO has been targeting Disney+ for some time. 
Following Disney's second-quarter earnings report, multiple movies, shows, and projects have been purged from Disney+, with the latest casualty being one of Disney's latest multi-million dollar films. 
While hopes are high that Iger's initiatives will put an end to the MCU's "diluted focus and attention," it's worth noting that it's never just one problem. 
Recent reports have detailed issues within the structure and approach to MCU Disney+ series, such as a lack of autonomy and inexperience. 
There's also the fact that Marvel Studios has a slate to keep amidst an ongoing writer's strike and problems with integral Marvel stars. 
So even though Iger publically diagnosed the Marvel Studios problem, is dialing back content enough to fix it?
For now, at least, this particular MCU phase is still far from over.