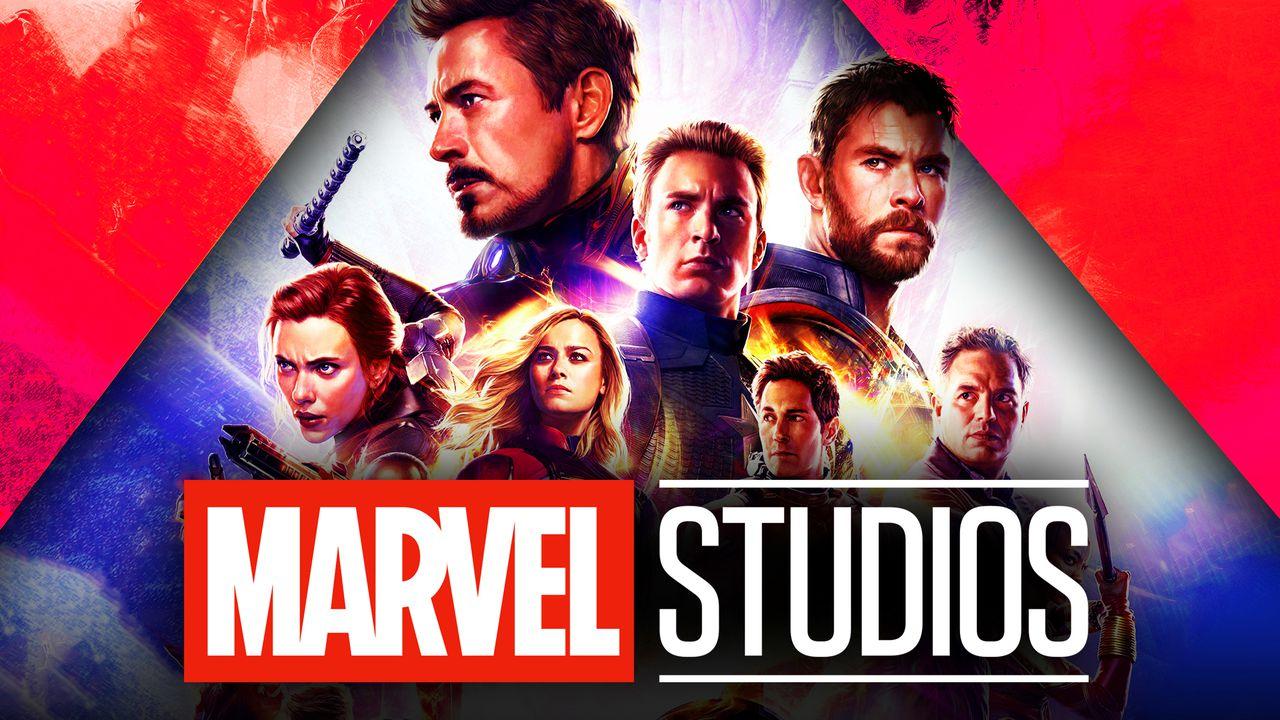 For the first time since 2019, a Marvel Studios production will finally be released in Chinese theaters with Black Panther: Wakanda Forever and Ant-Man and the Wasp: Quantumania. 
Ever since it was revealed that Black Widow wouldn't see a theatrical debut in the country, it snowballed from there, with every Marvel film since then not appearing in Chinese cinemas.
It was either due to China restricting all international releases to prioritize its own domestic film industry or comments made by the franchise's stars or directors, like Chloé Zhao. 
So, many fans assumed the worst and that no Marvel film would ever play in China again. However, in a surprising bit of news, both sequels for Black Panther and Ant-Man and The Wasp will run in Chinese theaters this February.
Marvel Studios Returns to China
According to a Weibo account run by Marvel Studios, Black Panther: Wakanda Forever and Ant-Man and the Wasp: Quantumania will be released in Chinese theaters on February 7 and 17, respectively, marking the end of the Marvel movie ban in the country. 
Why the Change of Heart?
The most obvious assumption at the change of heart from China could be the return of former Disney CEO Bob Iger, who historically had good relations with China. It's possible that Bob Chapek had somehow soured them so much that just seeing him replaced was enough.
Only a month out from potential release in China, it's hard to believe that this would be another preemptive blunder from Disney. For instance, marketing for Black Widow in China had alluded to a release that never came.
Hopefully, Chinese fans will finally see a Marvel film in theaters again after over a three-year hiatus. 
It'll also be good for Disney's box office, as the ban in the box office giant of a nation has prevented films like Doctor Strange in the Multiverse of Madness from cracking a billion.
Again, Chinese fans will (hopefully) be able to see Black Panther: Wakanda Forever on February 7 in theaters, followed by Ant-Man and the Wasp: Quantumania on February 17.