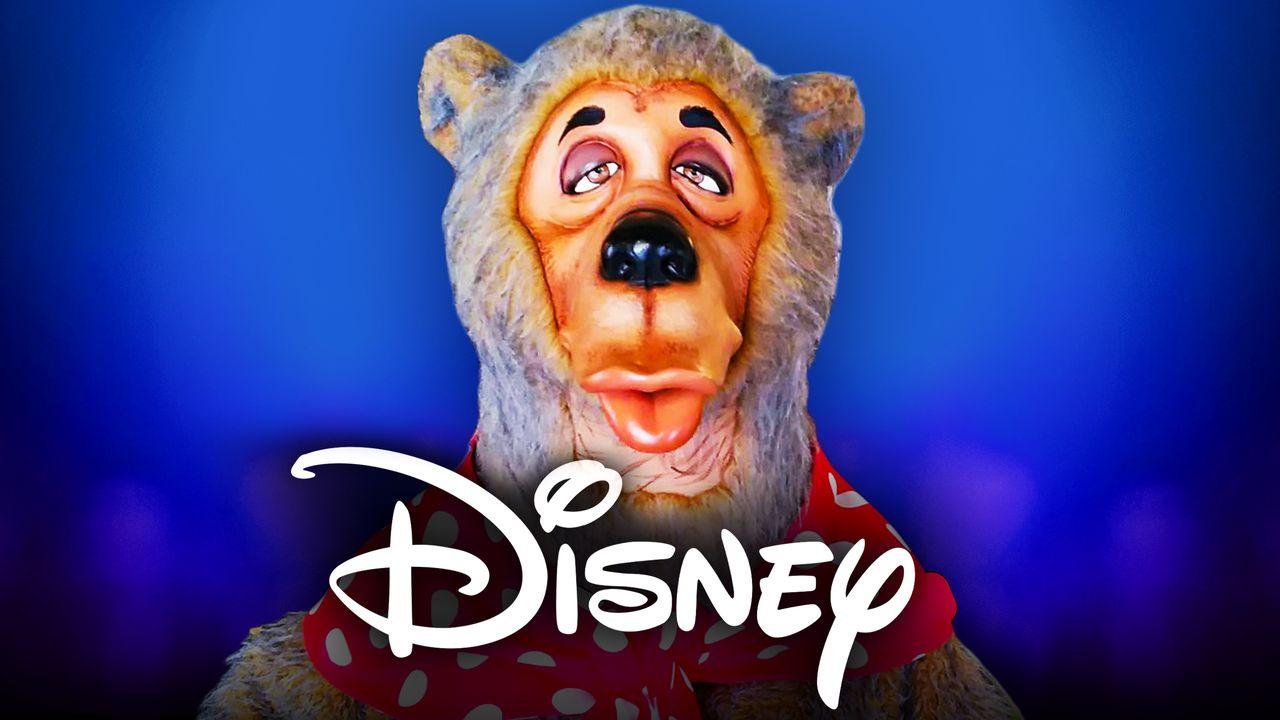 One of Disney's Country Bears has officially been renamed for a new 2024 act.
Disney debuted the Country Bear Jamboree in 1971 at Florida's Magic Kingdom, with the stage attraction featuring a group of audio-animatronic bears who perform country music live with instruments and singing.
The Country Bear franchise has caught many evolutions over the years - including a 2002 comedy movie - the next of which will come in 2024.
Disney Renames a Controversial Country Bear
During the Destination D23 event, Disney revealed it will rename one of its iconic Country Bears for a new "Country Bear Musical Jamboree" act that will debut at Florida's Disney World in 2024.
The act will come with fresh songs as the bears will be "reinterpreting favorite Disney songs in different genres of country music."
Artwork shared on Twitter to accompany the announcement confirmed the controversial Liver Lips McGrowl will be renamed to Romeo McGrowl more than 50 years after he debuted in the 1971 park attraction.
Liver Lips McGrowl plays the guitar and comes with inspiration from the legendary Elvis Presley. The Country Bear got his name from his famously long puckered-up lips, sometimes derogatorily referred to as "liver lips."
The term "liver lips" is a derogatory term that refers to lips that are in some way disproportionately shaped with characteristics akin to liver in color or texture.
Why Disney Renamed the Country Bears' Liver Lips McGrowl
The Country Bears were created and therefore named over 50 years ago in a very different era and political climate. As the world has only grown more progressive over the years, Disney's decision to rename its controversial bear to something less derogatory is a rather unsurprising one.
Liver Lips McGrowl was the only one of the many Country Bears to have a name with any such descriptive, derogatory, or potentially offensive term. As such, the remaining bears will continue to hold onto their long-standing names going into the 2024 update to the country music group.
The "Country Bear Musical Jamboree" will open with the all-new Romeo McGrowl at Florida's Walt Disney World in 2024.