Marvel Studios has a lot of exciting projects coming up. There's Hawkeye and Spider-Man: No Way Home still to come this year, and then 2022 brings projects such as Doctor Strange in the Multiverse of Madness and Thor: Love and Thunder.
Looking even further into the future, there's one particular 2023 project that could be a massive deal for the MCU: Ant-Man and the Wasp: Quantumania.
The movie will feature the return of Paul Rudd's Ant-Man and Evangeline Lilly's Wasp, alongside newcomers Kathryn Newton's Cassie Lang and Jonathan Majors' Kang the Conqueror—a villain who was first introduced in Loki and is set to be the big MCU villain going forward.
The project started production back in June 2021, and updates from the set have been sparce. Well now, it seems that production may have finally wrapped up.
Filming for Ant-Man and the Wasp: Quantumania is Complete
Peyton Reed, the director for Ant-Man and the Wasp Quantumania, shared on Twitter that the film has officially wrapped production:
"Principle photography on ANT-MAN AND THE WASP: QUANTUMANIA is now complete! Can't wait to show you all what we've been up to..."
The tweet also included some new artwork by artist Mark James Hiblin, which includes Paul Rudd's Ant-Man and Evangeline Lilly's Wasp. The image can be seen below.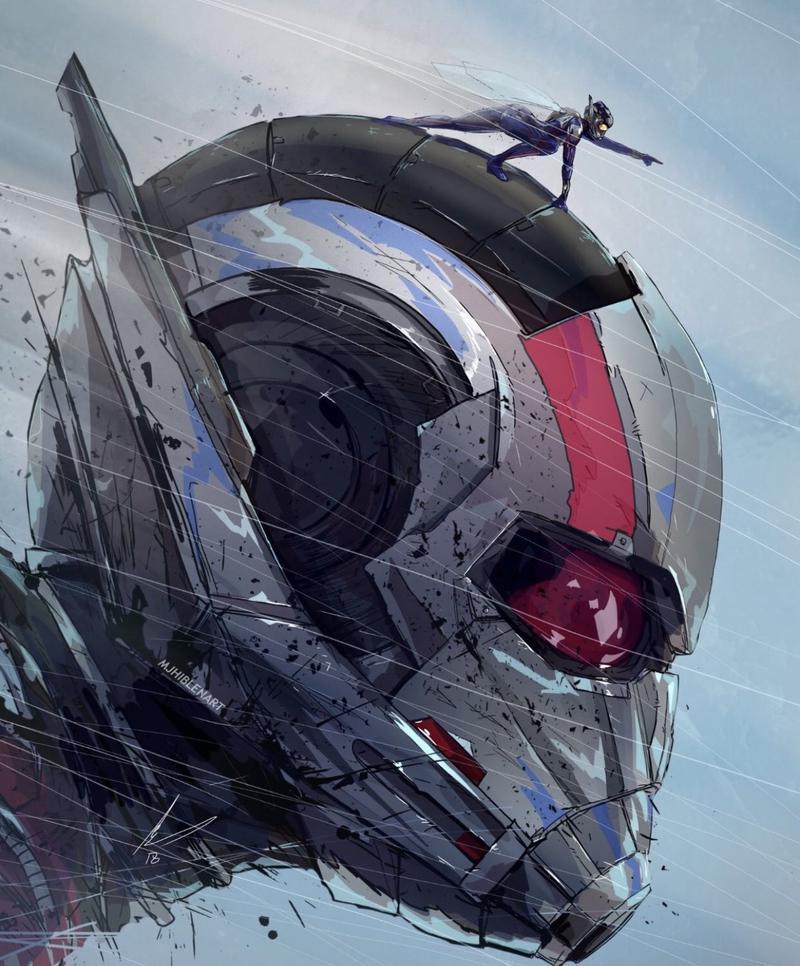 Kang is Coming for Ant-Man and the Wasp
It's great to hear about an MCU project wrapping up production. With all of the delays recently, it feels more likely to hear about something being pushed back than it is to learn something is actually on schedule.
Quantumania is set to be a particularly exciting adventure as it will serve as the proper introduction for Jonathan Majors' Kang the Conqueror. The character was a highlight in the Season 1 finale of Loki, and to finally get to see the darker Variant(s) of the character will be nothing short of thrilling.
One of the most interesting elements of this threequel is how it is using Volume technology, the same VFX tech that was made famous for its creation and use for The Mandalorian. The tech will be able to bring to life the Quantum Realm and any other crazy effects in a completely new and unique way––as this will be the first time the MCU takes advantage of the equipment,
Sadly, fans will have to wait until July 28, 2023 to find out just how it's utilized––and how exactly Kang will be ruining Scott Lang's day.