The CW's All American looks to jump back into the spotlight after fans got a release window update for Season 6.
Inspired by the life of former NFL linebacker Spencer Paysinger, All American centers on a rising high school football player from South Los Angeles as he's recruited to Beverly Hills High School.
Starring Daniel Ezra as Spencer James, this young football star has to navigate his place on the field while embracing responsibility in his home community, now taking on the college scene as he looks towards bigger goals as a professional athlete.
All American Gets Release Update for Season 6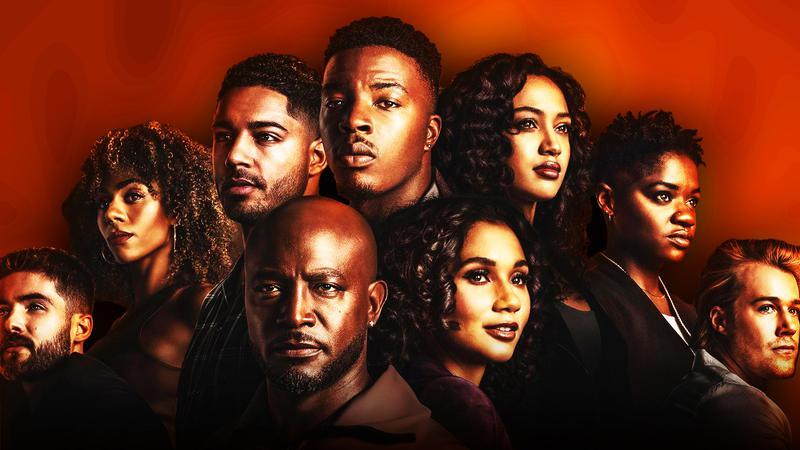 According to Deadline, The CW looks to kick off production for All American Season 6 in early December after the new season was greenlit in January 2023.
Following the end of the actors' and writers' strike, as noted by The Hollywood Reporter, the fact that production is "starting in the next few weeks" should give the show's first episode enough time "to premiere in the first quarter of 2024."
With most networks aiming to bring shows back between mid-February and early March, fans can expect All American Season 6 to hit the air by sometime in March 2024.
What Will All American Season 6 Bring?
Considering that All American has had decent viewing numbers both on The CW and Netflix, so much so that it spawned the All American: Homecoming spin-off in 2022, it's clear the show still has a lot left in the tank.
The drama and social dynamics for Spencer James have been well-illustrated in the first five seasons, giving fans some exciting young characters to follow as a unique story is told centering on the world of both high school and youth sports.
Due to the delays caused by the writers' and actors' strikes, Season 6 is almost guaranteed to bring fewer episodes than previous years, likely coming out to a 10 or 13-episode slate as opposed to between 16 and 20 episodes.
But with Season 5 earning less than 450,000 viewers for its debut episode, nearly 200,000 less than Season 4 (per The Wrap), these next episodes will have some work to do to drum up interest for the football/drama-invested viewers.
Season 6 of All American is currently in development, but no release window has been settled yet.
---
Richard Nebens joined The Direct in March 2020, now serving as the site's Senior Writer and also working as an assistant editor and content creator. He started his journalism career as a hobby in 2019 and is passionate about sharing news and stories from the entertainment industry, especially comic book movies, comedy, and sci-fi. Richard looks to expand his knowledge about movies and TV every day, and he is eager to stay locked into the latest releases and breaking news at every opportunity.