Zack Snyder shared some new photos on social media teasing his upcoming fan event to celebrate the SnyderVerse's mark on the DCEU.
Recently, the filmmaker announced a Snyder Con event takin place between April 28 and April 30 in Pasadena, California. This will include three separate screenings of his DC Comics movies: Man of Steel, Batman v Superman, and Zack Snyder's Justice League.
Snyder previously unveiled a new poster for his SnyderCon, which saw all of his DCEU heroes together in an original piece of artwork from iconic artist Jim Lee.
Now, the director shared more images teasing the big screenings.
Re-Living Zack Snyder's DC Universe
On his personal Vero account, filmmaker Zack Snyder shared some teases for the upcoming Snyder Con event.
In one of his posts, the filmmaker noted that he's doing "a check of the IMAX," and he "wish[es] people could see it in this aspect ratio:"
"Doing a check of the IMAX for Sunday looks awesome …I only wish people could see it in this aspect ration in this theater so they could understand"
The filmmaker also included an image and post for the three screenings, each of which will have a Q&A.
The first event will be for Man of Steel on Friday, April 28
Then, on Saturday, April 29, Batman v Superman will get the spotlight.
Finally, Sunday brings a highly-anticipated presentation of Snyder's HBO Max hit from 2021, Zack Snyder's Justice League.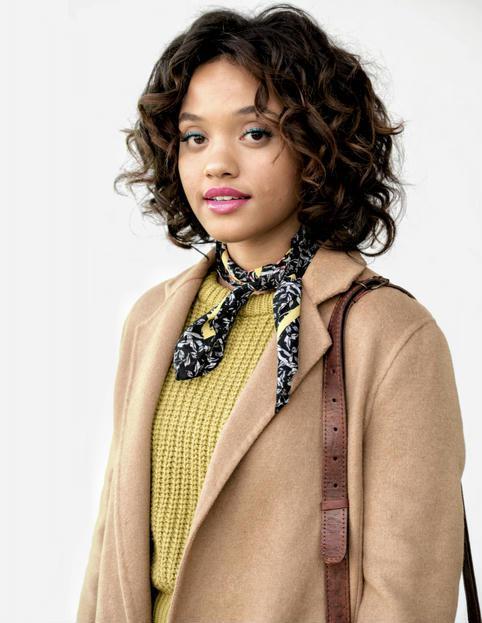 This convention will act as a charity event to raise funds for the American Foundation for Suicide Prevention (an organization that provides support and hope to those affected by suicide) as well as the Autumn Snyder Tribute Fund - a campaign that pays tribute to Snyder's late daughter.
Putting the SnyderVerse to Rest
Hopefully, these three screenings will allow fans some semblance of closure so that everyone can move on.
Love them or hate them, the SnyderVerse fanbase has been louder than ever ahead of James Gunn's imminent DCU reboot. While Snyder's world is never coming back like they want, hopefully, this celebration of the filmmaker's world will help those fans be at peace with the new direction Warner Bros. is heading in.
Though, fans shouldn't give up hope entirely that some of the old DCEU will show up again. The moment Multiverse shenanigans start to show their faces, the return of any of the old regime is likely.
Given the tendency of comic book stories, that eventuality is inevitable.
At this point, the real question is: will any big actors carry over to the new DCU timeline?