After years of following Zack Snyder, fans are demanding his DC vision be realized on Netflix, something Snyder has even reacted to.
It'd be an enormous understatement to say that Snyder fans are only enthusiastic admirers. They have been responsible for countless Twitter trends over the years, demanding Snyder be reinstated, and allowing him to finish his Justice League story.
However, even before Discovery merged with Warner Bros. (WB), executives attempted to make it clear to fans that "there [were] no plan for additional work on that material." It even seemed like Snyder has made peace with that fact and is happy to be working at Netflix on Rebel Moon.
These fans have finally accepted that WB will never return to Snyder's corner of the DC universe. However, it has only spurred them on a new campaign push, which Snyder has noticed.
Fans Push for Netflix To Buy Snyder's Justice League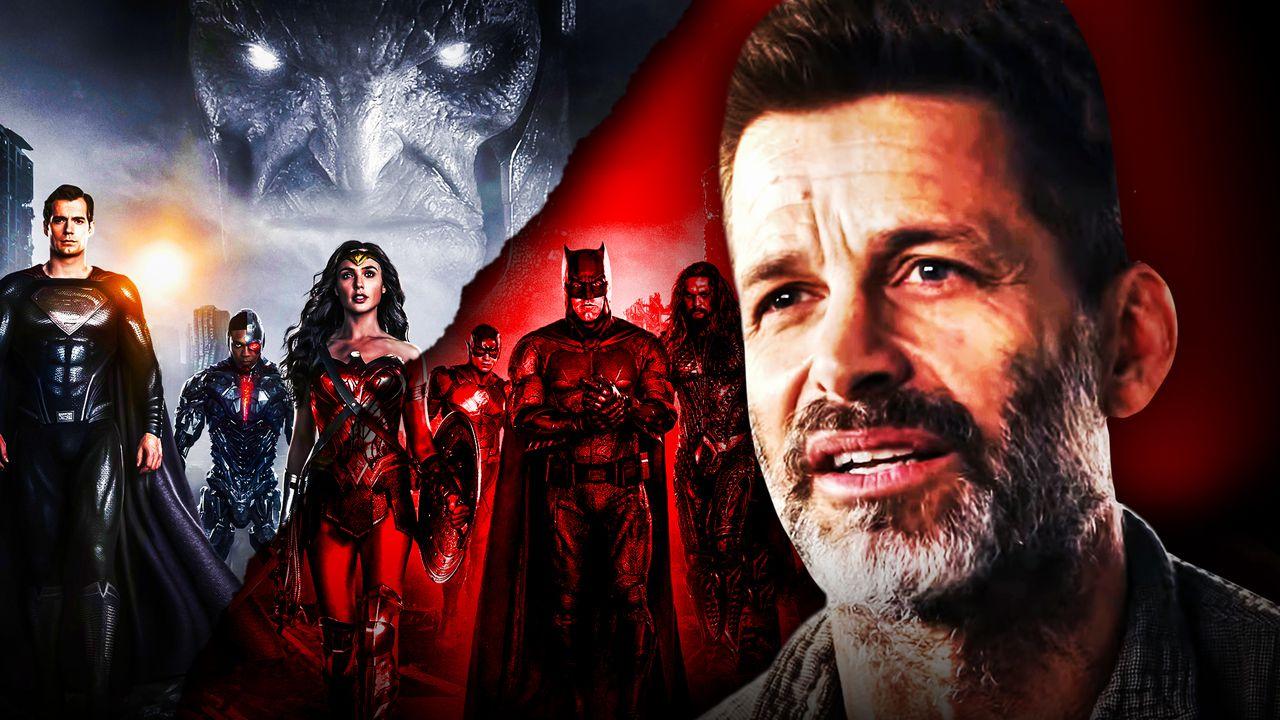 Some of the more passionate Zack Snyder fans demanded that Warner Bros. Discovery (WBD) sell Zack Snyder's Justice League to Netflix, a campaign Snyder himself reacted to.
The logic is that WBD can make a deal with Netflix so Snyder can finish his discontinued Justice League story, along with releasing the Ayer Cut of Suicide Squad and even Ben Affleck's abandoned Batman movie to be produced.
On Vero, one fan, Jacob Torres, posted a link to a video explaining the new movement, and Snyder himself was shown to have liked the post.

At a minimum, Snyder is at least aware of this new push, but it's another question whether he fully approves of it or is just being supportive of his fans.
Is It Possible for Netflix to Make Justice League 2?
In the most charitable interpretation of this campaign's intended goal, yes, it's possible, but anything is always possible. But it's not like David Zaslav will suddenly reverse course because a bunch of fans online demand it.
Even before naming James Gunn and Peter Safran as Co-Chairmen and CEOs of DC Studios, WBD already intended to disregard Zack Snyder's Justice League.
So, unless Gunn and Safran's plans fail spectacularly within the next two years, Zaslav isn't going to be making any extravagant deals with Netflix any time soon.
Zack Snyder's Justice League can be streamed now on HBO Max