While Yellowstone Season 5 Part 2 is confirmed to premiere this summer, there have been many questions surrounding the Western drama's sixth season. 
Taylor Sheridan's flagship Western series from Paramount+ has had a stellar five-season run, with it already producing two spin-off shows and a two-part fifth season. 
Moreover, its star-studded cast also made headlines, mainly the backstage drama with its lead star Kevin Costner which led many to wonder if the show could end soon. 
Yellowstone Season 6 Release Date Prediction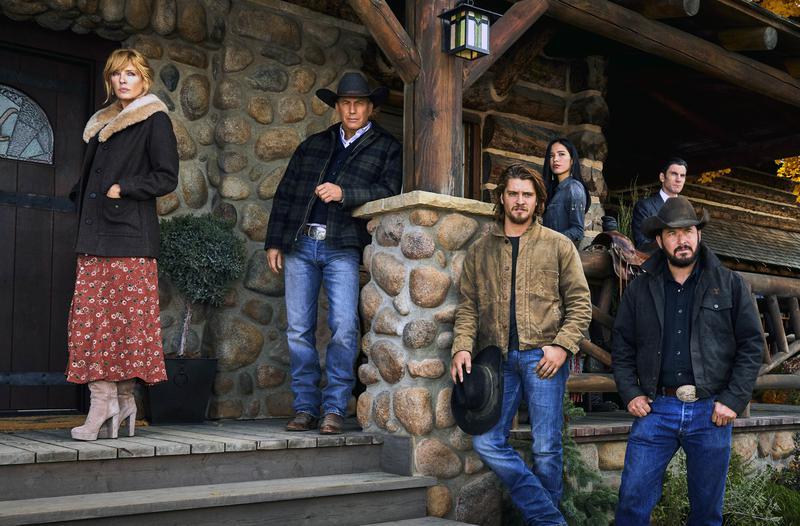 Past Yellowstone seasons premiered yearly, with a relatively short time between filming and its eventual release. 
Filming for Season 1 lasted from August to December 2017. The show's pilot then aired on June 20, 2018 (six months after filming wrapped). Meanwhile, Season 2 first aired on June 19, 2019, a full year after the first batch of episodes finished. 
Season 3 followed that trend, with it premiering on June 21, 2020. Filming for Season 4 lasted from late August 2020 to November 2020, leading to November 7, 2021 premiere for its first episode. 
Filming for Season 5 Part 1 started in June 2022, with the first episode airing on November 13 of last year. Season 5 Part 2 was intended to filming in March, with it eyeing a summer 2023 premiere. 
If all goes according to plan for Season 5 Part 2, then a likely release window for Season 6 (if announced) could be sometime in late 2024.
Is Yellowstone Season 5 the End of the Show?
Despite its popularity, Paramount has yet to renew Yellowstone for a sixth season. It's possible that the studio is delaying the news since the period drama is in the midst of Season 5. 
Moreover, Yellowstone lead star Kevin Costner has been at the center of the show's behind-the-scenes drama, with Deadline noting that the actor only wanted to shoot for 50 days for the first part of Season 5 and for only a week of filming for Season 5 Part 2. 
However, Costner's attorney Marty Singer denied the actor's filming schedule dispute, noting that it's a "ridiculous" claim. 
The Hollywood Reporter (THR)'s then reported that Yellowstone would not end immediately over a possible Costner exit. This isn't surprising, considering the show's high ratings and fan anticipation. 
Will Kevin Costner Ever Return For Yellowstone Season 6?
Costner's exit is one of the biggest question marks surrounding Yellowstone. The actor has been a mainstay of the series ever since its first season so losing him would be a massive development. 
THR noted that Costner has been hesitant to come back to film his scenes for the second half of the season due to his commitment to Horizon, which is the actor's Western passion project. 
Given that Yellowstone Season 5 Part 2 was supposed to start filming in March, it looks like production hasn't started yet, which could point to a possible Costner departure. 
However, there is still a strong possibility that Costner could reprise his role as John Dutton in Yellowstone Season 6 since the actor's publicist, Marty Singer, reassured, via Puck News, that the actor is still "incredibly passionate about the show:"
"The idea that Kevin was only willing to work one week on the second half of Season 5 of 'Yellowstone' is an absolute lie. It's ridiculous — and anyone suggesting it shouldn't be believed for one second. As everyone who knows anything about Kevin is well aware, he is incredibly passionate about the show and has always gone way above and beyond to ensure its success."
During the PaleyFest panel in Los Angeles, via THR, Paramount Network President Keith Cox expressed confidence that Costner will "continue" his commitment to Yellowstone: 
"What I can say is our star, the face of our show and the executive producer, are very confident he's going to continue with our show."
Hopefully, more concrete news about Costner's involvement in Season 6 and beyond will soon be cleared by the actor in the coming months. 
---
Yellowstone Season 5 Part 1 is now streaming on Peacock.