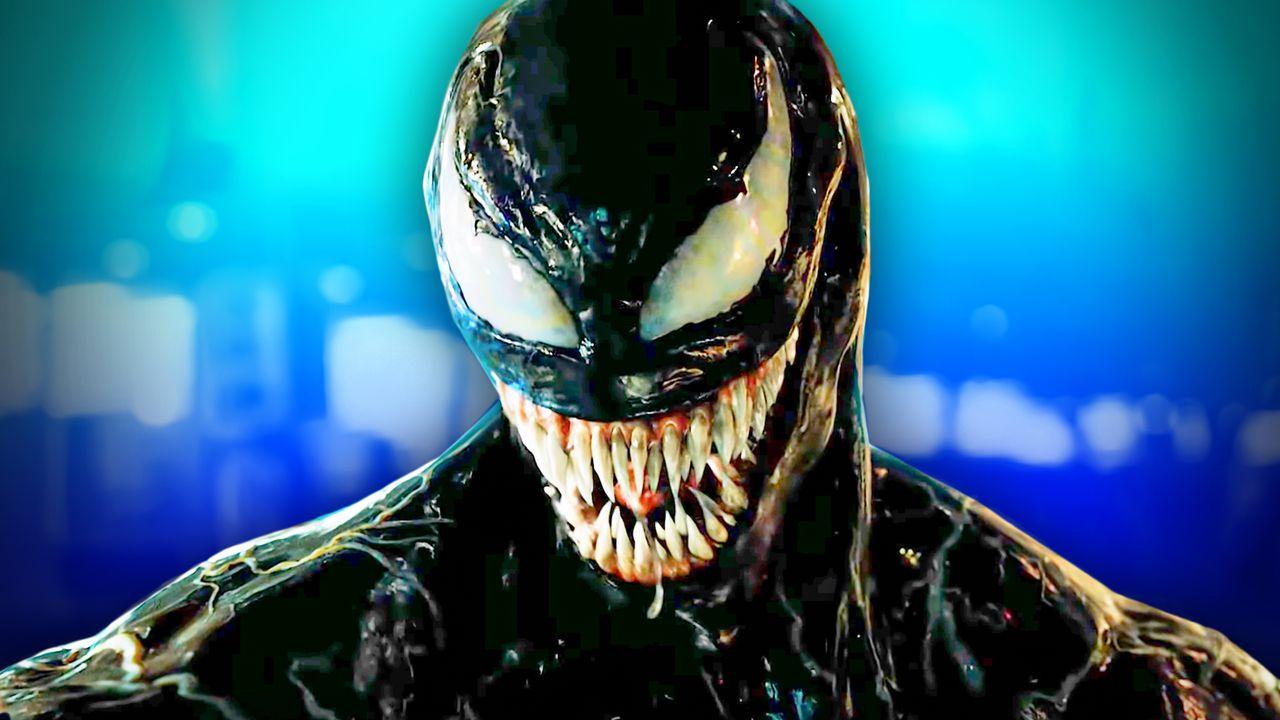 A new update revealed when Sony Pictures is reportedly planning on releasing the upcoming third Venom solo movie.
After being greenlit in April 2022, Venom 3 is making steady progress toward its eventual theatrical release, with Kelly Marcel leading the way as the director after writing the first two movies in the series.
Star Tom Hardy also revealed recently that he's deep into preparation and pre-production for the symbiotic sequel, leaving many fans wondering just how long it will be until Eddie Brock and his alien cohort are back in action.
Venom 3 Release Window Revealed
Variety revealed that Sony Pictures is planning for Venom 3, the third movie in Tom Hardy's symbiotic Sony trilogy, to release in October 2024.
Venom franchise Newcomer Juno Temple, who joins the cast after her impressive three-season run on Apple TV+'s Ted Lasso, revealed that filming is set to start "very, very soon" and that she's "thrilled about" it.
This comes after an insider report noted that filming would run in England from June to September, although there is no confirmed start date yet.
What Will Venom 3 Add to Sony Franchise?
With Tom Hardy and Juno Temple reportedly joining up with Chiwetel Ejiofor, who also has his own experience with Marvel after playing Baron Mordo in the MCU, many are wondering what Venom 3 will have in store for this anti-hero.
The last fans saw of this pair was in the mid-credits scene from Spider-Man: No Way Home, in which they were transported back to their world thanks to Doctor Strange's spell while a sliver of the Venom symbiote stayed behind.
They're also riding the high of defeating Woody Harrelson's Carnage in Venom: Let There Be Carnage before Peggy Lu's Mrs. Chen shocked the world with a cameo in Spider-Man: Across the Spider-Verse.
Once more details on Temple and Ejiofor's roles are revealed, which could come as production kicks off this summer, fans should be able to get more of an idea of what this unlikely pair will have to tackle in their third solo movie.
This also comes as Sony looks to make waves with other solo outings like Kraven the Hunter and Madame Web in the year before Venom 3, although it remains to be seen how fans react to those new additions to Sony's Spider-Man Universe.
The untitled Venom 3 is now rumored to debut in theaters in October 2024.
---
Release Date
November 08, 2024
Platform
Theaters
Actors
Chiwetel Ejiofor
Juno Temple
Richard Nebens joined The Direct in March 2020, now serving as the site's Senior Writer and also working as an assistant editor and content creator. He started his journalism career as a hobby in 2019 and is passionate about sharing news and stories from the entertainment industry, especially comic book movies, comedy, and sci-fi. Richard looks to expand his knowledge about movies and TV every day, and he is eager to stay locked into the latest releases and breaking news at every opportunity.