Out of all the original Avengers left standing, Chris Hemsworth's Thor is easily the most popular of the bunch. This, in turn, explains why his upcoming movie Thor: Love and Thunder is the most anticipated MCU film for many.
Not all that much is known about the project, besides a bunch of castings. For one, the Guardians of the Galaxy will return––likely for a smaller role. The team is followed by newcomers Christian Bale as Gorr the God Butcher and Russell Crowe as Zeus.
However, the biggest element of Hemsworth's next live-action adventure is the return of Natalie Portman; not just as Jane Foster, but as a God of Thunder herself. It's safe to say that Thor may have mixed feelings about this development. 
In fact, that's all but confirmed thanks to a brand new logo for the film.
New Love and Thunder Symbol
Thanks to Twitter user @TheJimmyV, fans can now see a brand new logo for Thor: Love and Thunder, which is showcased on a crew hat.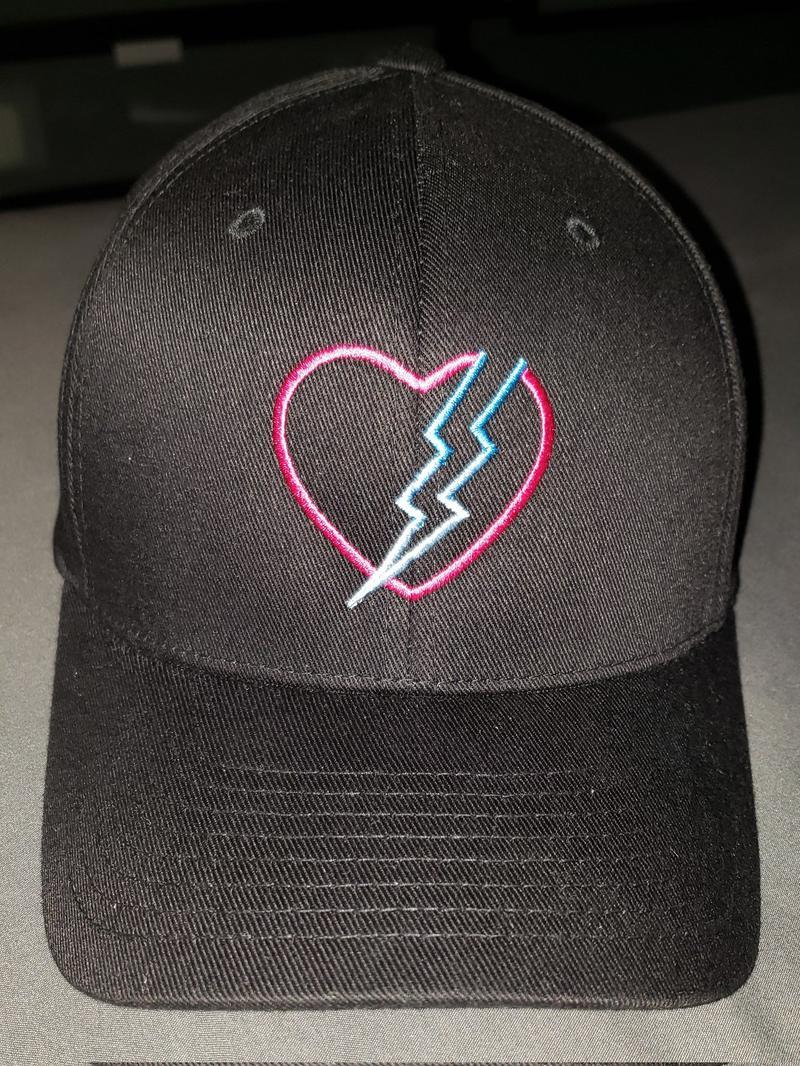 The front of the hat is where the new logo can be seen on display: a pink outline of a heart being shattered by a sky-blue lightning bolt.
Could this visual be teasing heartbreak to come for Thor? Maybe it has something to do with his former lover being turned into a God of Thunder herself?
The back of the hat doesn't show anything new, simply having the film's title on display alongside the year that the crew worked on the movie.
Future Heartbreak for Thor & Jane Foster?
The obvious visual takeaway is simply the literal depiction of love and thunder. But as mentioned above, the way they are displayed together clearly mirrors that of a broken heart.
Last we knew of Jane Foster and Thor, the two had parted ways––and if Avengers: Endgame is anything to go by, Thor may still be a little miffed about the whole situation.
Is the original God of Thunder set to have his heart broken further? Will seeing Jane Foster hold Mjolnir not sit well with him?
It looks like fans will have to wait a little longer to find out, as Thor: Love and Thunder releases exclusively in theaters worldwide on May 6, 2022.