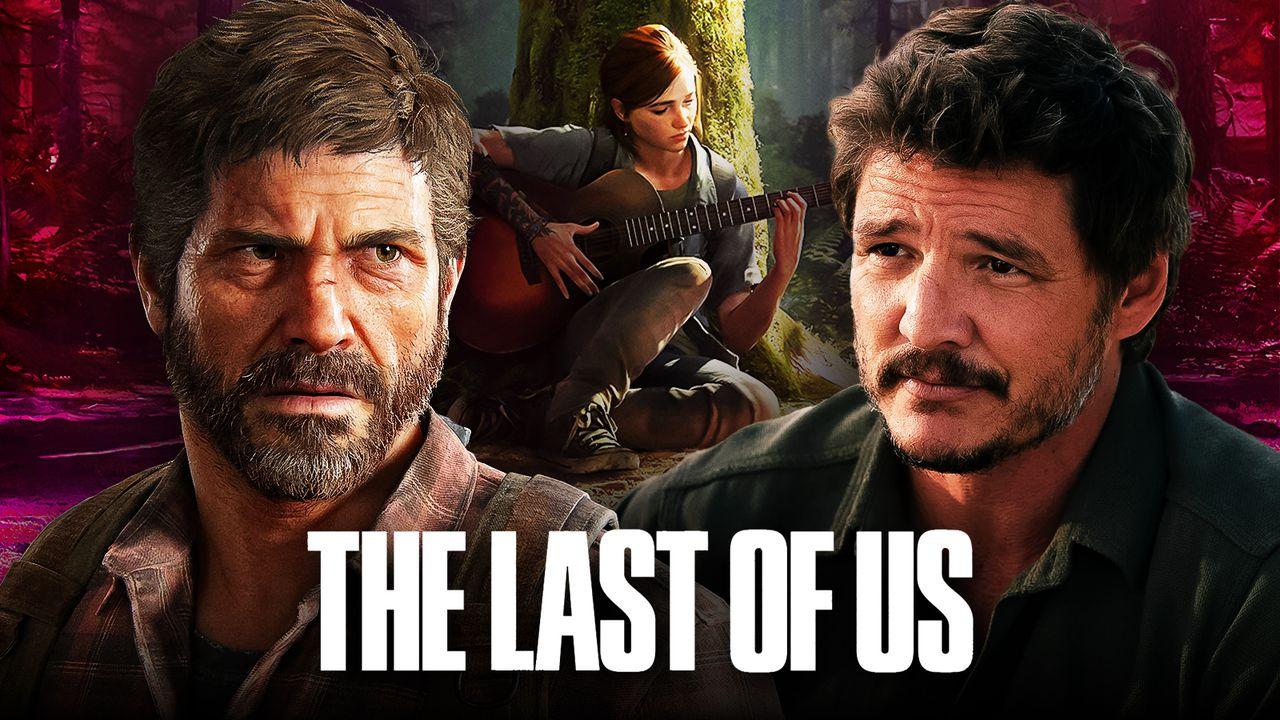 According to one of HBO's The Last of Us stars, Pedro Pascal - who plays Joel Miller in the series - will have a reduced role in Season 2. 
HBO's PlayStation adaptation has been a massive hit for the network, breaking all sorts of records as it rounds out its nine-week first season run on the network. The series has been so much of a success that Season 2 was green-lit before Season 1 even finished. 
While not much is known about the upcoming Season 2, Pascal did let slip that "there is a chance" the sophomore effort films later this year. 
The word is that showrunners Craig Mazin and Neil Druckmann have "no plans to tell any stories beyond adapting the game," so after the fairly beat-for-beat retelling of the first The Last of Us game, audiences can the story to next venture into the happenings of  The Last of Us Part II. 
Less Joel in The Last of Us Season 2
The Last of Us star Bella Ramsey recently teased that fans will see less of Pedro Pascal's Joel in the second season of the hit HBO series. 
Speaking on Entertainment Tonight and Comcbook.com's The Last of Pods podcast, Ramsey noted that she is "really excited" about Season 2 and can't wait to "be back in Canada" with "Pedro [Pascal] for a little bit:"
"I'm really excited. It still feels surreal to me that it's going to go again. But also… I don't want to go into it comparing it to the experience of the first season… Season 1 of 'The Last of Us' was like the best year of my life and it's not gonna be the same. So I just have to go into it being like, 'This is Season 2 and I loved Season 1, but this is going to be different.' I just want to be back in Canada with Craig Mazin, and Pedro [Pascal] for a little bit. It's gonna be really nice. I'm really excited."
This "little bit" comment could potentially be hinting at a lesser role for Pascal's post-apocalyptic father figure in the second season. 
Where Is Pedro Pascal Going In TLOU Season 2?
Warning - The rest of this article contains spoilers for The Last of Us Part II.
For those who have not experienced developer Naughty Dog's The Last of Us Part II, this question of a reduced role for Pedro Pascal's Joel might be a little confusing. 
After Ramsey's Ellie and Joel traversed the country together, forming this unbreakable father-daughter bond, why would he just disappear from her life? 
Well, that's the thing. 
In the opening hours of The Last of Us Part II (and assumingly Season 2 of HBO's adaptation of the video game series), Joel is brutally murdered by a new character named Abby. 
It is shown later that Abby's father was killed by Joel in an effort to save Ellie in the Salt Lake City hospital that will be a major part of The Last of Us' finale, which will supposedly "divide people massively," according to Ramsey.
After years of harboring this vendetta for the man who took her dad away from her, Abby makes it her mission to hunt Joel down, ultimately beating him to death with a golf club in front of his surrogate daughter, Ellie.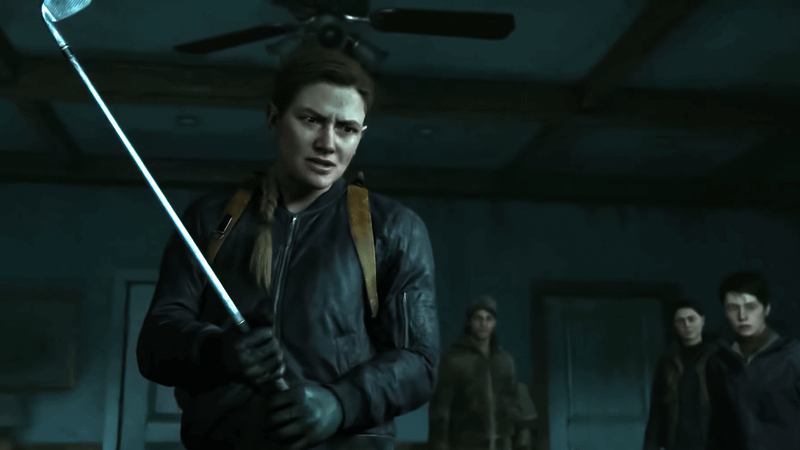 While Joel is not gone from the story after that, popping up in plenty of flashbacks to various moments between him and Ellie, he is very much dead for a lot of Part II's story. 
This killing off of one of the first game's main characters was massively controversial upon the sequel's release. If the HBO series goes the same way, which it is looking like it will, one can only imagine the fan outcry that is going to happen when they see Pascal, who has become beloved amongst general audiences, with his head caved in. 
It is worth mentioning both Ramsey and Pascal have been vocal in that they have not played the games. The Ellie actress demonstrated that she knows what happens to Joel at the beginning of Part II, but this "little bit" quote is likely coming from the place of someone who doesn't exactly know what transpires from there. 
After the pair developed such a fondness for one another while working on the first season, the two are still going to have plenty of screen time together in Season 2 despite one of them meeting their end within the first few hours. 
Season 1 of HBO's The Last of Us is set to come to a close on Sunday, March 12 at 9 p.m. ET. 
---
Klein Felt is a Senior Editor at The Direct. Joining the website back in 2020, he helped jumpstart video game content on The Direct. Klein plays a vital role as a part of the site's content team, demonstrating expertise in all things PlayStation, Marvel, and the greater entertainment industry.