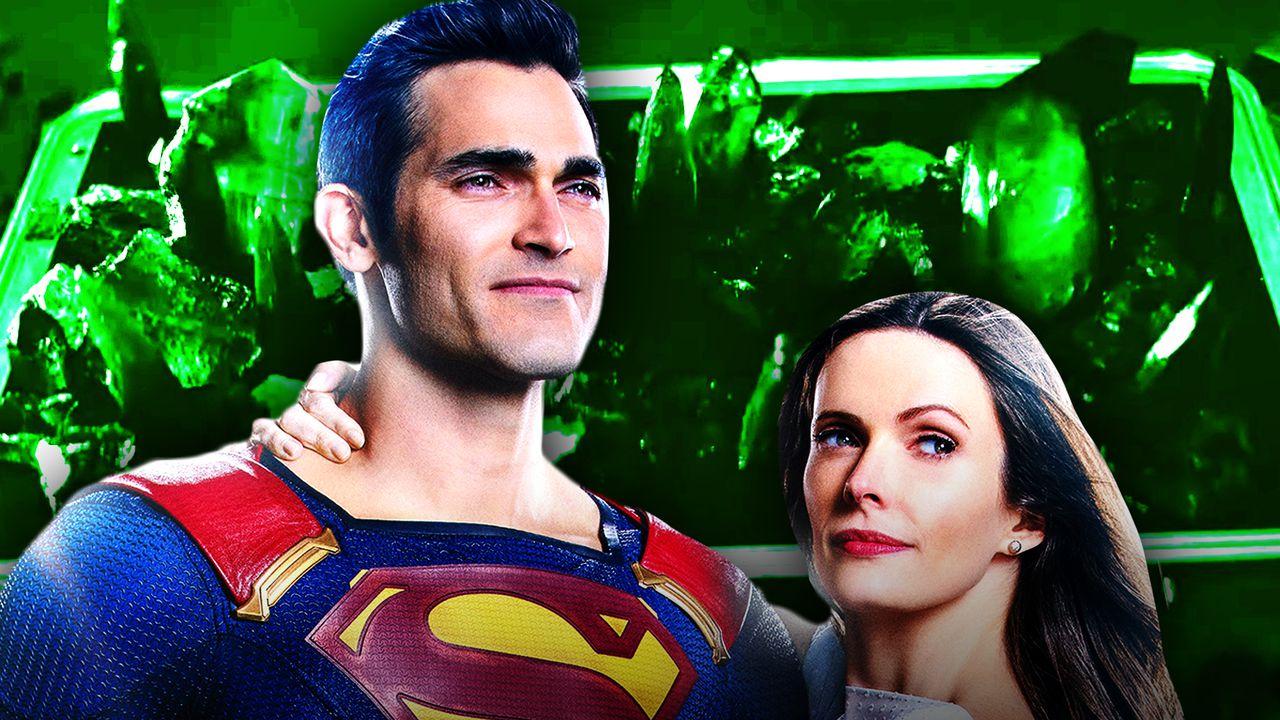 The Arrowverse is already in a stage of transformation considering premier shows like Supergirl and Black Lightning are coming to an end. Despite that though, a new batch of series will be pushed to the forefront, welcoming a new era for The CW's interconnected superhero universe, and one of those is Superman & Lois. 
Superman & Lois will be the seventh Arrowverse spinoff series, and it will mark the return of Tyler Hoechlin and Elizabeth Tulloch as the titular characters. Instead of saving the world from an imminent threat, a good chunk of the show's plot will mainly focus on the couple's life as parents in Smallville. 
This unusual set-up presents an opportunity for Superman & Lois to add another layer of character development for Clark Kent and Lois Lane, giving fans a chance to see the couple in a whole new light. Now, the CW provides a fresh look at the show's premise in an action-packed trailer.  
NEWS
The CW officially released a brand-new trailer for Superman & Lois, showcasing the DC couple's struggles in raising two teenage sons. On top of that, the footage also shows the debut of a villain infused with Kryptonite. 
Alongside the trailer, the CW also confirmed that Superman & Lois will have a 2-hour premiere event on February 23, 2021. 
WHAT THIS MEANS
At first glance, it's safe to say that the look and feel of Superman & Lois will be far different from the rest of the Arrowverse considering that the show's impressive cinematography is heavily featured in the latest trailer. It's no secret that Superman is DC's most popular character, so it makes sense for The CW to propel the show as the franchise's lead series. 
Perhaps the biggest takeaway from the trailer is the fact that Jonathan and Jordan Kent are not aware of Clark's dual superhero life. Fans have assumed that the teenage sons of the couple are at least aware of Clark's Kryptonian heritage, but it's clear that this is not the case (at least for now). This development is poised to shake the family dynamic of the Kents at its core, and it will be interesting to see how this sticking point will unfold over the course of the season. 
The identity of the villain that was revealed in the trailer remains to be seen, but evidence suggests that the character could be some version of Metallo due to the presence of Kryptonite. It's worth mentioning that Supergirl Season 2 already showed multiple versions of the villain, but it looks like the multiverse shenanigans from Crisis on Infinite Earths paved the way for Metallo's return in Superman & Lois. 
From confronting the inevitable reveal of Superman's identity to his sons to fighting off villains week after week, it seems that Clark and Lois will have their hands full. Thankfully, they have a full season to sort everything out.