The future of the Star Wars franchise relies heavily on the next wave of shows under the Disney+ umbrella. With the movie branch taking another hiatus until 2023 at the earliest, the live-action series from Disney+ will take control in terms of providing fans with new content.
The Mandalorian is leading the charge after a successful debut last year, earning 15 Emmy nominations in the process. This led to the show being renewed for a second season, which is now set to premiere this October while a third season has already been confirmed ahead of the sophomore run. 
Aside from the adventures of Mando and Baby Yoda, shows like Cassian Andor and Obi-Wan Kenobi will provide new stories while also filling in important gaps in the overall narrative of the Skywalker Saga. Not only that, several animated series are also in the works with The Bad Batch, a Star Wars: The Clone Wars spinoff, leading the way. 
It's clear that the future of the franchise is heavily influenced by these shows, and a recent interview with Lucasfilm president Kathleen Kennedy may shed some light on the plans for the franchise moving forward. 
NEWS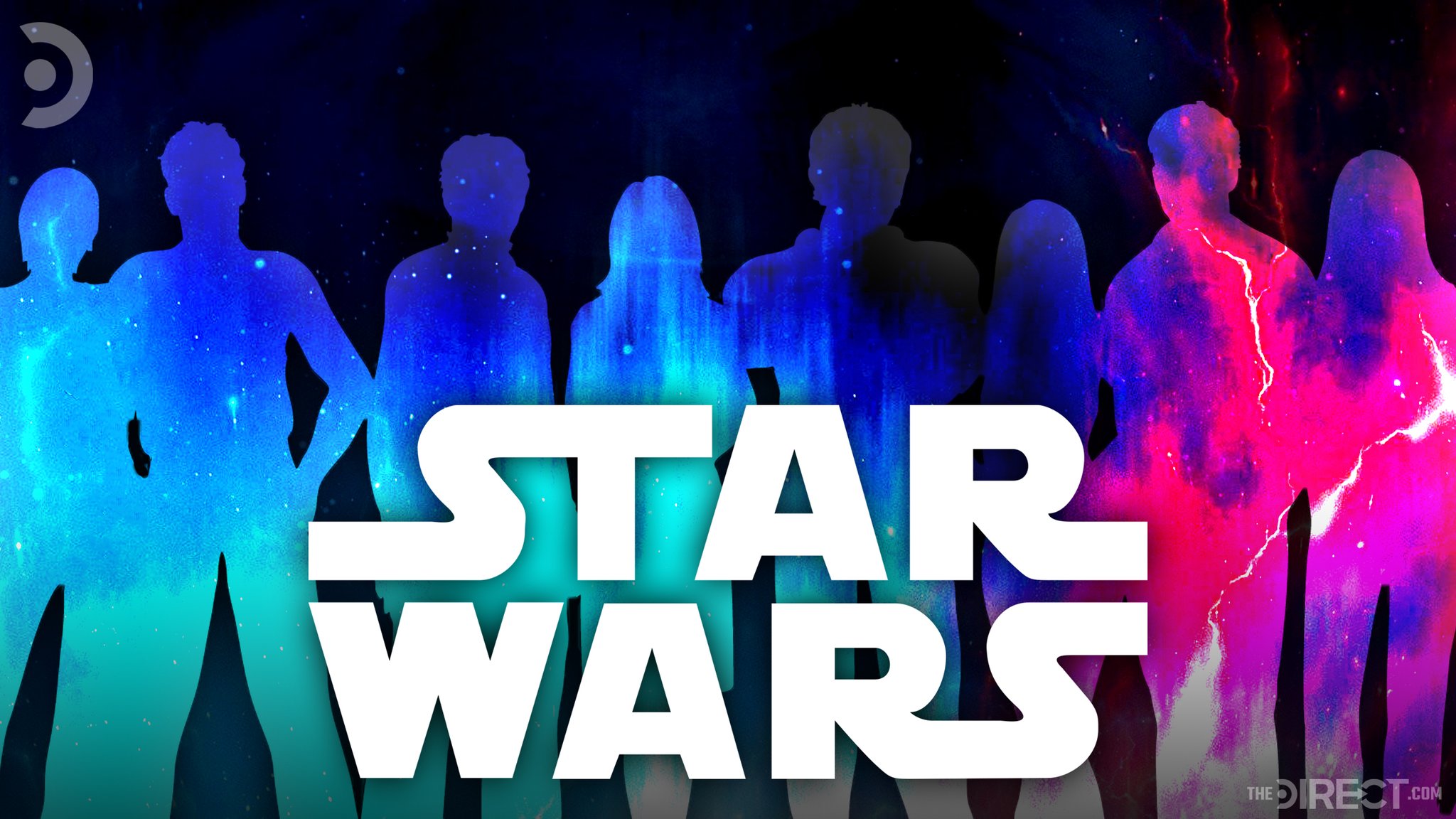 Lucasfilm president Kathleen Kennedy sat down with The Wrap to clear things up about the future of Star Wars. Kennedy revealed that it is an "ever-evolving process" while also sharing a story revolving George Lucas and the previous leads of the original trilogy: 
"Oh yeah. It's an ever-evolving process. You know, when I personally came into this, George had already been having conversations with his previous actors, Carrie (Fisher) and Harrison (Ford) and Mark (Hamill) — there was a saga that the fans loved and he never finished. He always talked about doing nine movies and he was ready to complete that. And so our focus had been from the beginning on finishing that saga."
In an interesting note, Kennedy admitted Lucasfilm creatives "need the time to step back and really absorb what George [Lucas] has created:"
"And now we're stepping back. Stories have been told within this universe over the last 40-odd years, and there's now the realization that this is a mythology that actually spans about 25,000 years, when you really start to look at all the different stories that have been told, whether it's in books and games. We just need the time to step back and really absorb what George has created, and then start to think about where things might go. That's what we've been doing, and we've been having a great deal of fun doing it, and meeting with lots of different filmmakers and talent. There's so many fans out there and so many filmmakers that have been influenced by "Star Wars" for so long that it's a fantastic opportunity to get a sense of who wants to be a part of this. So that's what we've been doing."
Meanwhile, Kennedy has openly stated that television is indeed an important part to the future of the franchise since it has the "ability to be very character-driven, with extended storytelling and connected storytelling:"
"I do. And I've already seen evidence of it. The ability to be very character-driven, with extended storytelling and connected storytelling, I think this space offers us a great opportunity to do that."
Kennedy pointed out that "it's absolutely a priority" when it comes to hiring women directors for the franchise. Kennedy admitted that she was actually watching Captain Marvel 2 director Nia Dacosta before being hired for the sequel, citing the fact that she is "enormously talented:"
"It's absolutely a priority. It's been very exciting to see the talent that's come in. And we're now developing the limited Obi-Wan Kenobi series with Deborah Chow, and she's just been doing a phenomenal job. I was actually sad because I love Nia DaCosta, who was just announced to do "Captain Marvel" (the sequel). She's another director I've been watching, and I think she's enormously talented.
Lastly, Kennedy expressed her interest when it comes to developing new talent since she pointed out that the extended production values of television is giving many people an opportunity to direct more:
Certainly, the kind of television that's being made now is going to give many people an opportunity to direct more and be more involved with shows that have special effects and extended production values. It really gives people an opportunity to move into big technical movies. That's exciting. I think we can develop a lot of new talent and it's about time.
WHAT THIS MEANS
Kennedy's comments of taking a step back indicate that they are careful when it comes to mapping the future of the franchise. In a way, this makes sense since the recently finished sequel trilogy led to a divisive reaction among fans and critics.
While The Rise of Skywalker did complete the overarching narrative of the saga, it's clear that some elements were inconsistent with one another. Despite that, the remarks of Kennedy about absorbing the creation of George Lucas may seem surprising at this point, but it's a safe bet that they are re-evaluating the true vision and essence of the franchise from previous projects and experience. 
The biggest takeaway from this recent interview is the fact that Lucasfilm is hard at work when it comes to meeting with potential filmmakers and talents. This could signify that concrete information about the future of Star Wars is in the cards, and details will soon emerge once the smoke clears. 
The growing presence of female filmmakers under the Star Wars umbrella has been the staple of the franchise for quite some time now. With Kennedy on board with the idea of hiring more female directors in the future, it seems that the movement is here to stay, ultimately promising an exciting new era for Star Wars. 
All things considered, Star Wars has a blank canvas for future stories, and Lucasfilm has the means to expand the franchise in exciting ways.