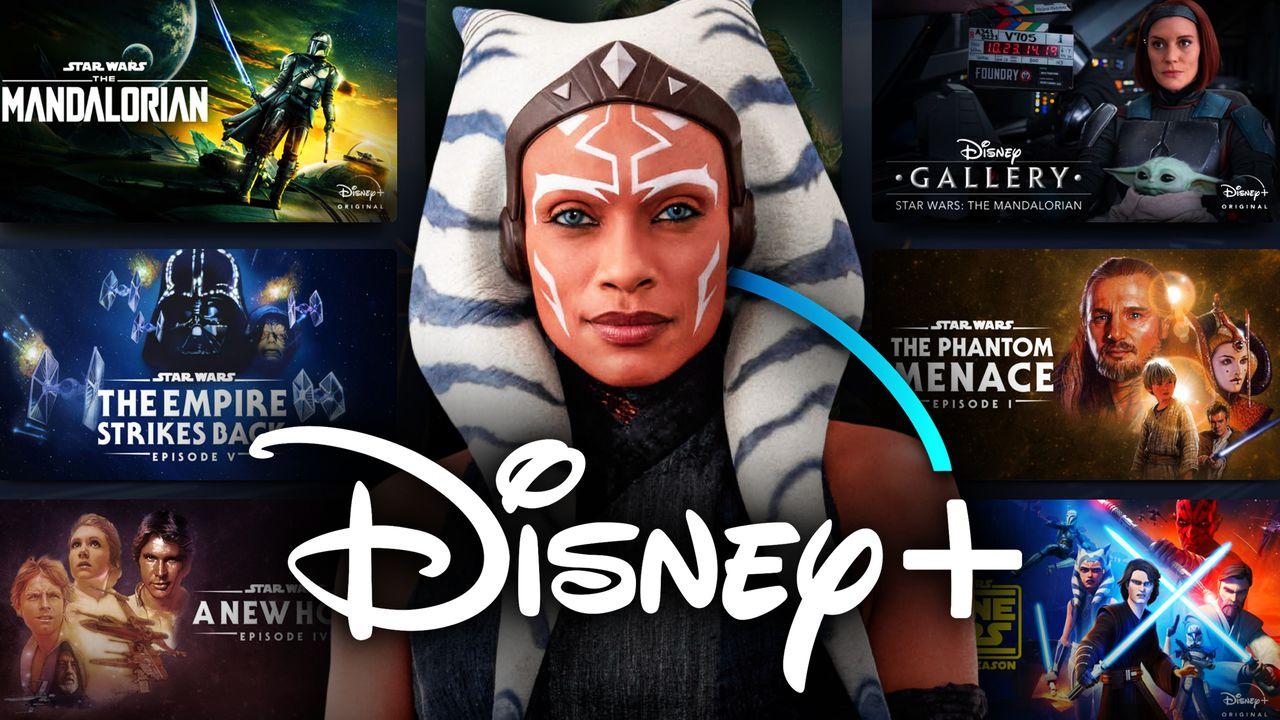 The next Star Wars show that will debut on Disney+ after Ahsoka was recently confirmed.
All eyes are currently on Ahsoka as it continues the story of the former Jedi as she searches for Grand Admiral Thrawn with the help of her friends, Sabine Wren and Hera Syndulla.
However, Star Wars is already planning for the future, and while the release dates for some projects may be up in the air right now due to the Writers Guild of America (WGA) and Screen Actors Guild (SAG-AFTRA) strikes, some shows will apparently be unaffected.
Star Wars Announces Next Disney+ Show
The official Star Wars website recently confirmed and officially announced that new episodes of Star Wars: Young Jedi Adventures will premiere on Disney+ and Disney Junior after the season finale of Ahsoka.
The official release date for the Season 1 episodes will be November 8, just over a month after the Ahsoka finale which is scheduled to hit Disney+ on October 3.
This means that those episodes of Young Jedi Adventures will be the first projects to be released within the Star Wars universe after Ahsoka, which comes as a bit of a surprise as many fans expected Skeleton Crew to hit the streamer next.
Star Wars teased what fans can expect from at least one of the upcoming episodes by revealing that it will focus on Life Day, a celebration that takes place on Kashyyyk amongst the Wookiees.
The official synopsis stated that the show's main characters will travel to the planet and teased that Master Yoda will even make an appearance:
"Our favorite younglings and their friends will return when new episodes of 'Star Wars: Young Jedi Adventures' arrive November 8 on Disney Junior and Disney+, it was announced today. Among the upcoming installments is a Life Day special, which finds series stars Kai, Lys, and Nubs, along with Masters Yoda and Zia, in a trip to Kashyyyk to celebrate and learn more about the Wookiees' holiday traditions."
The report also officially confirmed that "even more episodes" of Season 1 are scheduled to come out in 2024:
"In addition, even more episodes of 'Young Jedi Adventures' Season 1 are confirmed for 2024."
What Is Star Wars: Young Jedi Adventures?
Young Jedi Adventures may not be the typical series that a Star Wars fan has grown accustomed to seeing within the franchise, as it is definitely more for the younger audience and doesn't feature anything of great importance in canon.
However, it does the job that it sets out to do by providing children an introduction to the galaxy far, far away.
Many fans would agree that all of the main Star Wars projects and stories feature some fairly mature themes and sequences. Even though they have been enjoyed by children for nearly 50 years, sometimes it can be a little intense.
Young Jedi Adventures is quite similar to Marvel's animated Spider-Man show for younger audiences, Spidey and His Amazing Friends.
Both series feature popular characters from their respective franchises such as Master Yoda and Miles Morales, but they are utilized in a way where their stories in these shows can be a gateway into the fandom.
The first 13 episodes of Season 1 of Star Wars: Young Jedi Adventures are available to stream on Disney+, and more episodes will be premiering on the streaming platform on November 8.