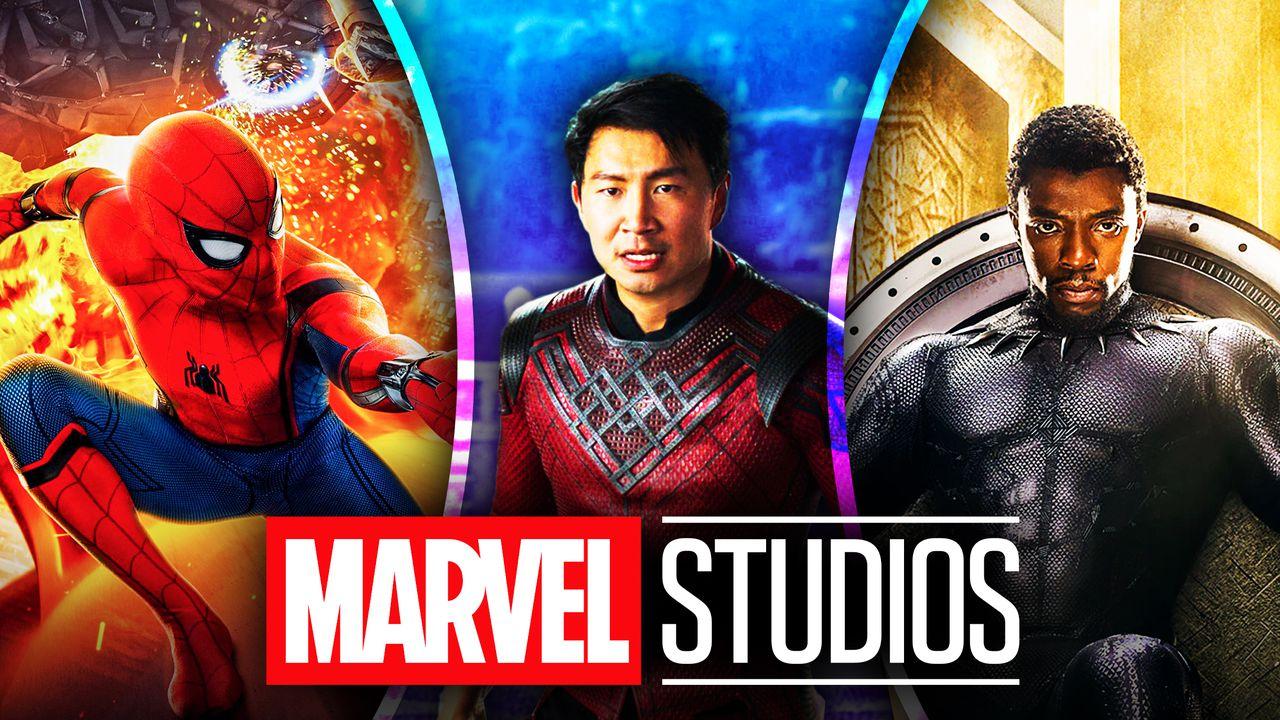 Things looked bleak when it was initially projected that Shang-Chi and the Legend of the Ten Rings would have the worst opening weekend of any Marvel Cinematic Universe film, but it didn't last. Not only did these projections begin to increase, but Shang-Chi ended up blowing expectations out of the water.
Earning an estimated $71.4 million in its opening weekend at the box office and projected for an $83.5 million haul over the four-day Labor Day weekend, Shang-Chi looks like it might be able to compete with Black Widow at the box office. It's especially impressive with Shang-Chi being an obscure character introduced to audiences for the first time competing with an original Avenger.
One thing that Black Widow had as an advantage over Shang-Chi  was its budget. The female-led film reportedly cost Marvel Studios a whopping $200 million, one of the highest for a non-Avengers film in the MCU. In contrast, a new report suggests that Shang-Chi might have one of the smallest budgets in the MCU.
A Smaller Budget for Shang-Chi
According to National Post, the budget for Shang-Chi and the Legend of the Ten Rings is an estimated $150 million, nearly the same as Captain Marvel ($152 million) and less than most other MCU films like Spider-Man: Homecoming ($175 million) and Black Panther ($200 million).
The lower budget can be credited to the tax rebate Shang-Chi received from filming in Australia. Similarly, Captain Marvel was given a comparable tax credit for filming in California.
Bite-Sized Budget Better for Box Office
$150 million is nothing to sneeze at, but still makes for one of the least expensive movies in the franchise, only being beaten by Ant-Man, which has the smallest of any MCU film at $130 million. The last project to have a budget this small was Captain Marvel, which certainly helped make it profitable at the box office.
This is reportedly only an estimation, so it could be off, but it indicates that the film won't have anything close to the budget Black Widow has. However, this may end up causing Shang-Chi to become more profitable in the end if its numbers keep improving and it has good weekend holds, unlike Black Widow.
It probably may have helped if the original film didn't star one of the highest-paid actresses in Hollywood.
A sequel will undoubtedly increase the budget as it becomes more ambitious by introducing new locations and characters in the same manner that other MCU follow-ups have done.