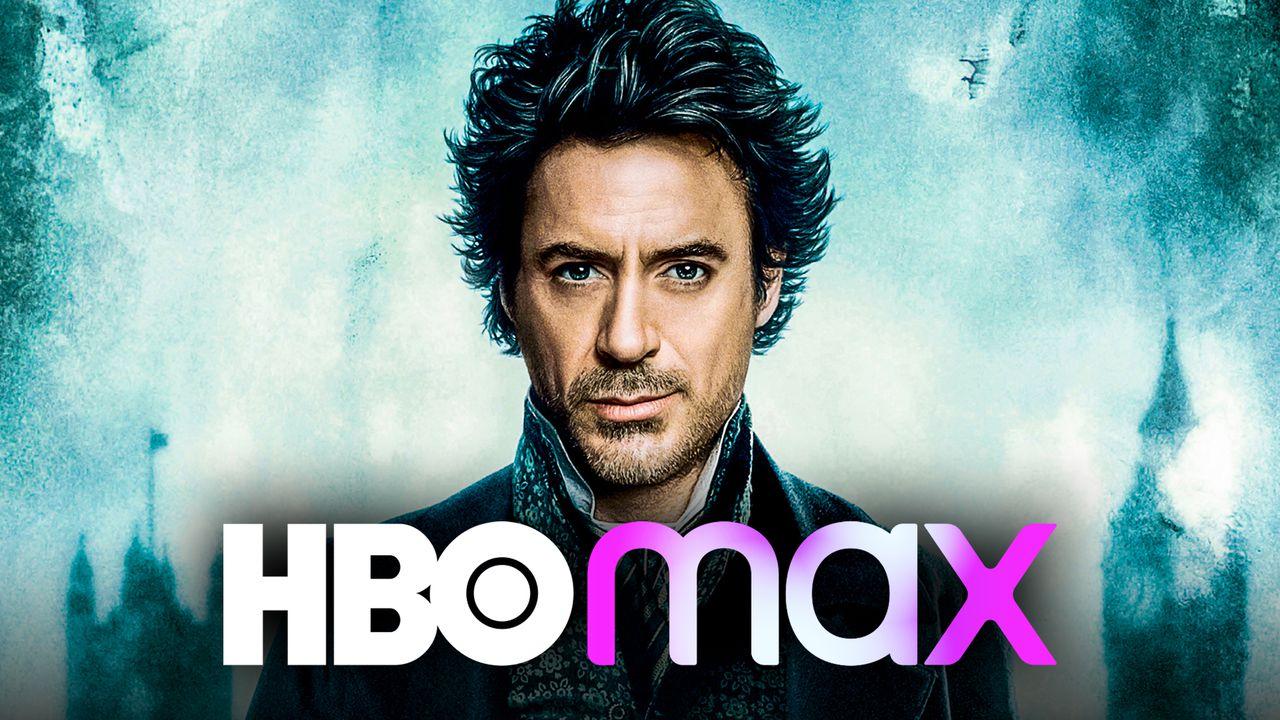 After a decade of playing the MCU's Iron Man, Robert Downey Jr. hasn't slowed down following his exit from the Marvel franchise in 2019's Avengers: Endgame. In addition to producing projects like Netflix's Sweet Tooth and Warner Bros.' Perry Mason, the Iron Man actor also starred in 2020's Dolittle and was recently cast in Christopher Nolan's star-studded 2023 film, Oppenheimer. 
Still, the Marvel star hasn't forgotten his past successes. While the actor continues to praise Marvel Studios and is open in his advice to Marvel's new stars, including Moon Knight's Oscar Isaac, Downey is still invested in the character of Sherlock Holmes, who he first played in 2009. 
Amidst rumors that the actor could reprise his Iron Man role in Doctor Strange in the Multiverse of Madness, a new report claims that Downey's focus isn't on the MCU, but rather on reviving and expanding that other successful franchise from his past. 
Robert Downey Jr. Attached to Sherlock Holmes HBO Max Spin-Off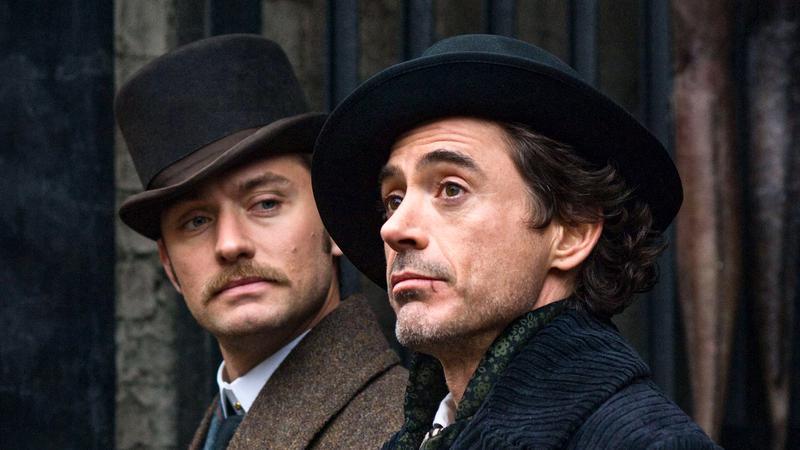 According to The Hollywood Reporter, Robert Downey Jr. will serve as executive producer for two Sherlock Holmes spin-off series on HBO Max.
Downey first played Sir Arthur Conan Doyle's famous detective, alongside Jude Law as Dr. John Watson, in Guy Ritchie's 2009 film. While the two actors reprised their roles in the 2011 sequel, Sherlock Holmes: A Game of Shadows, the franchise's third film never materialized. 
Downey, operating under his Team Downey banner, will be joined by Lionel Wigram, who not only received story credit on the original Sherlock Holmes but produced both films. 
While the Iron Man star is confirmed to play Lewis Strauss in Oppenheimer, whether he intends to reprise his role as Holmes is currently unknown.
I Am... Sherlock Holmes?
While Downey's return to Sherlock Holmes isn't the return Marvel fans were hoping for, it is good news for HBO Max, especially if the actor intends to reprise his role.
To date, Warner Bros.' streaming service has been surprisingly slow in churning out original series content; and even though both Sherlock Holmes films were considered successes, Downey is a much bigger name now than he was in 2009 and even 2011. 
The fact that two Sherlock Holmes series could be interconnected is something Downey has experience with as well, considering the actor has years of experience working with Marvel Studios and building the Marvel Cinematic Universe to what it is today.
Just where Downey's new endeavors take him, and whether they will one day lead him back to the MCU, remains to be seen. But for fans of the Iron Man star, it's encouraging to know that there's a chance he could return to at least one of his famous roles.