Patrick Stewart might have accidentally revealed his surprise comeback in an upcoming MCU project.
Stewart has long been a fan-favorite in the superhero genre. His first time playing Professor Xavier was all the way back in 2000's X-Men.
The actor's most recent appearance, 22 years later, took place during the Multiversal shenanigans of Doctor Strange's latest adventure—where he was violently murdered by the Scarlet Witch.
But what might come next?
More Patrick Stewart To Come?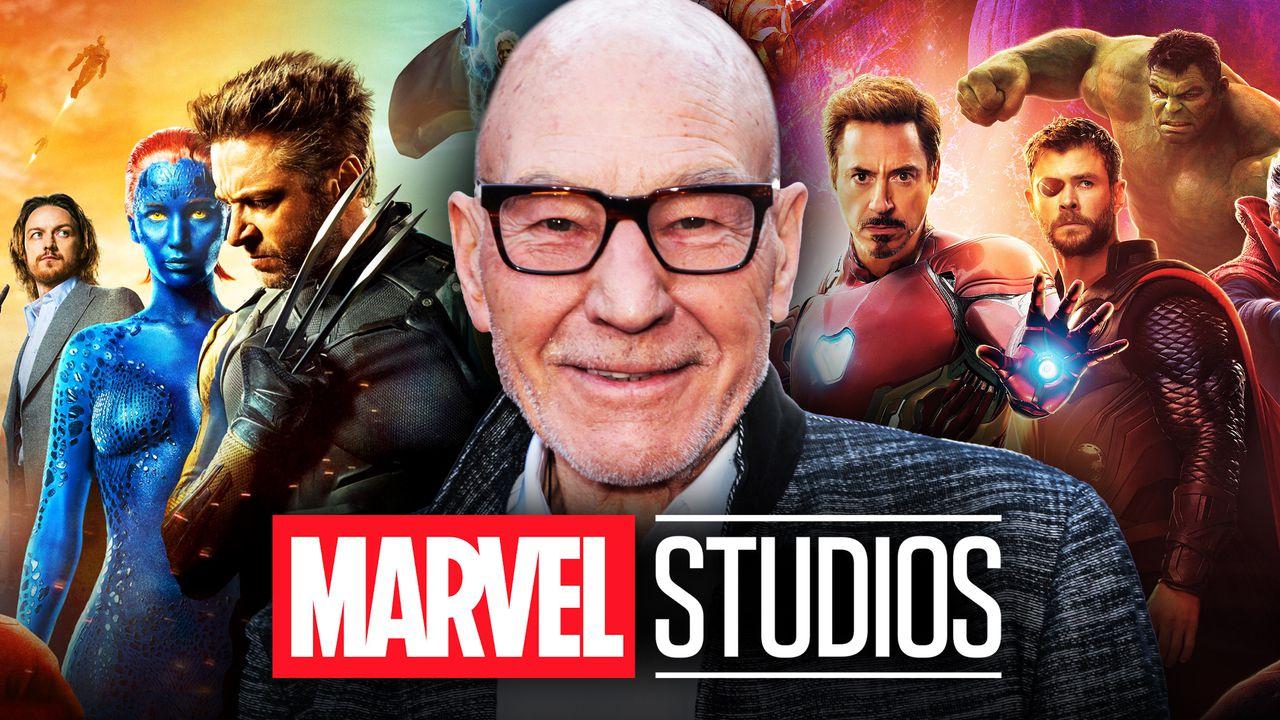 While talking with Comicbook.com about Deadpool 3, the outlet asked X-Men actor Patrick Stewart if he has any plans to return for another go as Professor X.
The actor didn't have much to say in response, but his short answer was big enough:
"I've been told to standby. I know nothing more than that, honest."
This lines up with his sentiment from a previous interview, where the actor seemed open to playing Charles Xavier again, noting that "the whole X-Men comic series is huge:"
"Charles Xavier? Yeah. There may be. You know, the whole X-Men comic series is so huge, so vast, there might be an opportunity in which he comes back. We'll see."
Professor X Returns Again?
If the character of Charles Xavier does return, Deadpool 3 is the obvious next choice. It could also be a project where plenty of other Fox X-Men characters show their faces.
One immediate thought fans might have is that getting both Wolverine and Professor X together again might hit too close to home when it comes to Logan. Pulling Wolverine out of the timeline is already a lot for some; adding this to the mix could end up being too much.
Though it does seem that, much like Thanos, Stewart's return is inevitable. After all, there's still Avengers: Secret Wars, a project the actor will almost certainly be a part of in some capacity.
Hopefully, Stewart is having fun playing the character a few more times with Marvel Studios.
Because, one day, they'll have to cast the Earth-616 Variant of the character—the MCU's mainstay Professor X. Some good possible actors to sit in that iconic wheelchair would be the likes of Giancarlo Esposito, Mark Strong, or Denzel Washington, among others.
Deadpool 3 is currently set to hit theaters on November 8, 2024.
---
Release Date
July 26, 2024
Platform
Theaters
Russ Milheim is the Industry Relations Coordinator at The Direct. On top of utilizing his expertise on the many corners of today's entertainment to cover the latest news and theories, he establishes and maintains communication and relations between the outlet and the many studio and talent representatives.