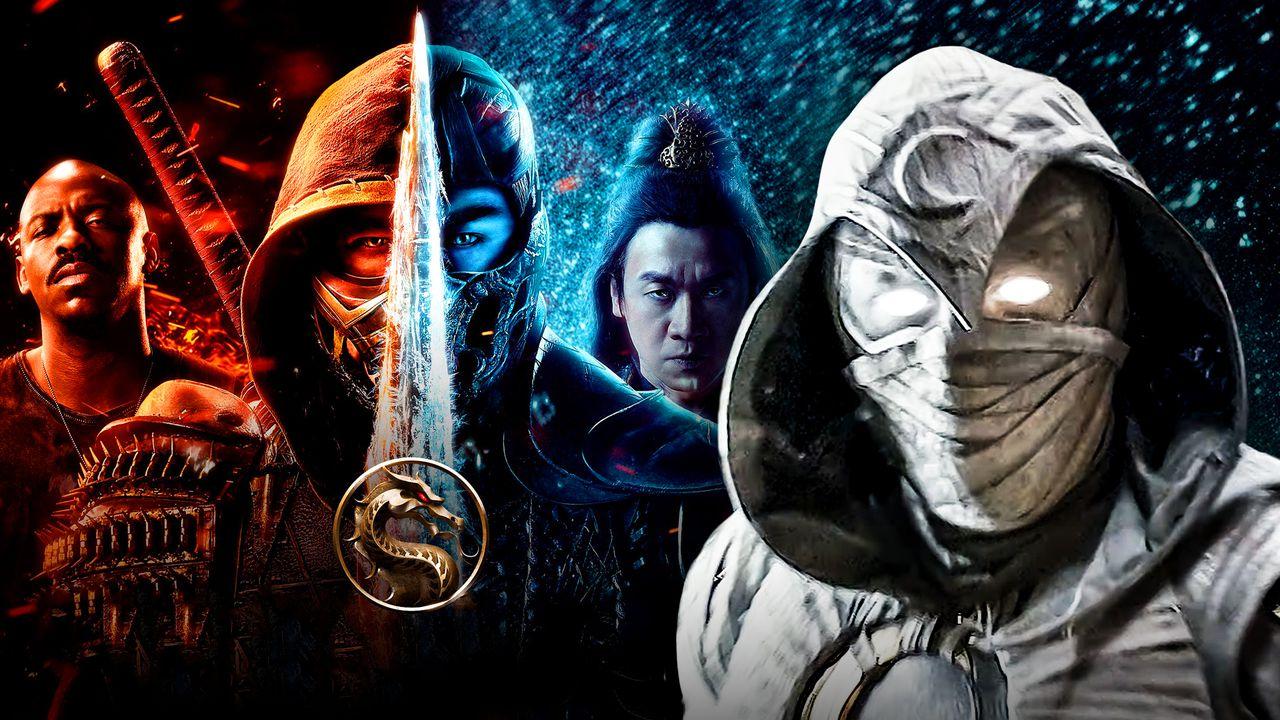 When blockbuster productions began releasing in theaters again during the COVID-19 pandemic, Mortal Kombat made its presence felt in multiple formats upon its theatrical and streaming release in April 2021. Based on the wildly successful video game series that began in 1992, the film adaptation gave fans a faithful adaptation exploring that world. As a result, Mortal Kombat quickly became one of the more profitable films playing at the time of its release.
Produced by Aquaman director James Wan with Warner Bros., the movie featured a top-shelf cast including former Shang-Chi hopeful Lewis Tan and Thor trilogy star Tadanobu Asano. With its impressive streaming run and modest box office return considering the circumstances, the chances for more Mortal Kombat movies steadily increased following the film's debut.
There are now definitive plans in the works for a direct sequel to this movie, although it's still in the early stages of development. Looking to expand the Mortal Kombat world - possibly into alternate dimensions - Warner Bros. just hired a writer who's well-versed in building another expansive cinematic universe.
Moon Knight Writer Joins Mortal Kombat 2
Deadline revealed that New Line hired Moon Knight's head writer Jeremy Slater to pen the script for the upcoming sequel to 2021's Mortal Kombat.
There is no set release date for the Mortal Kombat sequel. Slater's work on Oscar Isaac's Disney+ series will debut on March 30, so he could become available as soon as the new series from Marvel Studios begins streaming. 
Mortal Kombat World Looks to Expand
Looking back to the end of 2021's Mortal Kombat, fans got a taste of how big this franchise's world could truly be. Lewis Tan's Cole Young got a small taste of other worlds like the Netherrealm, leading to the belief that this could be one of many dimensions explored in a potential sequel.
With Jeremy Slater having fully immersed himself in the MCU's own world-building in Phase 4, this looks to be a great partnership for all parties involved.
Slater serves as the executive producer and head writer for Marvel Studios' Moon Knight, which looks to be one of the MCU's darkest projects to date, particularly for a Disney+ property. The show's first trailer teased a dark dive into Oscar Isaac's leading character and the multiple personalities in his brain, which Slater played a big part in bringing to life.
Looking at the dark, supernatural elements coming in Marvel's first 2022 project, Moon Knight likely played a role in getting Slater on Warner Bros.' radar as they looked to explore the Mortal Kombat legacy.
While Marvel could look to team up with Slater again after Moon Knight's run, the writer may have quite a busy time ahead of him with the Mortal Kombat sequel. Regardless of his alliances, Warner Bros. is aligning itself with more top-notch talent as Slater gets the chance to add a video game movie to his resume.
There is no set timetable for the upcoming Mortal Kombat sequel, but fans can check out Jeremy Slater's Moon Knight when it begins streaming on Disney+ on March 30.
---
Richard Nebens joined The Direct in March 2020, now serving as the site's Senior Writer and also working as an assistant editor and content creator. He started his journalism career as a hobby in 2019 and is passionate about sharing news and stories from the entertainment industry, especially comic book movies, comedy, and sci-fi. Richard looks to expand his knowledge about movies and TV every day, and he is eager to stay locked into the latest releases and breaking news at every opportunity.