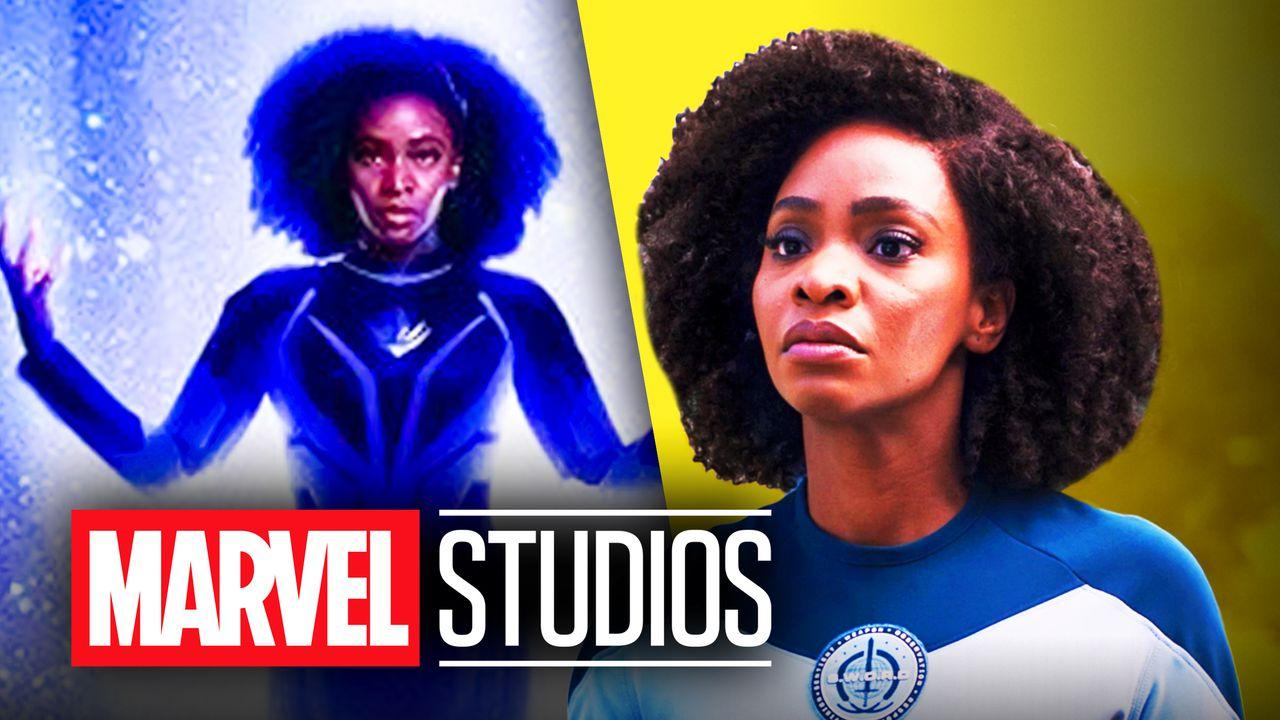 As Monica Rambeau is poised to become a new superhero in The Marvels, the character's MCU costume shined alongside its teaser poster.
Teyonah Parris' MCU character is set to be pushed to the forefront in Captain Marvel 2 after an impressive debut in WandaVision. Ahead of her appearance, one of the main topics of discussion is her costume and superhero name. 
It was previously hinted that Monica's superhero name would end up being Spectrum, potentially indicating that she will have the same costume as her comic counterpart.
Marvel Unveils Monica Rambeau's Comic-Inspired MCU Costume
Upon revealing the teaser poster for The Marvels (alongside the news of its delay), Marvel Studios also shared the first official look at Monica Rambeau's superhero costume: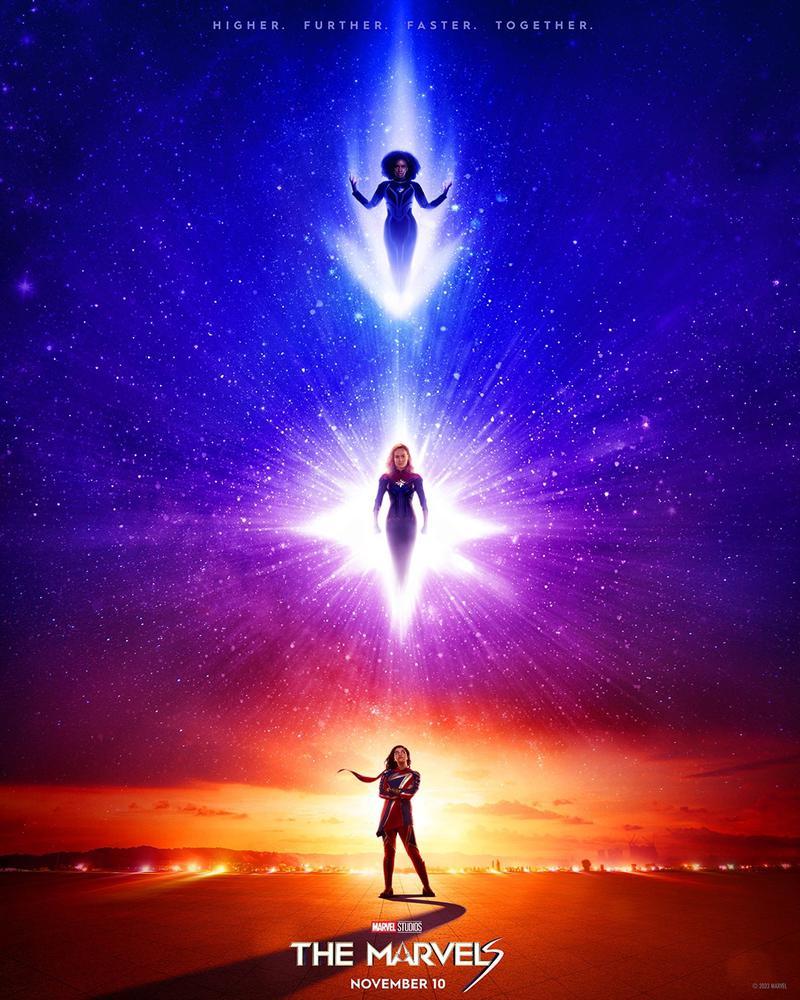 Teyonah Parris' Monica can be seen wearing an all-body suit with a black and white color palette: 
The character's costume resembles the hero's suit when she took the mantle of Photon from the comics:
It also has the same color palette as her Spectrum counterpart from the comics:
When Parris made her MCU debut in WandaVision, her final look in the Disney+ series hinted at her future costume's color scheme:
An unofficial look at Rambeau's costume was revealed in leaked merchandise:
How Monica Rambeau Fits in Captain Marvel 2
Teyonah Parris' Monica Rambeau's costume is a mix of Photon and Spectrum's look from the comics, adding confusion on which superhero name she will take in the sequel. 
Moreover, the costume's sleek appearance allows Monica to be more active during action scenes while utilizing her light manipulation powers to their fullest.
Monica Rambeau is expected to have a significant role in The Marvels, considering that Nick Fury hand-picked her to be in space during WandaVision's post-credits scene.
Rambeau's issues with Brie Larson's Carol Danvers will come to light while she also takes a potential mentorship role to Iman Vellani's Kamala Khan. 
The Marvels director Nia DaCosta revealed that Parris is active in giving her feedback to the sequel's story, indicating that a good chunk of it relies on improving Monica's character arc. 
All in all, fans can expect to see Monica go through a thrilling journey in the MCU sequel.
The Marvels is set to premiere on November 10.