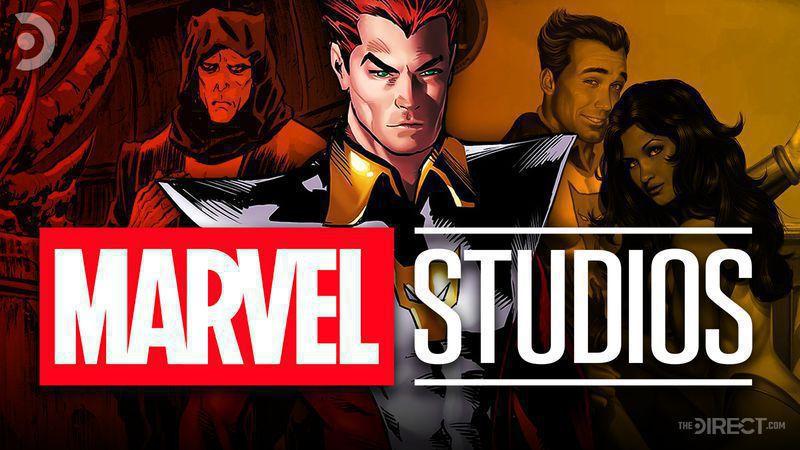 Based upon a previous character lineup reported by Charles Murphy on ThatHashtagShow in late 2018 , Starfox was listed as one of many characters to appear in The Eternals .
Starfox, like all Eternals, is ageless and wields extraordinary powers, with one being the ability to psionically stimulate the pleasure centers in a person's brain. Not only does this make those affected open to suggestion, but this ability can also be magnified with skin-to skin-contact, which can cause the victim to become utterly infatuated with him or anyone else of his choosing. So, of course, with a power like this, he's a womanizer and free-spirit that does as he pleases.
While in the comics he's the brother of Thanos, it isn't certain if Marvel Studios would keep that relationship in the MCU. Fans would have likely seen him make an appearance in The Eternals , but, due to production and script issues , it seems he was potentially a casualty and removed. However, Marvel Studios reportedly still has plans for Starfox.
RUMOR
Insider Jeremy Conrad is reporting that despite Starfox having been potentially removed from The Eternals at some point, whether it was before or during production, Marvel Studios still has interest in including the character in the MCU . However, it is unknown where else Starfox would appear in the MCU.
WHAT THIS MEANS
Obviously, as Conrad says in his report, the fact that Starfox is the brother of Thanos would be one way of reminding audiences of Marvel Studios' most successful villain. Not to mention this would draw even more of a connection to two of their biggest box office successes. As for where Starfox could appear next, the only real options would be Captain Marvel 2 or Guardians of the Galaxy Vol. 3 , but the far more boring and simple answer is for a project that has yet to be announced.