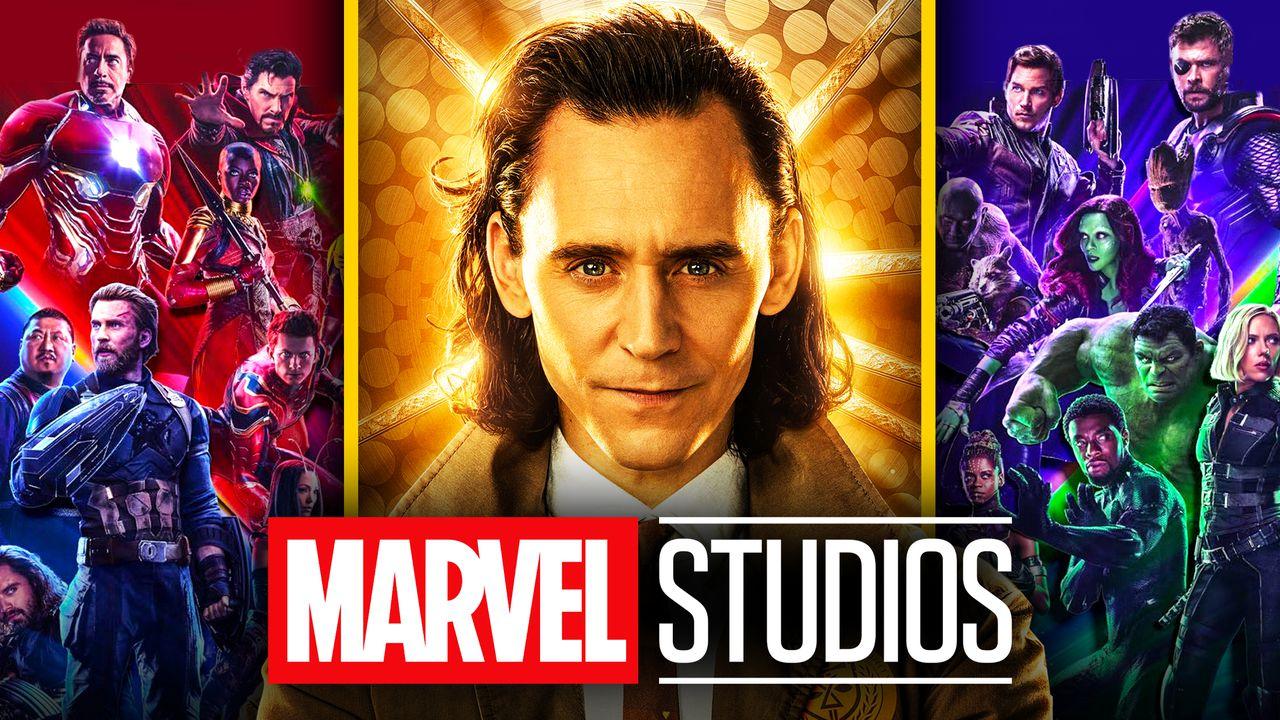 Marvel Studios veteran Tom Hiddleston remains as popular as ever in the MCU as the franchise goes deeper into Phase 4. His God of Mischief, Loki, returned for a wild ride in his own Disney+ solo series, which set the stage for some Multiversal madness taking over in the near future. After making appearances in six movies, along with the Loki series and What If...?, Hiddleston is still doing his part to help the MCU.
Currently, the 11-year MCU vet is preparing to film his second round of Disney+ live-action programming for Loki Season 2, which will start in London in Summer 2022. Even though the new TVA addition is alive and well and looking to redeem himself further as the Multiverse falls into chaos, his return to the big screen is still something of a mystery.
There are certainly a few options for where Loki could make his return to theaters thanks to upcoming movies bringing magic, Asgardians, and time-and-space-traveling shenanigans into play. However, if an international voice actor is to be believed, it may not be long before the fan-favorite star makes his theatrical comeback.
Hiddleston Returning to the MCU Soon?
German voice actor Peter Lontzek, who dubs the German voice for Tom Hiddleston's Loki in the MCU, teased that Loki may be close to returning to the big screen in the near future.
As discovered by Murphy's Multiverse, Lontzek shared in a Tik Tok video that he's currently working on "a new Marvel film" that he can't say anything about:
"There is a new Marvel film that I am currently working on that I am not allowed to talk about."
Lontzek has been Hiddleston's German voice actor since Loki's MCU debut in 2011's Thor all the way through to last year's Loki solo series.
Which Movie Will Loki Appear In Next?
This quote from Lontzek seemingly indicates that this comeback will happen sooner rather than later, something that most MCU fans will be thrilled to hear. With the voice actor currently dubbing the German version of Loki's lines, it's likely for a project that isn't far from its release - thankfully, there are a couple of viable options on that front.
Marvel Studios' next theatrical release is Doctor Strange in the Mutliverse of Madness, which Hiddleston has actually joined according to credible trade reports from Summer 2021. Due to the Multiverse tearing apart at the seams, Loki's expertise could certainly help Strange in his venture, although no cast or crew from the movie have discussed Loki's inclusion in any way.
Also in play is July's Thor: Love and Thunder, which is clearly an option thanks to Hiddleston's starring role in all three previous Thor movies. This one seems a little less likely due to the anti-hero's new duties with Marvel's time police, but there's no way to predict for sure that Loki won't seek out his brother after finding a sense of redemption.
Looking at his comments analytically, the most likely choice seems to be the Doctor Strange sequel, which would confirm previous reports and bring Loki back into another Multiversal storyline. Fans will certainly be looking for Hiddleston as the movie inches closer to its release, although it's becoming clear that he won't be away from the big screen in the MCU for long.
Season 1 of Loki is available to stream in its entirety on Disney+. Doctor Strange 2 debuts in theaters on May 6, with Thor 4 coming shortly after on July 8.