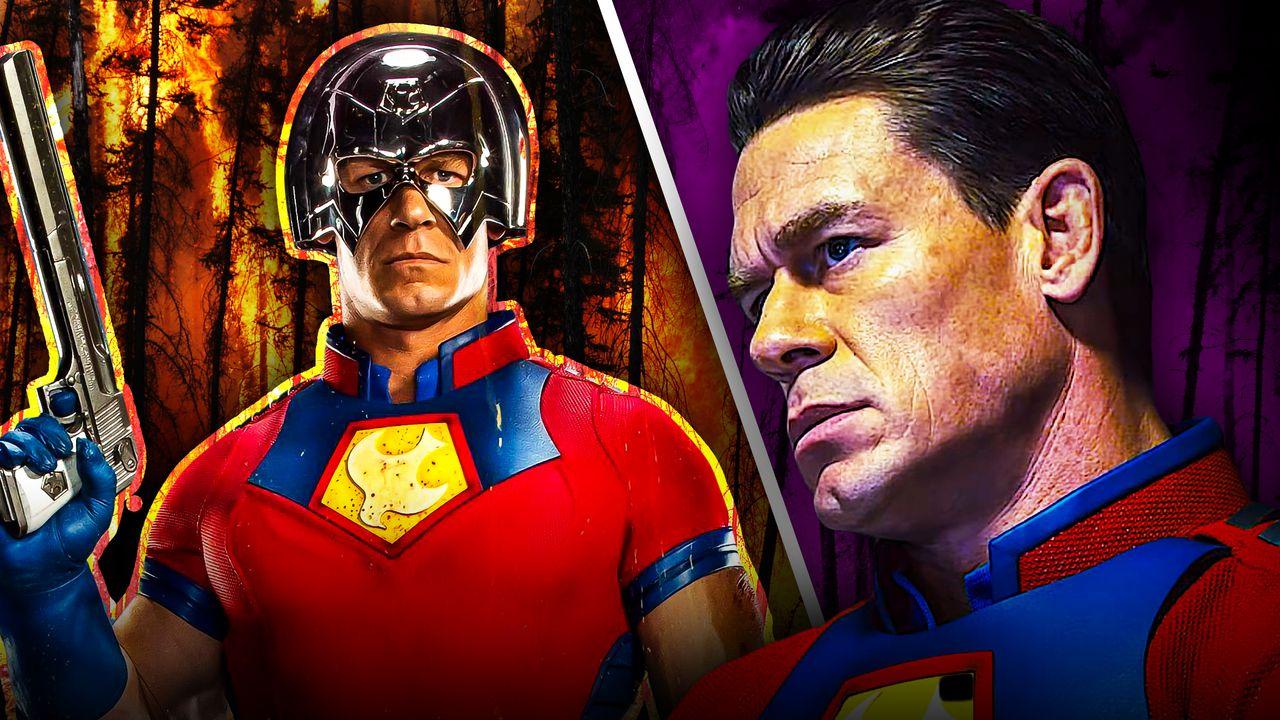 James Gunn's The Suicide Squad hasn't even hit cinemas yet but the director is already working on a spin-off for the villainous team. A TV series focusing on John Cena's character, Peacemaker, will be coming soon to HBO Max and is already deep into production. 
James Gunn had to endure two weeks of quarantine prior to shooting, but the Peacemaker spin-off is moving full steam ahead now. The series has recruited notable cast members including Steve Agee, Danielle Brooks, Robert Patrick, Jennifer Holland, and Lochlyn Munro, alongside Cena to explore the origin story of Peacemaker.
Filming is happening in Canada right now, but it seems not everything is peaceful on Peacemaker.
PEACEMAKER CAST LOSES AND GAINS A STAR
Deadline reports that Peacemaker star Chris Conrad has left the DC show due to creative differences. Conrad was originally cast as Adrian Chase, aka Vigilante. The report mentioned that Conrad's departure was amicable.
The role of Vigilante in the John Cena-starring HBO Max show has already been recast with Bridgerton actor Freddie Stroma stepping in. 
A NEW VIGILANTE IS IN TOWN
Conrad's departure from Peacemaker is surprising as the actor had shared his excitement about being part of the show multiple times on social media. Nevertheless, Peacemaker is moving on without him and Freddie Stroma now has the task of filling Vigilante's shoes. 
Adrian Chase is quite a notable character in DC comics as a New York City District Attorney who turned into Vigilante after his wife and child were murdered. He's a master at hand-to-hand combat and has regenerative healing abilities. Like Peacemaker himself, Vigilante is a bit of an anti-hero, so it makes sense these two like-minded characters will cross paths in this origin story.
It's unclear at the moment whether this cast shakeup will require significant re-shoots on Peacemaker. Filming has been going ahead since January and with five months of scenes in the bag, shifting a significant character has the potential to really impact the production schedule of the show.
Peacemaker is expected to air early in 2022.