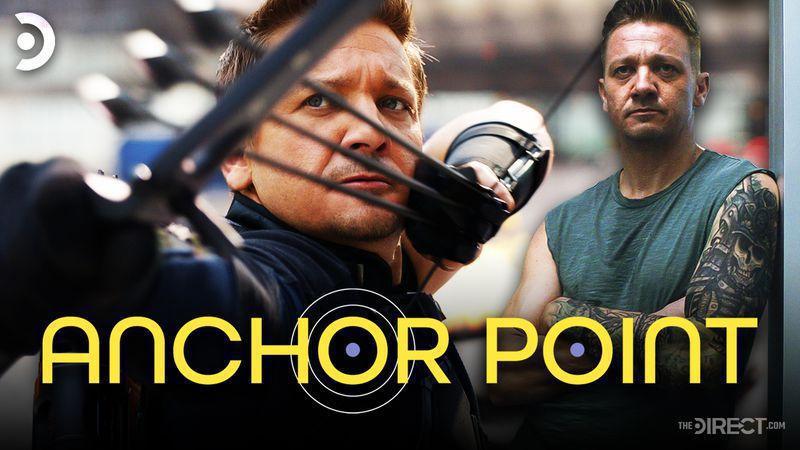 The Hawkeye Disney + series was originally meant to begin production in September , only to be delayed by unknown circumstances and then delayed even further by the recent coronavirus outbreak. So, there's no telling when this series will begin shooting. In fact, the only real big news to come from this series thus far has been Marvel Studios attempting to poach Hailee Steinfeld for the role of Kate Bishop . However, that could soon change with this recent revelation of the series' working title.
NEWS
Charles Murphy has reported that the working title for Hawkeye is Anchor Point . However, Murphy still doesn't know when they will begin filming.
WHAT THIS MEANS
As Murphy himself explains in his report, the working title of Anchor Point could be a reference to Kelly Thompson's work on the character of Kate Bishop , since the first six issues were bundled in a volume called Anchor Point. It could simply be a coincidence since it is just an archery term, but it could also mean that the Hawkeye series will be influenced by that run, at least partially.
In Thompson's series, Kate Bishop is a freelance private investigator working on her own. It's possible Marvel Studios could have Bishop start out that way, which ends up causing her to encounter or even deliberately seek out Barton. Maybe she ends up investigating all of his murders as Ronin when his family had been taken from him, since Kevin Feige said that this series would also explore Hawkeye's time as his temporary alter ego.