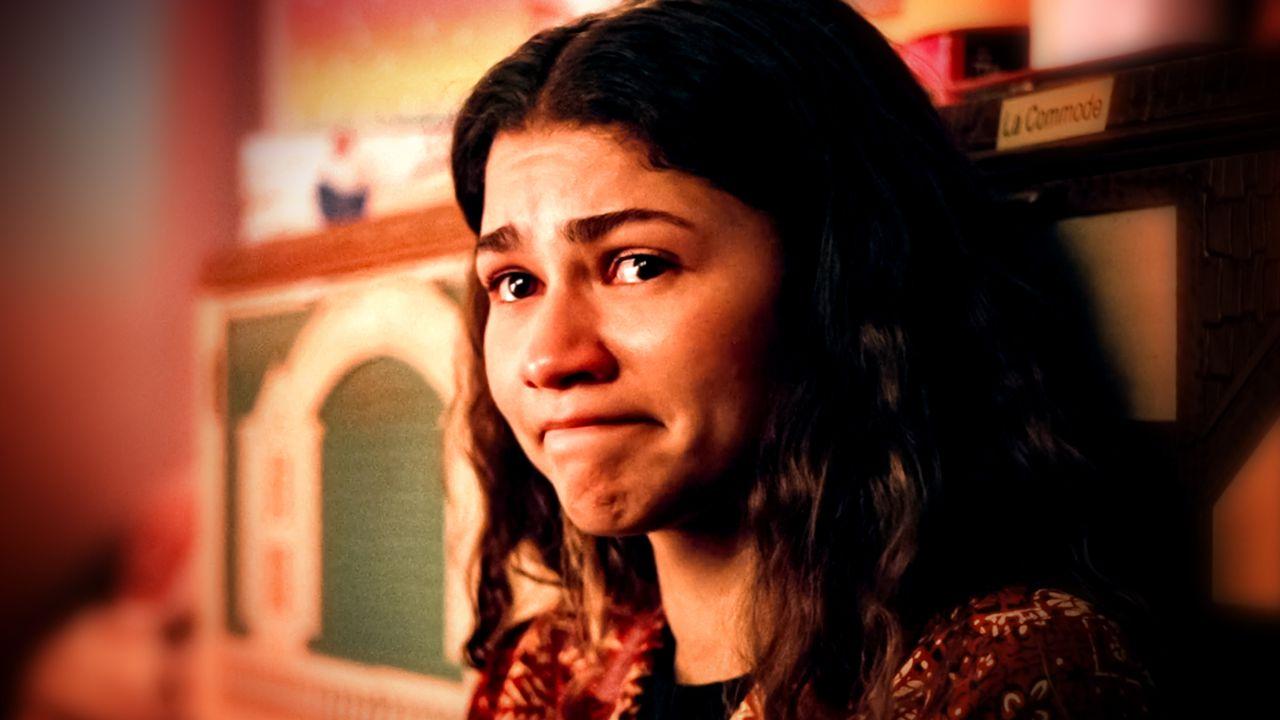 After a successful second season, Euphoria Season 3 will look to change things up as its designer teased a massive time jump in its story.
The anticipation for Euphoria Season 3 is high, but a long wait is in the cards after a previous update from Maude Apatow revealed that filming won't start until the latter half of 2023. 
This may indicate that Season 3 won't premiere until mid or late 2024. Plot details are still being kept under wraps, but a new tease may reveal a huge story change that could impact its all-star cast. 
Euphoria Season 3's Story Teased
Speaking with Vogue, Euphoria costume designer Heidi Biven talked about working on the show and teased what to expect in Season 3. 
Biven reflected on her contribution to the hit HBO series, noting that she will do everything that she can to make Season 3 successful: 
"...Because once I sign on to 'Euphoria,' if I'm costume designing, it's nine months straight in L.A. But, you know, 'Euphoria' is my family, and I'll do everything I can to make the third season of the show successful."
Biven then teased that she heard that Season 3 could include a five-year time jump, hinting that the main cast is "not in high school anymore:"
"I'm really excited to read the scripts. There is talk of it being approximately five years in the future, and that they're not in high school anymore. Dorothy's not in Kansas anymore. I mean, it might be a total trip. Who can say? But knowing Sam's brain, it's gonna be exciting, and he will challenge all of us, because he won't want to repeat himself. It'll be something new for the audience to discover."
The veteran costume designer also expressed her hopes about taking "a bigger creative role" in the show's future, with her even sharing that she's "extremely" interested in directing and working with its stellar cast: 
"My hope is that I will be able to take a bigger creative role within the 'Euphoria' family, actually. There was talk of me shadowing Sam in the second season, as I'm extremely interested in directing and working with actors in that capacity, and I've started to do more of that [on other projects]."
Biven continued to share how it was difficult for her to balance her responsibilities as a costume designer while shadowing Euphoria writer and producer Sam Levinson. However, she is hopeful that she will have more opportunities in Season 3: 
"But because of the pace of season two, and the way we block-shoot multiple episodes at the same time, I was always prepping for the next thing. It was really difficult for me to break away from my responsibilities as a costume designer to shadow Sam, and so my hope is that for the third season, I will have more opportunities and time to do that."
Speaking of bigger roles, a past report revealed that Zendaya came to an agreement with HBO on a new contract for Euphoria, with the new deal being described as "a big re-negotiation."
What Is Euphoria Season 3's Story?
Given that Euphoria is best known for its intimate stories set in high school, Season 3's potential time jump could change the show in many exciting and surprising ways. 
The five-year time jump may indicate that some stories of the main characters could focus after high school or it could be revealed that others didn't even go to college and went straight to becoming professionals in the workforce. 
Moreover, the time jump may also mean that the characters are not a tight-knit group anymore, with some moving out of East Highland. As a result, each Season 3 episode could potentially focus on one character before eventually crossing over at some point. 
Doing this would further flesh out the characters like never before as an episode focused on each would give them more time to develop and allow fans to catch up with them after an intense Season 2. 
Euphoria Seasons 1 and 2 are streaming on HBO Max.