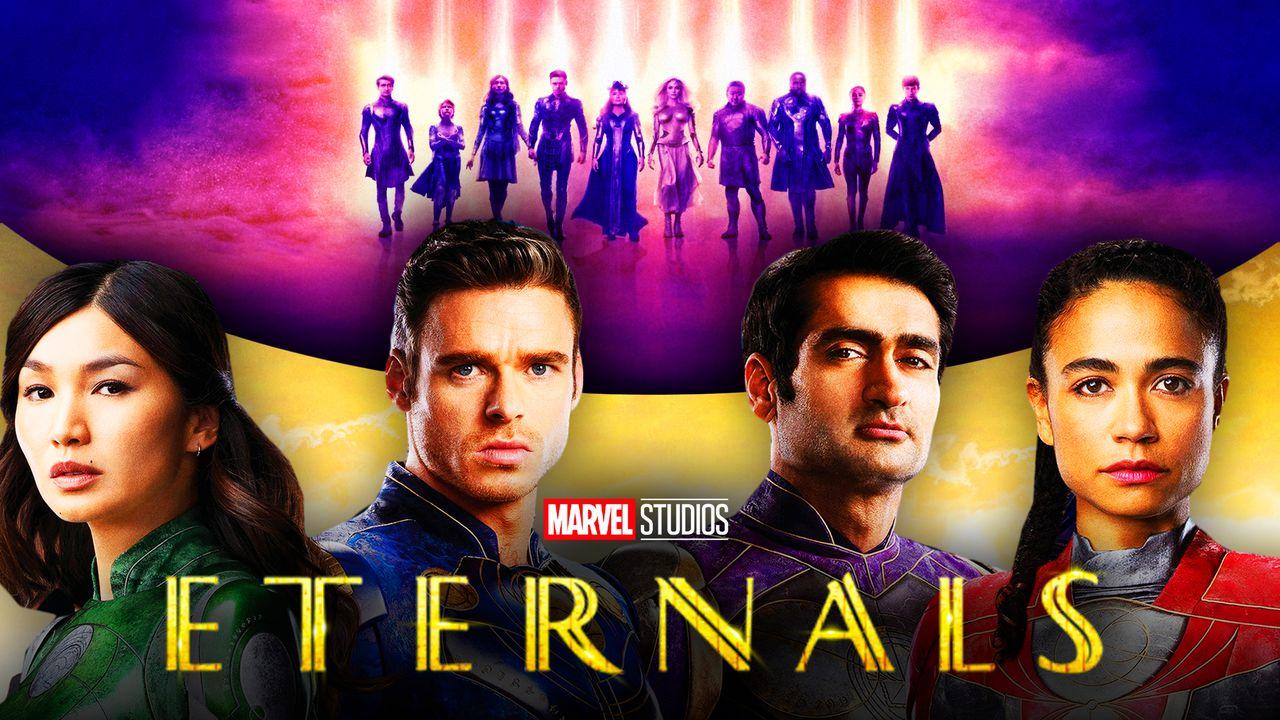 While the state of development on an Eternals sequel hasn't been made official, Eternals 2 just got its most promising update yet ahead of its MCU debut.
Coming to theaters during the height of the pandemic as something that MCU fans had never seen before, Eternals became one of Marvel's most divisive solo movies in history. It still stands as Marvel Studios' lowest-scoring movie on Rotten Tomatoes (tied with Ant-Man and The Wasp: Quantumania), and no official plans have been made for a sequel since its arrival.
The closest thing to any kind of confirmation on Eternals 2 came from an accidental announcement from Pip the Troll star Patton Oswalt, although he quickly debunked that claim after noting he was misled by internet rumors.
And with so many other confirmed movies coming in Phase 5 and Phase 6, many are wondering if Marvel has time for a sequel for this movie, particularly considering how much time the studio is taking for production in order to ensure quality.
Eternals Sequel Gets Production Update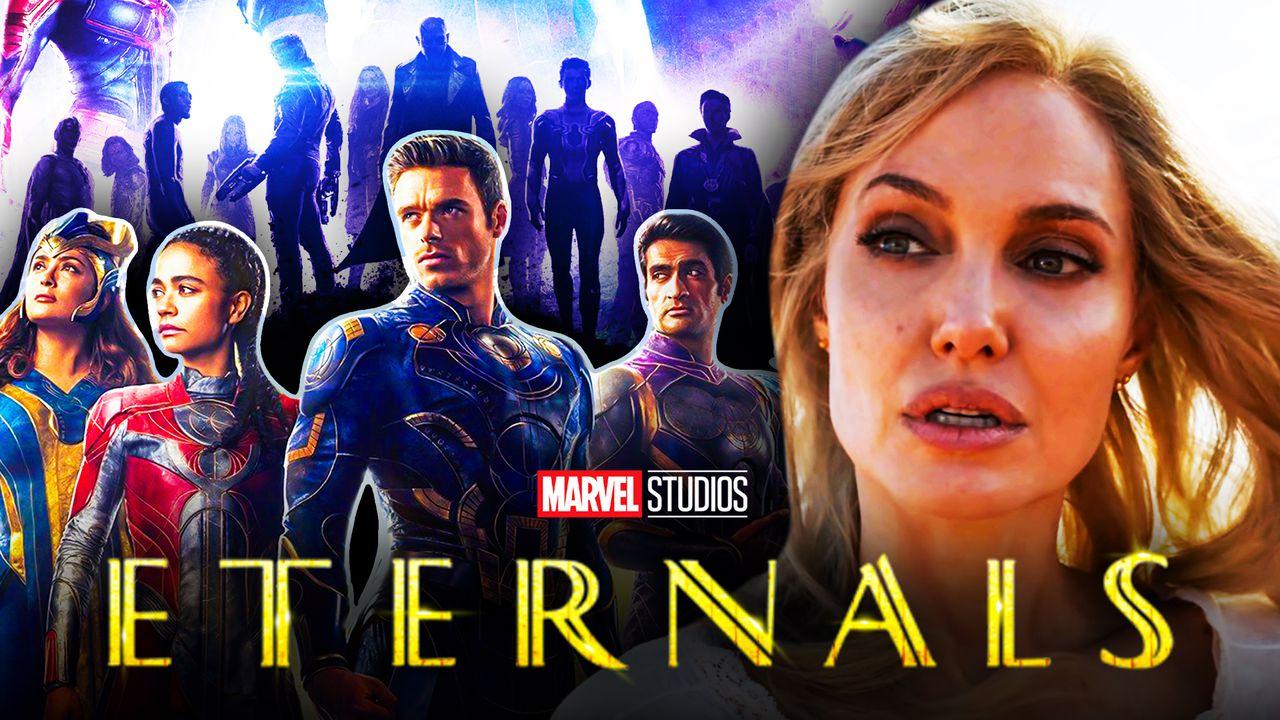 Insider KC Walsh revealed on Twitter that Eternals 2 has now been "added to Marvel Studios' production calendar," indicating that the studio is now set on making a sequel and that it's in its earliest stages of development.
This is the most concrete news yet surrounding an Eternals sequel, which was never guaranteed by the higher-ups at Marvel Studios after the original debuted in November 2021.
When Will Eternals 2 Come to Theaters?
Seeing Eternals 2 seemingly green-lit is certainly a win for MCU fans, especially taking into account all of the challenges that the first Eternals move had to endure. Even though the original is one of the lowest-grossing movies in MCU history, much of which isn't the fault of the film itself. Eternals 2 should have a much better opportunity for success now that the box office is somewhat back to normal.
The big question is when exactly the movie will shoot and release now that plans appear to be in motion behind the scenes.
The management company for Don Lee (Gilgamesh) hinted that Lee was in place for a role in Eternals 2, which his company noted was "planned to be produced." Even though Lee's place in the sequel isn't guaranteed after Gilgamesh's death in the first movie, that listing seemed to indicate that the sequel was well in motion and would start production later this year.
On top of the logistics behind scheduling in the real world, another mystery is where exactly the Eternals fit into the MCU story with everything being built in the Multiverse Saga.
Eternals had the team dealing with the aftermath of Thanos' Snap as they learned about the Emergence, tying directly to the events of the Infinity Saga in their introduction. The team could be useful in the fight against Kang the Conqueror in Avengers: Secret Wars, but Marvel could also decide to have them take a similar path as their first movie and deal with the ramifications of those events to start Phase 7.
Regardless of the details, having Eternals 2 in place will help the MCU continue to expand its cosmic story with countless fan-favorite heroes and villains set to push their adventures forward.
Eternals is now streaming on Disney+.