In a far cry from her Marvel role of Wanda Maximoff, Elizabeth Olsen stars as an accused axe-murdering housewife in HBO Max's Love & Death as revealed by a new trailer. 
The upcoming limited series has plenty of heavy-hitting talent behind it, with Olsen and Oscar-nominee Jesse Plemons headlining its cast. 
Love & Death is set for an April release, with writer David E. Kelly (Boston Legal and Big Little Lies) and director Lesli Linka Glatter (Mad Men) lending their talents behind the camera. 
It takes on a real-world crime, in which a mistress is accused of killing the wife of her lover in a small Texas town. 
Elizabeth Olsen with an Axe
The first trailer for HBO Max's Love & Death has been revealed, showing off MCU actress Elizabeth Olsen as she is accused of the axe murder of her neighbor.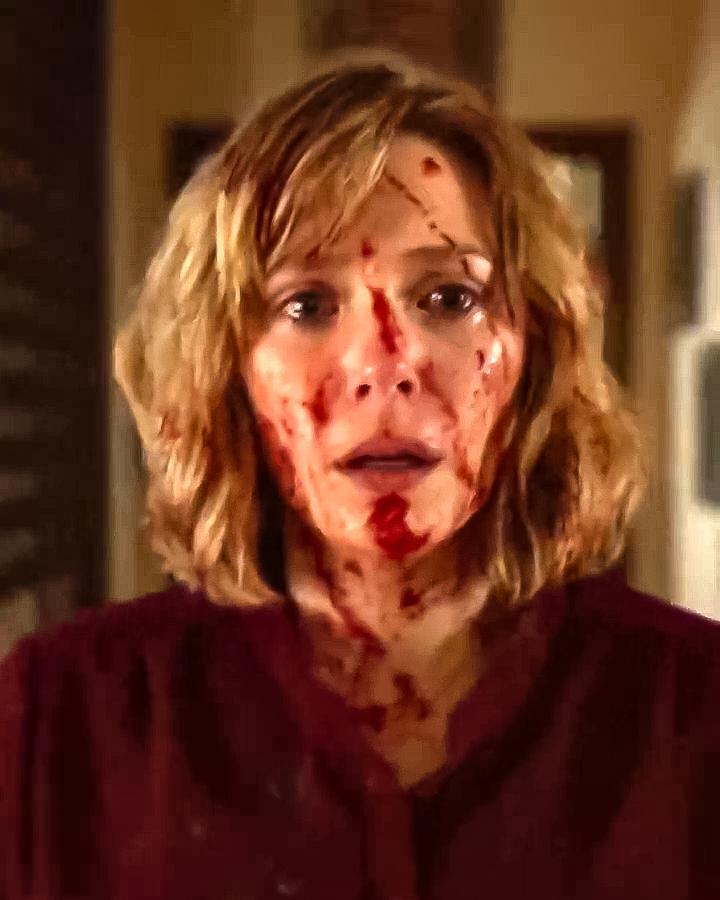 The upcoming limited series sees Olsen's Candy Montgomery getting tangled in an affair with Jesse Plemons' Allan Gore and allegedly taking down Gore's wife Betty. 
Love & Death is based on a true story from 1980s Texas in which Montgomery was accused of murder and ultimately found not guilty. 
In 2022, Hulu released their own original series, titled Candy, based on the same events and starring Jessica Biel. 
See the full trailer below:
What to Expect in Love & Death
If Love & Death is anything like its showrunners' past work (Mad Men, Big Little Lies, and Boston Legal), audiences are in for a treat with HBO Max's latest. 
Plus, add in the killer leading duo of Elizabeth Olsen - who fans have fallen in love with since her she first joined the MCU - and Jesse Plemons - an actor that has starred in scene-stealing roles in Breaking Bad, Game Night, and The Power of the Dog - and it sounds like a winning recipe. 
Despite being a little more mature than Olsen's MCU fare, this trailer does not look all that different from the actress' last two Marvel Studios roles.
In Doctor Strange in the Multiverse of Madness, audiences saw what Olsen is capable of when one of her characters goes on a murderous revenge tour. 
And in WandaVision, she occupied a similar-looking space, jumping through time including a stint in the late-70s and early-80s, the same time period Love & Death takes place.
Love & Death is set to release on HBO Max sometime in April.