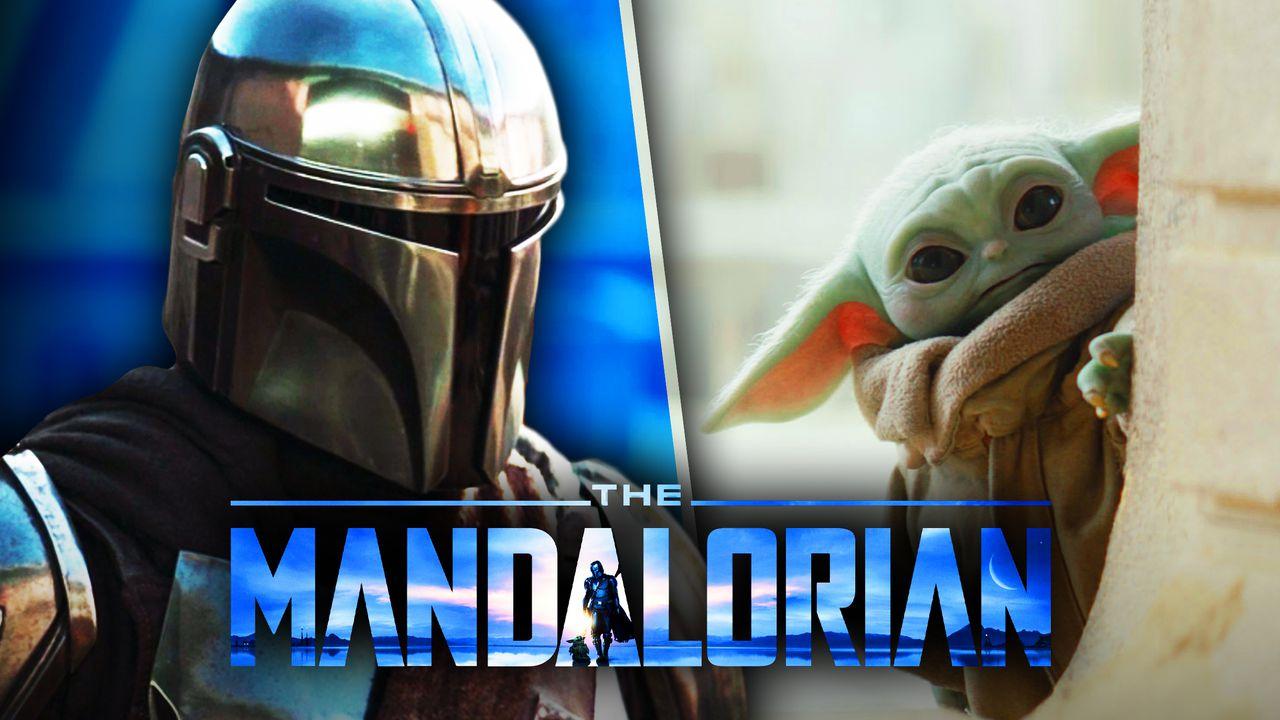 Warning - This article contains minor spoilers for The Mandalorian Season 2.
The much-anticipated premiere of The Mandalorian Season 2 has arrived, and it didn't disappoint. Carrying over the success of its debut season , The Mandalorian delivered another impressive episode capped off with a stockpile of surprises.
Based on the marketing push for The Mandalorian , it's clear that the main narrative of Season 2 will focus on Mando's quest to return The Child to its kind, the Jedi. The season premiere didn't disappoint in living up to that promise since it served as the main anchor of the episode. While the episode eventually transformed into its own self-contained narrative, it still managed to progress the main storyline by saving a big reveal for the end.
And now, fans can relive the incredible first episode of The Mandalorian Season 2, thanks to official images that were recently released.
NEWS
In light of the premiere of The Mandalorian Season 2, Disney released official images from the first episode.
The first image shows off Mando in the midst of a scuffle against Gor Koresh's assailants while protecting The Child.
Meanwhile, the next image features a more calm setting, showcasing an interaction between Mando and Amy Sedaris' Peli Motto.
An adorable look at Baby Yoda a.k.a. The Child is heavily featured in this official image.
The next image shows Mando talking to the Weequay bartender from Mos Pelgo of Tatooine.
The Tusken Raiders, who surprisingly played a major role in the first episode of Season 2, is showcased in this latest image.
The first episode of The Mandalorian Season 2 is now streaming on Disney+.
The images that were released by Disney should add further hype to the much-talked-about first episode of The Mandalorian 's second season. As expected, the images are not spoiler-heavy since it is a given that not everyone already watched the latest episode of the show, but they still perfectly capture the look and feel of the hit Star Wars show.
For those fans who haven't seen the latest episode yet, seeing the images above should effectively prepare them for what lies ahead. It was previously revealed that Tatooine is the main setting of the first episode of Season 2, but it seems that reveal was only the tip of the iceberg.
From surprising characters to intense moments, the Season 2 premiere of The Mandalorian serves as a perfect escape for those who are eager for new content this year, and this latest batch of images will likely increase fan excitement before watching the episode.