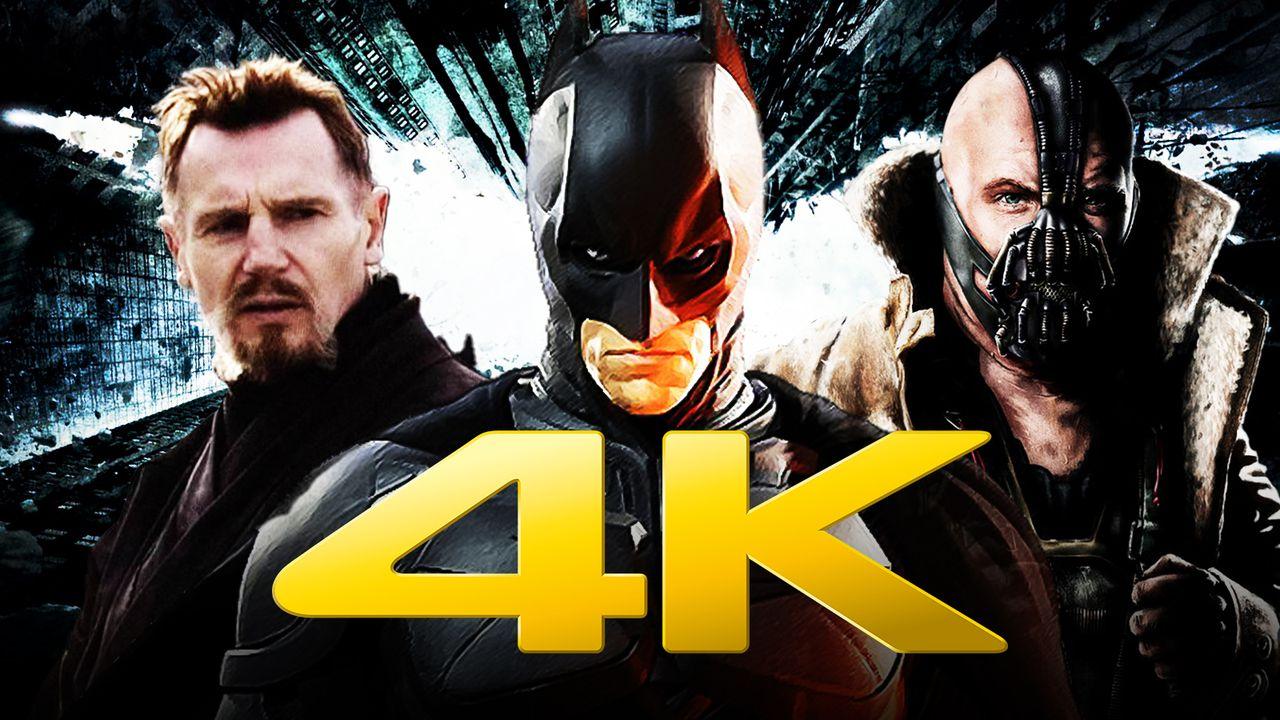 Batman's legacy has been quite the eventful one, and it doesn't look like it's going to be stopping anytime soon.
Of course, the first example of this is the upcoming reboot from Matt Reeves, The Batman, with Robert Pattinson starring as the titular Dark Knight. The film is set to take a step back from all of the connected DCEU projects.
In fact, the forthcoming film looks like it will be very familiar to fans, as its tone is very reminiscent of the iconic Christopher Nolan films. Since The Dark Knight, the direction of DC's comic book movies has moved in an entirely different direction.
Clearly, Warner Bros. wants to lean back into that atmosphere, since the studio has gone back and remastered The Dark Knight and The Dark Knight Rises.
Batman Remastered
Warner Bros. has released brand new trailers for two upcoming 4K remasters for movies Christopher Nolan's Dark Knight trilogy . 
The first is for the original, Batman Begins, which saw Christian Bale's debut as Batman:
The next trailer is for the final installment in the trilogy, The Dark Knight Rises, featuring Tom Hardy as the villain Bane:
As for The Dark Knight, rest assured, the fan-favorite Christopher Nolan film has also received the 4K treatment. 
All three of Christian Bale's Batman movies are available for purchase in 4k.
Clearly, Warner Bros. doesn't want the world to forget what Christopher Nolan brought to the table. His gritty, realistic, and dark take on the billionaire vigilante took the hearts of many, making Batman what he is today. 
The Batman looks to be in the same ballpark, and Riddler has already been talked up as being an extremely dark take on the character; Bruce's journey doesn't seem so happy-go-lucky either.
Ironically, there seems to be a potentially happier version of Bruce Wayne in the future for fans, as Michael Keaton is set to return as the Dark Knight in the upcoming The Flash film. Also set to join him? Ben Affleck, whose appearance may be his last in the DCU.