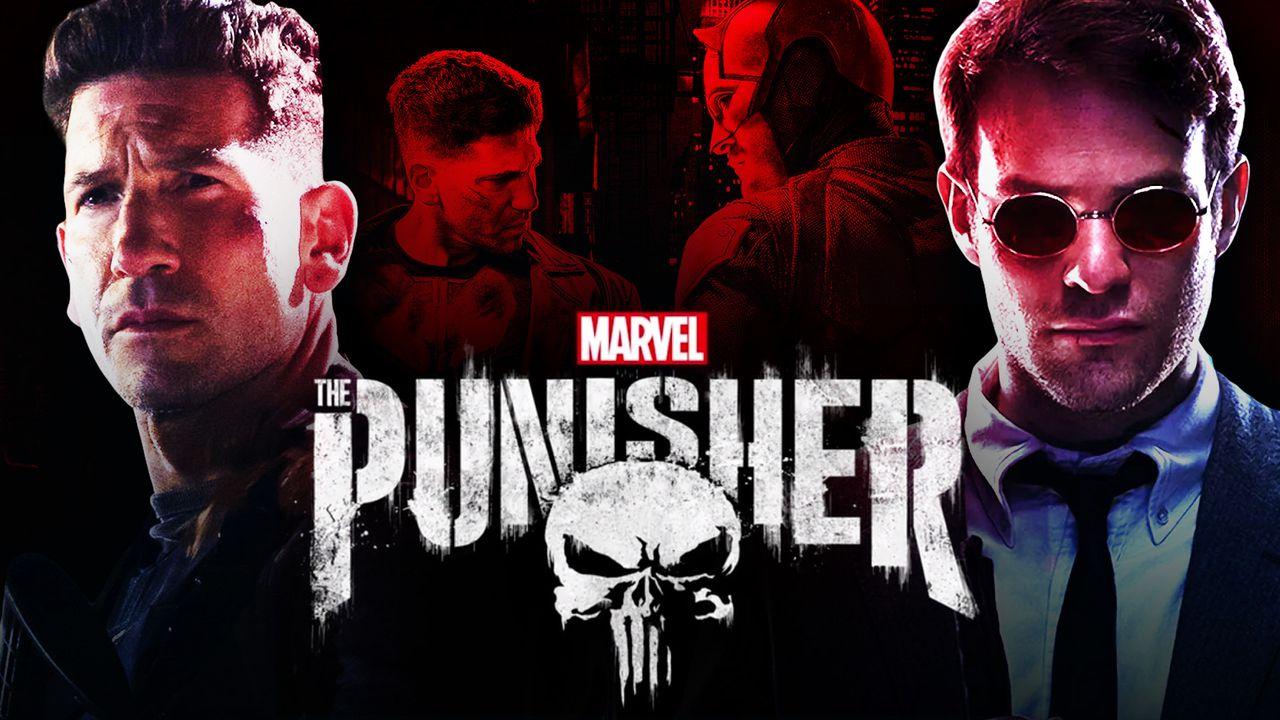 Everyone knows about Spider-Man: No Way Home. After all, it did beat Avengers: Endgame's trailer records, a feat that is beyond admirable. With knowledge of the film, comes awareness of the many rumors surrounding it.
Among them, are the relentless rumors and theories that revolve around Charlie Cox returning to the role of Matthew Murdock, otherwise known as Daredevil. This is no doubt something a lot of people are dying to see—especially since the actor deserves it, as his performance was renowned by nearly all who watched Daredevil.
With rumors of Charlie Cox returning, there are also those of Vincent D'Onofrio's arrival as Kingpin in Hawkeye. With these loud whispers in play, talk has grown to include all the other big former Netflix actors. Who else could resurface in the MCU?
Jon Bernthal recently talked about the possibility of a return, something he'd be all for if it does ever happen. But what does his rival Matthew Murdock think about it?
Charlie Cox Thinks Punisher Should Return
In a conversation with Forbes, the topic of Jon Bernthal's Punisher came up, to which former Daredevil actor Charlie Cox was quick to exclaim: "he's tremendous isn't he?"
"He's tremendous, isn't he? Look, as soon as someone like Jon is cast it's exciting and it's nerve-wracking at the same time and you know that you've got to bring your A-game," Cox said of Bernthal. "But also, my experience with actors that good is it actually makes it easier for the other actor because it brings you out of yourself; it forces you to be spontaneous and free and not self-conscious."
Of course, the next question was about Jon Bernthal possibly coming back to play Punisher in the MCU. Cox acknowledged that he was rooting for Bernthal's return while emphasizing that "he's a little careful with what [he] say[s] now:"
"Yeah, I mean... again, I don't know what the politics are, I don't know what goes on behind the scenes. I don't know any of that stuff... I don't know what the rules are, the deal that Netflix made... Whatever I say it can be taken out of context and it could be a headline that could mean something, so I'm just a little careful with what I say now."
The actor was sure to say one thing though, and it's that he has no idea "who could do a better version of The Punisher than Jon Bernthal:"
"But, the only thing I'll say is I don't know who could do a better version of The Punisher than Jon Bernthal. And that character is beloved, people are crazy for Frank Castle. So if they're going to do it again, I hope they do it with him because I don't think it gets better than that."
Cox decided to bring someone else to the table: Krysten Ritter, saying that "[he] feels the same way about [her]:"
"I feel the same way about Krysten Ritter (Netflix's Jessica Jones and The Defenders). I know that Jessica Jones, the character isn't quite as well known as Frank Castle is, but what a performance. What a great show that was."
Charlie Cox, Jon Bernthal, and Krysten Ritter... MCU Candidates?
It's funny how Charlie Cox sings high praises to Jon Bernthal and Krysten Ritter but makes no mention of Mike Colter or Finn Jones. While yes, he doesn't have time to list every actor he's ever worked with, it's just ironic how the first names that receive the highest praise are those which line up with the wider consensus.
While fans have been clamoring for Daredevil's return, the same can be said about The Punisher and Jessica Jones. The call to arms for Netflix's interpretation of Luke Cage and Iron Fist has been considerably quieter, even nonexistent at times.
When it comes to Finn Jones, it was recently alluded to by Iron Fist's stunt coordinator that the show's star didn't even want to train for the role; something which, if true, then maybe it is best that he sits out any potential MCU returns that may happen down the line. After all, the show wasn't well-received when it first aired, so maybe it's for the best in the long run.