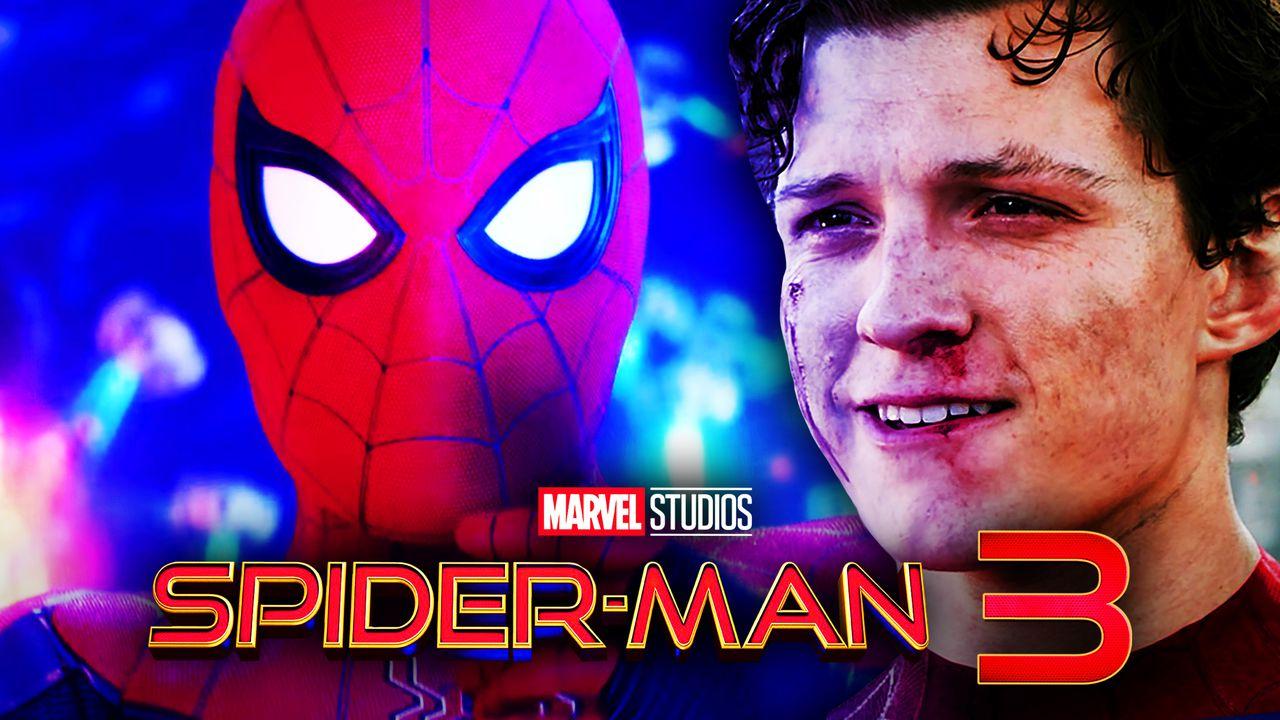 From the Star Trek reboot trilogy to Disney and Pixar's The Incredibles, fan-favorite composer Michael Giacchino has lent his skills to a huge variety of popular films over the last decade.
Indeed, the Oscar winner is no stranger to the MCU either, having composed the music for 2016's Doctor Strange and perhaps even more notably, both MCU Spider-Man films.
NEWS
In an interview with CinemaBlend's ReelBlend podcast , Michael Giacchino dropped strong hints that he's returning to composing duties on Marvel Studios and Sony's still-untitled third Spider-Man film.
When asked if he was working on the threequel, Giacchino responded, "Well, it hasn't been announced yet but y'know. (laughs)"
WHAT THIS MEANS
Well, that's about as good a confirmation as one can hope for at this point.
It should really come as no surprise that Giacchino will be back. After all, his scores to Spider-Man: Homecoming and Spider-Man: Far From Home have been well received.
Marvel Studios does have a slightly strange track record when it comes to bringing composers back for sequels, however. Fans might know that both the Iron Man and Thor trilogies featured a different composer on each installment. Not to mention that Avengers: Age of Ultron elected not to carry over the famed Alan Silvestri from the first Avengers film.
Additionally, and despite official claims to the contrary , rumors persist that fans could potentially see the return of the previous cinematic Spider-Men played by Tobey Maguire and Andrew Garfield in this new film.
If these rumors turn out to be true, there's a strong possibility that Giacchino would elect to include his own spin on Danny Elfman and Hans Zimmer's scores from the Sam Raimi-directed Spider-Man films and the later Marc Webb Amazing Spider-Man movies.