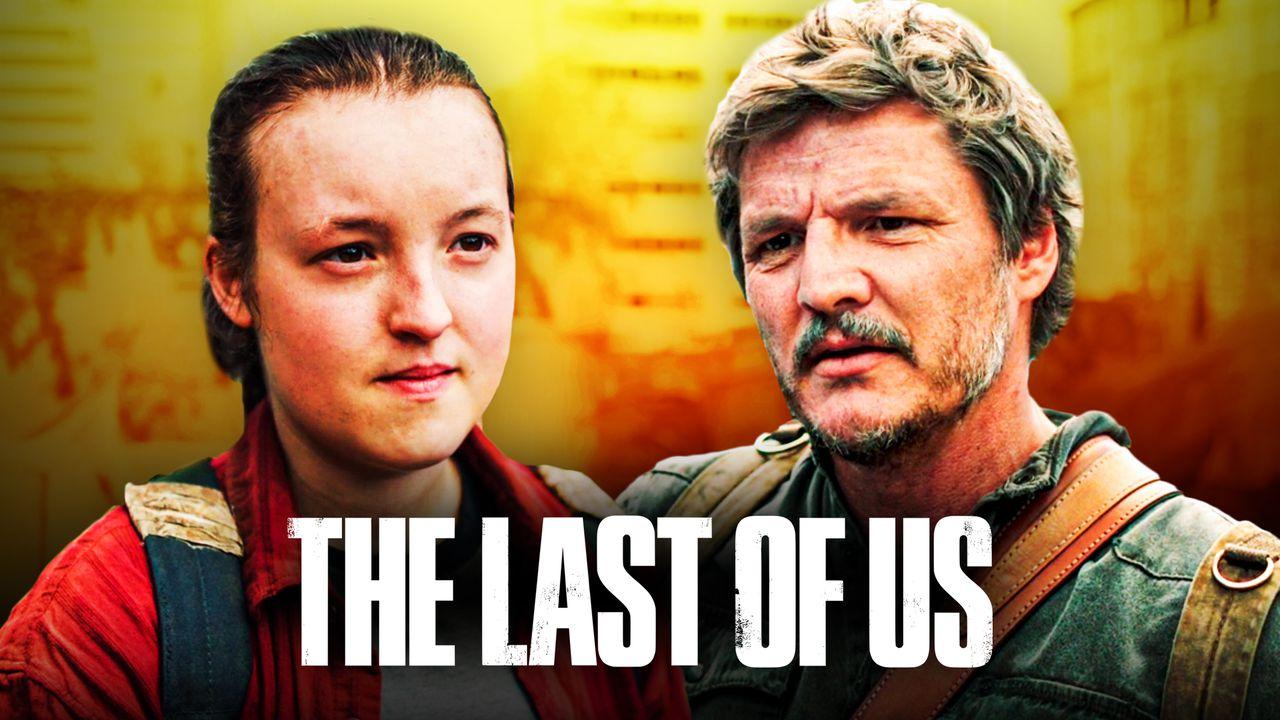 The Last of Us Season 2 just got a new update from a key producer.
The first season of the hit HBO Max series was the talk of the town every week with each new episode. With all eight entries now out there, fans are wondering when they can expect to see more.
Star Bella Ramsey previously revealed that "[they'll] probably shoot [Season 2] at the end of the year."
The next batch of episodes will take aim at adapting The Last of Us Part II. In fact, it could even take more than one whole season to cover the second game's whole story.
But when should fans expect to see a continuation?
An Update on Season 2 From the Producers
The Last of Us producers Neil Druckmann and Craig Mazin offered an update on the show's second season at Deadline's FYC House event.
To start off, Druckmann noted how they are "months, not years, away from starting" production on Season 2.
This comment indicates that the second season will, in fact, begin filming in late 2023 and makes it more likely that it'll premiere on HBO by early 2025 as long production doesn't experience major interruptions.
When asked if they could elaborate on how long in the future the second season will pick up the story, Mazin jokingly refused to reveal the story's timeframe.
Though, he did make sure to assure the audience that "[their] process of adaptation is going to be exactly the same:" 
"We could... But we're not gonna. Only because it's fun to keep sort of the mystery. It's fun to wonder. I will say that our process of adaptation is going to be exactly the same. So that means we are going to certainly be drawing heavily from the source material."
Season 2's Controversial Road Ahead
Season 2 is going to be an interesting ride for all involved.
Part II was an extremely controversial game due to a number of underlying factors. Avoiding spoilers, some of that was thanks to the introduction of certain new characters and risky narrative choices many fans did not agree with.
One of the biggest points of contention is the new character by the name of Abby Anderson. She's responsible for a certain set of actions in the sequel that led many players to permanently and aggressively hate her and everything she stood for.
Not only will introducing that character to a television audience be a tricky feat, but still keeping everyone on board with her – especially if it'll take multiple seasons to get through all of the events of Part II - will be equally as tricky.
One thing audiences can look forward to, however, is that there'll be plenty more infected to keep things action-packed, despite the inevitable controversies.
The Last of Us Season 1 is now streaming on HBO Max.