The Star Wars: Jedi franchise was confirmed to be back in active development for Star Wars Jedi 3, according to the series' star Cameron Monaghan.
The very successful Star Wars Jedi series of video games has a lot to like about it: A charismatic lead, satisfying lightsaber combat, and a compelling storyline set between the Prequel and Original Trilogies.
The first game, Jedi: Fallen Order from 2018, saw young Cal Kestis grapple with the state of the galaxy as well as his own past as a padawan during Order 66. Its 2023 sequel Jedi: Survivor pitted Cal against the might of the Empire as well as a fearsome new villain called Rayvis.
Cameron Monaghan Talks Jedi Threequel Game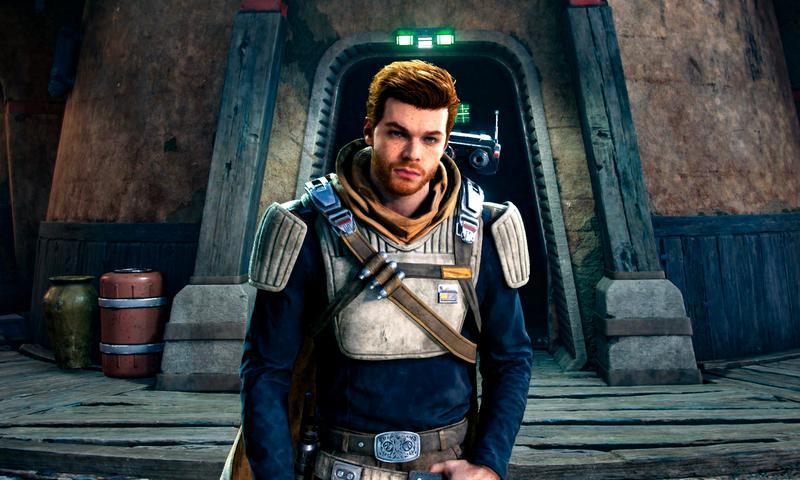 Ocala Comic Con in Florida welcomed Cameron Monaghan of Star Wars Jedi: Survivor fame for a panel on the game series (via Saix_XIII on YouTube.) It was there that the actor announced that Star Wars Jedi 3 is in development:
"We're working on the third [game] and we're in the process of doing it right now... So, that's a big undertaking and there's been some conversations so far. But hopefully, when all things are said and done, we'll be able to go in and make something really cool for you guys again."
It's likely that the sequel would not be released for some time, however, judging by the gap between the releases of the first two titles in this franchise.
Where Could a Third Jedi Game Take Cal Kestis?
At the end of Jedi: Survivor, Cal and his companions grieve the losses of their fallen allies as the hero grapples with the fact that he almost lost himself to the dark side of the Force.
Presumably, the third game will deal with the fallout of this. It will also very likely advance the romance between Kestis and Merrin, who became a couple during the events of the second game after meeting in the first.
At the end of the day though, so long as Respawn Entertainment continues to adhere to the Jedi series hallmarks and key gameplay mechanics, whilst also delivering another strong, emotionally resonant narrative, the third entry should go off without a hitch.
Just don't expect these characters to make the jump to live-action anytime soon.
The first two games in the Star Wars: Jedi series are available now.
---
Jennifer McDonough has been a writer at The Direct since its 2020 launch. She is responsible for the creation of news articles and features. She also has a particular affinity for action figures and merchandise, which she revels in discussing in the articles she writes, when the situation calls for it.