Venom: Let There Be Carnage has just hit theaters worldwide, and it has been dominating the box office. While it's not quite an MCU film, it does mean a lot for the success of Eternals; the box office landscape looks to be healing just fine, meaning movies don't have to worry about more delays.
This means that director Chloé Zhao's epic will still hit theaters, something which was still in question only weeks ago. Based on the trailers alone, it's certainly an adventure that demands a big screen and immersive sound system to get the best experience possible.
One of the biggest parts of the movie is the fact that it will introduce the MCU's first LGBTQIA+ superhero in Brian Tyree Henry's Phastos, one of the god-like Eternals that the film revolves around. The character will have a husband, an aspect of his life that will be seen onscreen and not just casually mentioned like many other projects.
There hasn't been a real glimpse of Henry's family life, but that's all changed now thanks to a brand new 30-second teaser released by Marvel.
First Look at Eternal's LGBTQIA+ Family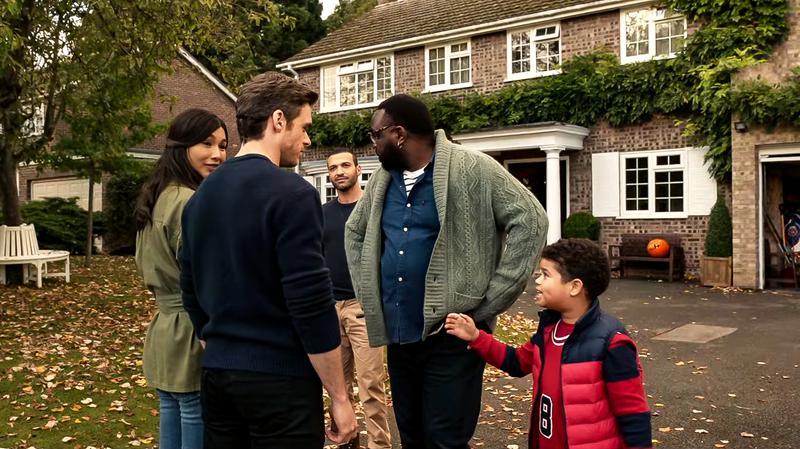 In a brand new teaser for Marvel Studios' upcoming film Eternals, fans got their first look at Marvel Studios' first LGBTQIA+ family on screen.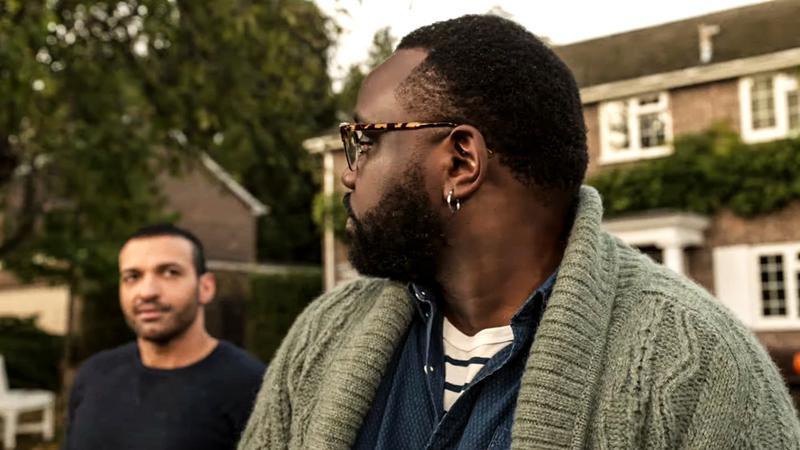 The aforementioned scene sees Richard Madden's Ikaris and Gemma Chan's Sersi visiting Brian Tyree Henry's Phastos, who can be seen outside his house alongside his husband, played by Haaz Steiman, and their son.
Their son is clearly a fan of superheroes, as he excitedly points at Ikaris and tells him that he saw the Eternal flying around in a cape, shooting lasers out of his eyes.
Marvel Continues Progress
Marvel Studios has been making big strides when it comes to representation on-screen—in spite of potential criticism. Not only will Brian Tyree Henry's family be a big deal, but the entire cast of Eternals is one of the most diverse sets of characters in a superhero film to date.
Where the Infinity Saga may have lacked representation, these new Marvel Studios projects are leading the charge to make up for lost ground; projects such as Shang-Chi and the Legend of the Ten Rings, Eternals, Ms. Marvel, and She-Hulk.
One of the biggest examples of the strides that the MCU is making resides in Echo, the not announced, yet all but official, spinoff show for Alaqua Cox's Native American deaf hero. The character is set to make her debut in the upcoming Hawkeye show—one which hasn't even aired, yet Marvel Studios felt confident enough in Cox to give her an entire Disney+ series.
Needless to say, Marvel Studios, and the wider entertainment industry, are finally starting to make strides in the right direction.
Eternals releases into theaters worldwide on November 5 later this year, with Hawkeye following on Disney+, streaming on November 24.
LATEST NEWS
TRENDING