Dune: Part Two is set to introduce a plethora of new characters, and one of them is Austin Butler's terrifying new bald-headed villain. 
After an incredible performance in Elvis, Butler will make his presence felt as one of the main foes of Timothée Chalamet's Paul Atreides as he steps into the sands of Arrakis. 
The pair will be joined by an all-star cast featuring the likes of Zendaya, Florence Pugh, and Josh Brolin. 
Dune 2 Unveils Austin Butler's Brand New Villain
Ahead of the movie's first trailer release, Warner Bros. officially released the first look at Austin Butler's Feyd-Rautha Harkonnen from Dune: Part Two: 
In Frank Herbert's novel, Butler's character is the last Baron of House Harkonnen, briefly holding the title towards the end of the Desert War after the death of his uncle, Baron Vladimir Harkonnen. 
Another stunning look at Feyd-Rautha Harkonnen was also unveiled by Vanity Fair: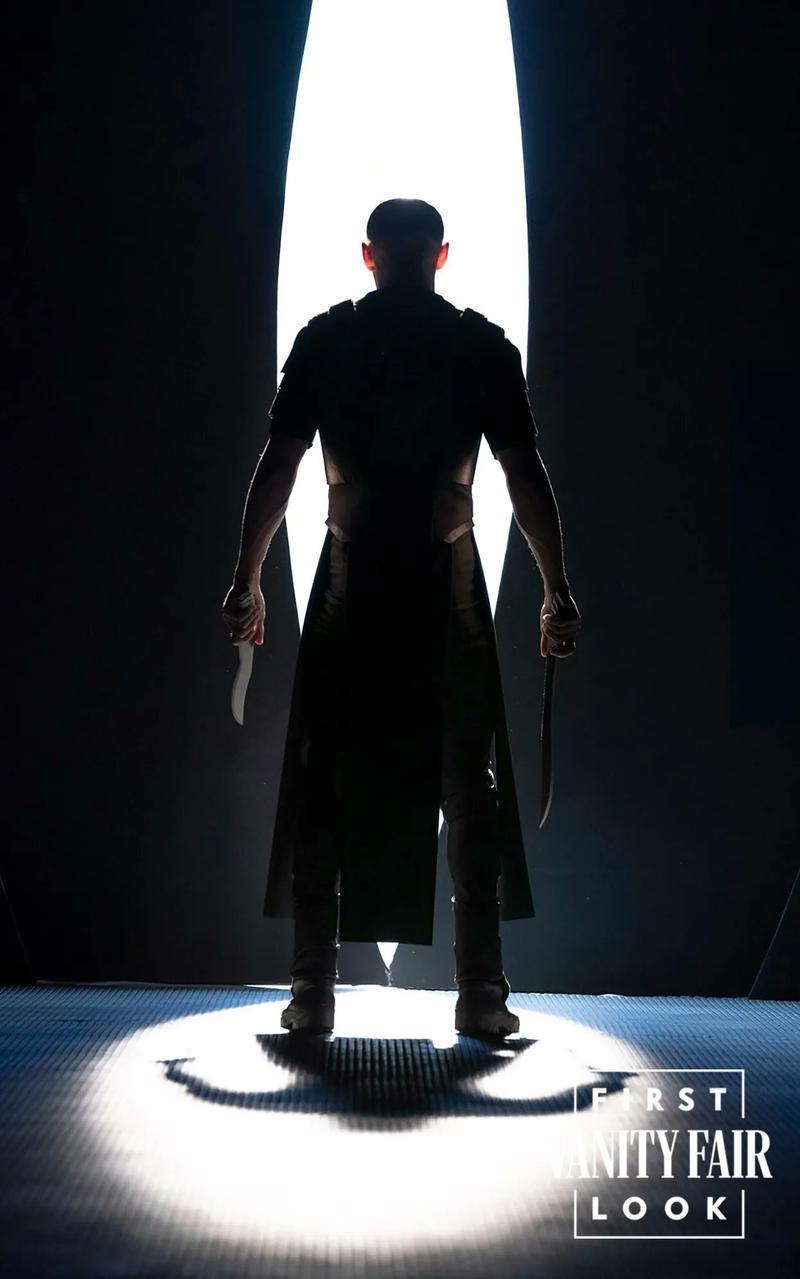 How Austin Butler's Villain Fits in Dune 2's Story
Austin Butler's Feyd-Rautha Harkonnen is a notorious villain in Frank Herbert's Dune, and it is expected that the portrayal will be the same due to Denis Villeneuve's faithful adaptation. 
Aside from the fact that he is the planned successor as the ruler of Arrakis, Feyd-Rautha has a significant role in the House Harkonnen. 
In the novels, the character was being eyed to marry Princess Irulan Corrino, who is Florence Pugh's character in the movie, to try and give the Harkonnens control over the Emperor's throne. 
Given that Dune 2 is confirmed to adapt the second half of the first novel, the sequel will likely feature the near-assassination attempt at Feyd-Rautha and the Baron, the villain's rise to power, and the impending duel between him and Timothée Chalamet's Paul Atreides. 
Dune: Part Two premieres in theaters on November 3.