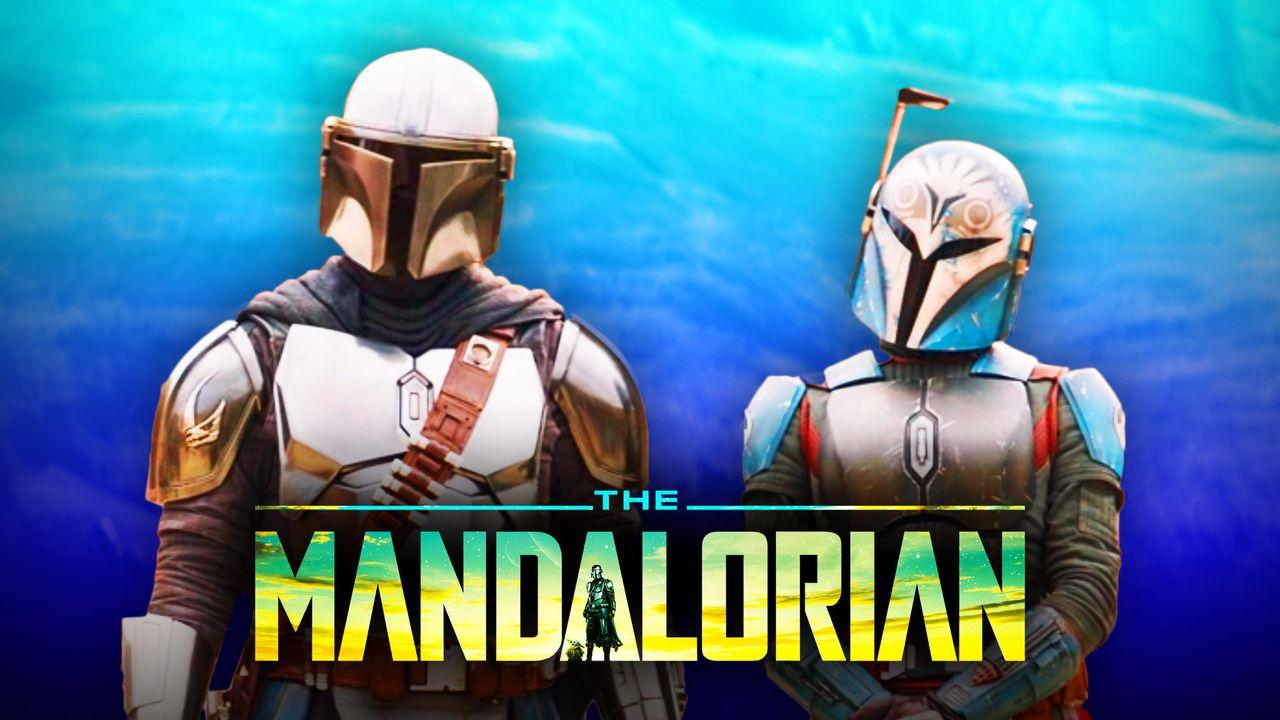 The runtime for The Mandalorian's next Season 3 episode has been revealed in advance of its Wednesday Disney+ premiere.
Not only does this upcoming episode launch the second half of the show's third season but it also follows the Star Wars series' shortest episode to date.
The question now is whether Wednesday's episode follows its predecessor in terms of length or if has more to accomplish heading toward the finale. 
How Long Is Episode 5 of The Mandalorian Season 3?
As reported by Twitter's Cryptic4KQual, the runtime for the fifth episode of The Mandalorian's "Chapter 21" will be 41 minutes and 3 seconds (not including the episode's dubbing and language credits). 
This makes Chapter 21 the third-longest episode of the current season thus far.
For comparison, here are Season 3's additional episode runtimes:
Chapter 21 is directed by Spider-Man: Into the Spider-Verse director Peter Ramsey and written by Jon Favreau.
It's also set to debut on the same day as The Bad Batch's two-part finale titled "The Summit" and "Plan 99".
Will The Mandalorian's Next Episode Reveal Season 3 Goals?
Even though The Mandalorian's next episode is only about ten minutes longer than Chapter 20, a lot can happen within that span of time and hopefully it points to where the season is headed. 
At the moment, few fans have any idea of what the rest of Season 3 will hold. 
Leading up to its Disney+ premiere, the general expectation was Mando's journey to Mandalore would dominate the season. However, that plotline quickly wrapped by the conclusion of Episode 2. 
It's worth noting that the fifth episode of The Mandalorian's Season 2 introduced Ahsoka in live-action and furthered Mando's quest to return to Grogu to a Jedi. 
Perhaps Season 3's Episode 5 can accomplish something similar and provide audiences with an idea of what the remainder of the season holds.
New episodes of The Mandalorian drop on Wednesdays on Disney+.