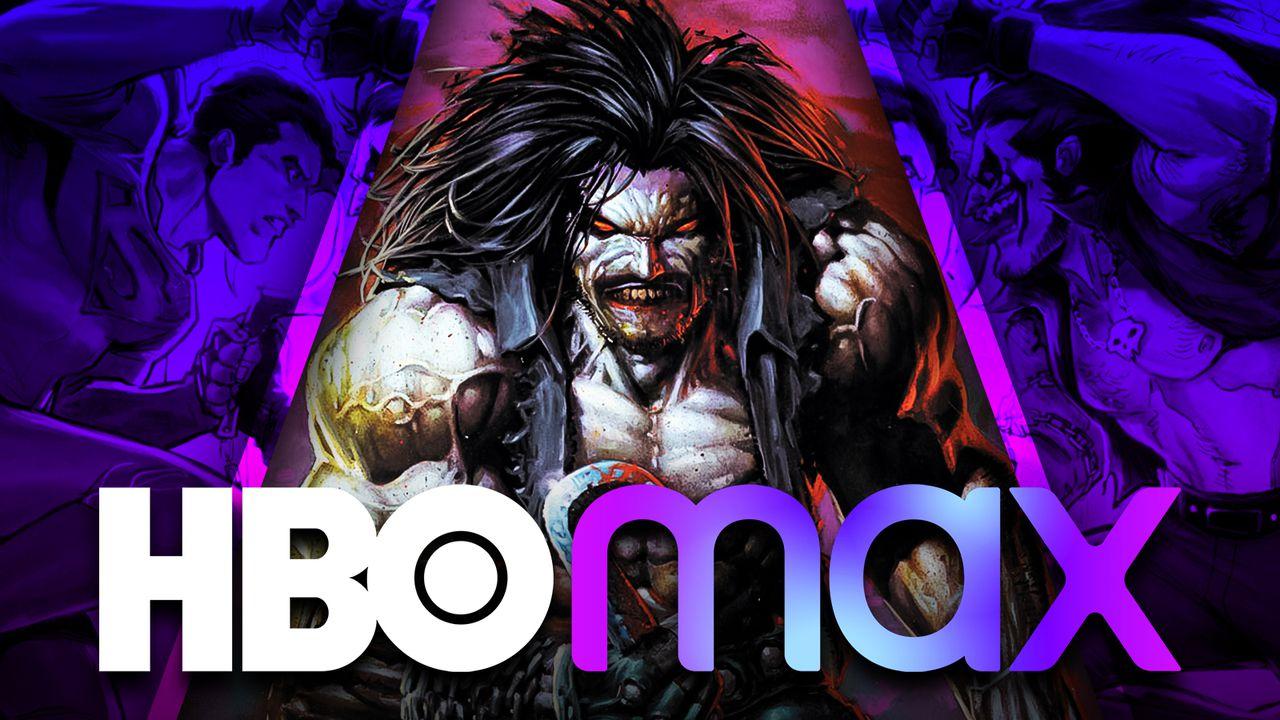 While Marvel Studios is just getting into the animation space with What If...?, it's an arena where DC Comics has long dominated. Many of DC's most beloved projects are actually animated productions, with the most obvious example being Batman: The Animated Series.
They have gone on to create dozens of well-known animated movie adaptions of some of the comics' biggest storylines. Next in line is Injustice, a storyline that follows Superman going bad after losing Louis Lane and a tale based on the famous video game and the comic series which followed.
On top of this entry, there's plenty more coming down the pipeline. HBO Max's Harley Quinn is primed up for its third season, there's a new animated Superman show in development, Young Justice lives to fight another day, and there's even the animated film Krypto, starring none other than The Rock himself.
A new listing also confirms that the DC animated outings are far from over.
Lobo and Crush Crushed by Warner Bros.
A post on LinkedIn (h/t Bubbleblabbee) revealed the existence of a show that was never meant to be: Lobo and Crush.
The show was said to follow the two title characters and was originally pitched and sold by Olan Rogers in 2020 to Warner Bros. Rogers teased that they "were excited to push these characters emotionally and add this whole new layer to them:"
"Here are a few pieces from a DC animated project for Lobo and Crush Coty Galloway and I had pitched and sold in 2020. We had been in development for the past couple of years on it. We were excited to push these characters emotionally and add this whole new layer to them. We had lots of fun working with WarnerMedia, DC Comics, and HBOMax on it; It may live one day, but for now, it's time to develop new projects with new partners! "
With the post, Rogers included five photos, which gave a more detailed glimpse of what the show could have entailed.
The first image shows Lobo riding someone down through an atmosphere while holding on to an alien in a Superman shirt. Looks insane enough for a Lobo show.
Then comes Crush, the second character that was set to take the spotlight, who happens to be Lobo's daughter.
The next image sees Lobo using his classic weaponry, aiming at some threat off the screen.
Image number four sees a spaceship amongst the stars, with the show's possible logo at the bottom right corner.
The final image showcases what could have been a different pitched animation style, where a futuristic flying car can be seen flying above an alien city.
Lobo Scrapped, Once Again
For those that don't know, Lobo is an alien who works as an interstellar mercenary and bounty hunter, while being a father to Crush. Crush is a relatively new addition to DC's canon, while Lobo was created back in 1983.
This isn't the first time that Lobo has been the target of a cancellation. The character was set to get his own show spinning out of the live-action Krypton series, but sadly, the Superman-based show was canceled and the potential spinoff followed suit.
Maybe the show will live one day, but until then, fans will have to take solace knowing that it was almost a thing.
Maybe one day soon, Lobo can hit the big screen—after all, Warner Bros. has been having a lot of luck recently when it comes to relatively unknown DC Comic characters. In fact, James Gunn's The Suicide Squad was nearly entirely filled with them.