A person of color will reportedly be the lead in Damon Lindelof's upcoming Star Wars film, a project which could be released in 2025.
In early 2022, it was reported that Lindelof was set to write a Star Wars feature film. It was also confirmed that Ms. Marvel director Sharmeen Obaid-Chinoy would serve as the movie's director, and that secret writers' room meetings were held for two weeks following Star Wars Celebration.
According to other reports, the film will be set after the events of The Rise of Skywalker, and could even include some characters that appeared in the sequel trilogy.
Due to the recent number of Star Wars films that have been scrapped by Disney and Lucasfilm, some fans wondered if the project would even see the light of day. A promising update has surfaced, however, and it appears as though Lindelof has an idea for his lead character.
Upcoming Star Wars Film Will Feature PoC Lead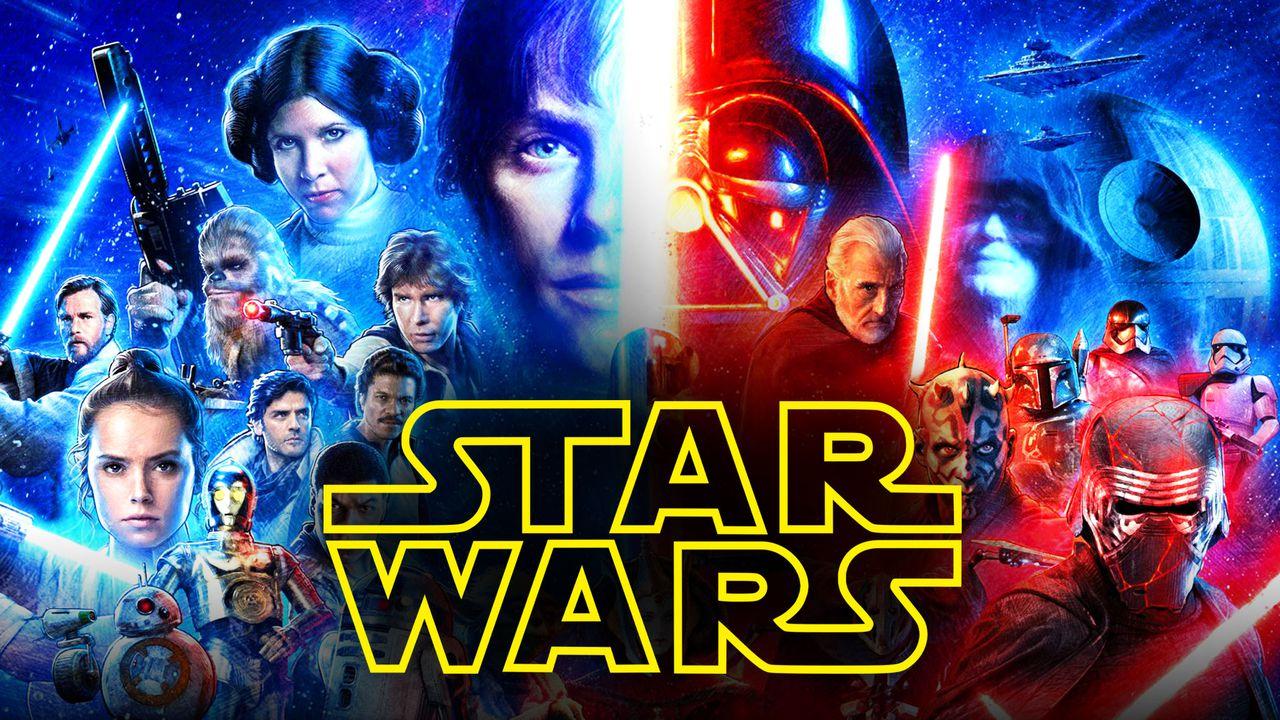 According to Jeff Sneider on The Hot Mic podcast, Damon Lindelof's upcoming Star Wars film is casting a person of color (a non-white person) as the lead.
Sneider also indicated that this character will likely be played by a man, but details on age are currently unknown.
Sneider previously suggested that Lindelof's movie will be the next film in the franchise; the next project on Star Wars' theatrical slate is set for December 19, 2025. 
The Return of a Star Wars Fan Favorite?
If David Lindelof's film does end up hitting theaters in December 2025, casting and production will likely start sometime soon and more information will be known regarding the lead actor.
With past reports stating that the movie will be set after The Rise of Skywalker, many fans may jump to the conclusion that the lead could be John Boyega returning as Finn. While many have voiced their opinion that the character, specifically his Force-sensitivity, should be further explored, the actor has publicly stated that he is not that interested in returning to Star Wars.
However, anything could happen, and there is a slight possibility that he could have changed his mind if Lindelof talked him through his plans for the character. Lucasfilm does, in fact, have an extremely good track record with keeping actor involvement a secret until the release of the project.
At the end of the day, anything is possible when it comes to who Lindelof's lead actor will be. It may be someone Star Wars fans are familiar with, but it may not be. However, at the very least, it seems as though the project is still moving forward.