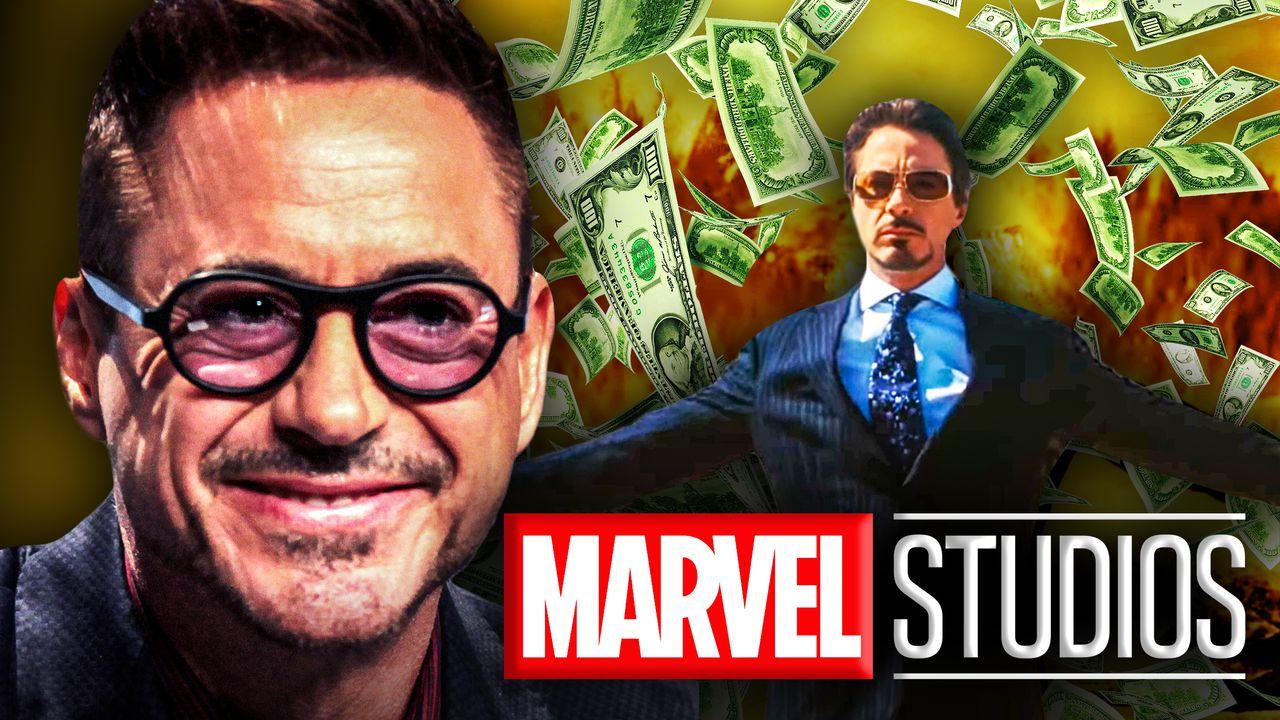 The Marvel Cinematic Universe has become one of the most successful franchises to date. Marvel Studios' slate now spans into 26 films and TV shows with dozens more in the pipe, and it's home to the previous highest-grossing film ever, Avengers: Endgame.
At the heart of the MCU's success is Robert Downey, Jr., who helped kick off the franchise back in 2008 with Jon Favreau's Iron Man. The actor has appeared or cameoed as Tony Stark in ten Marvel Studios films, and while Iron Man's story may have come to an end with the Infinity Saga, Downey's legacy lives on both in the MCU and in the real world.
Since finishing up his time in the MCU, Downey has shifted his focus to business and started a production company with his wife and an investment career, both of which have been impacted by his time in the Marvel universe.
IRON MAN CONTINUES TO IMPACT RDJ'S CAREER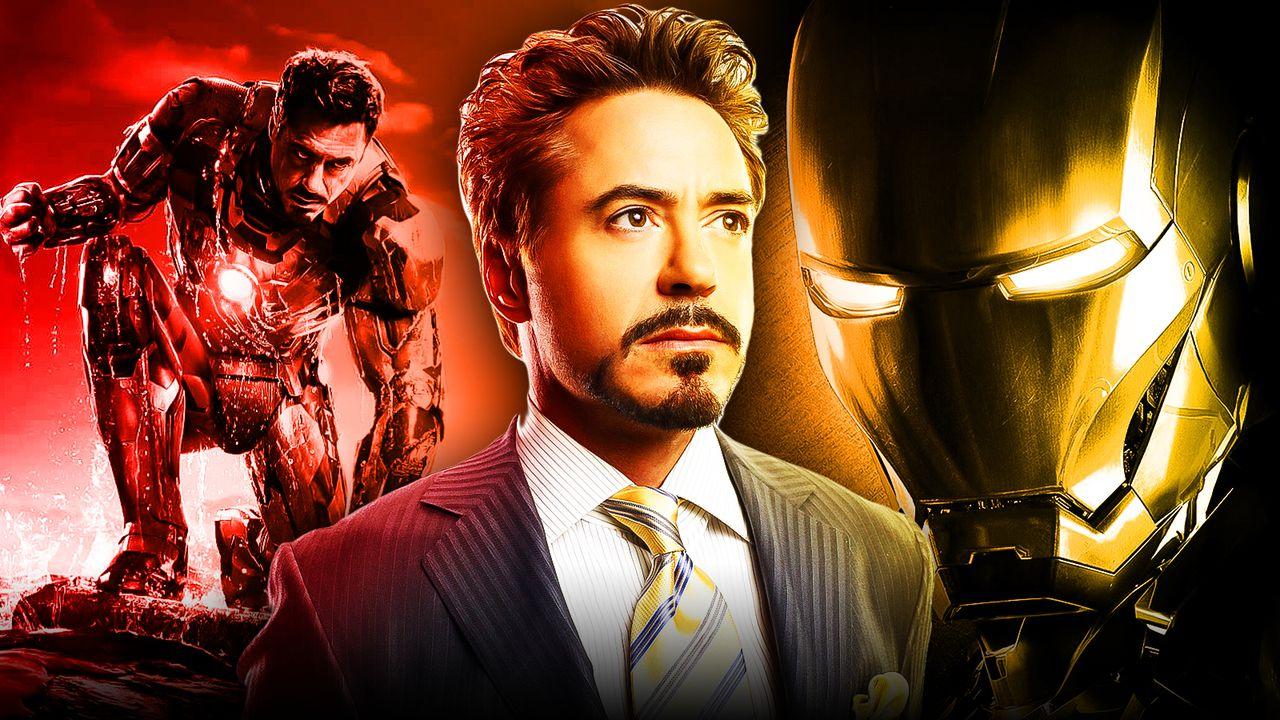 Speaking to LinkedIn Editor-in-Chief Dan Roth on the This is Working podcast (via Comicbook.com), Robert Downey Jr. explained how the Marvel Cinematic Universe has helped shape his other ventures.
Downey said that one of the main lessons he learned from his time with Marvel is that "money moves the needle" and that the only reason the MCU exists is that "a small group of people bet on each other."
"If I learned anything in my years with Marvel, unfortunately, until some utopian next chapter, money moves the needle. It leverages innovation to become commonplace. There was no Marvel Cinematic Universe 13 years ago, and a small group of motivated people bet on each other and then worked our asses off for a decade."
The actor also said that "this strange association with this certain character I played" has helped forge his relationships in the investment industry, specifically having to do with The Footprint Coalition - a series of venture capital funds focused on sustainable technology - that Downey launched in early 2021:
"For me the future is uncertain, but the credibility gap was a bit quicker only because of this strange association with this certain character I played who understood tech and understood how to put it to work for creative and existential problem-solving."
GENIUS, BILLIONAIRE, PLAYBOY, PHILANTHROPIST
After playing a philanthropic billionaire for over a decade, it makes sense that the lines have somewhat blurred in other aspects of Downey's life. Playing a character who frequently sought to solve the world's problems has clearly inspired Downey to follow in his character's footsteps.
Tony Stark implemented new technologies like Nanotech, AI, and the arc reactor to not only become a superhero but help create solutions for worldwide problems. In an instance of life-imitating-art, Downey founded the Footprint Coalition in 2019, which is a group dedicated to investing in advanced technologies that will help the environment.
Maybe Downey, as a real-life Tony Stark, can make a difference with the Footprint Coalition, but it's still early days. As for whether the actor will ever return to his pivotal MCU role, Downey has said "never say never", but regardless Iron Man's legacy will continue to impact future Marvel projects.
---