After Werewolf By Night and The Guardians of the Galaxy Holiday Special, Marvel Studios has a new weapon in their arsenal with Special Presentations, and they are going to use it. 
Special Presentations are a pseudo-evolution of Marvel One-Shots from the earlier days of the Marvel Cinematic Universe. What used to be 15(ish)-minute one-off stories filling in the gaps of lower-level MCU players have now become 45(ish) minute TV movies that make a genuine impact on the world's largest cinematic universe. 
Two entries in and there are already so many fans who have learned about this new storytelling medium for the red brand and are calling for more.
Werewolf By Night introduces a new character and corner of the MCU in a hyper-stylized horror noir way. The Guardians Holiday Special acts as a precursor to Guardians of the Galaxy Vol. 3 in a unique Christmas special way. 
So, which characters will receive the Special Presentation treatment in Phases 5 & 6? And how will these stories be told?
1.) Nova
Few Marvel Comics characters have had their name sung by die-hard Marvel fans more than Nova. The human rocket is a pillar in the cosmic arena of the Marvel Universe and is a perfect fit for the Marvel Cinematic Universe. 
The question has always been how and why. The Nova Corp and Xandar were introduced all the way back in 2014's Guardians of the Galaxy and Nova seemed to be a prime candidate to follow suit. Especially with the events of Avengers: Infinity War destroying Xandar. 
A Marvel Studios Special Presentation in a cosmic-military-movie format introducing Richard Rider and/or Sam Alexander would be a win for everyone. 
2.) Silver Surfer
With so much time spent in the cosmic corner of the MCU, Silver Surfer might be the most significant omission in the Infinity Saga roster. Obviously, the rights deal with 20th Century Fox is the primary reason, but the light is now green and the Herald of Galactus is coming!
Silver Surfer seems along the same lines as Werewolf By Night as a character that needs a dedicated and contained origin story before putting him into a feature-length project. 45 minutes of X-Files-style space adventures explaining the origins of Norrin Radd would put him in a prime position to play a major part in MCU stories for years to come. 
3.) Werewolf By Night 2 / Man-Thing
Speaking of the maiden Special Presentation, they have to run it back right? Werewolf By Night was a hit in all respect, showcasing the boldness, creativity, and utilitarian advantage of these specials and what they can do for introducing new characters. 
Now both Werewolf and Man-Thing are in a prime position to take advantage of what these Special Presentations can do for existing characters - one-off stories setting them up for a future project. The supernatural corner of the MCU is primed to get weird, and Special Presentations are the place to do that. 
4.) Ghost Rider
Marvel Studios is one of the biggest movie studios of all time. In today's cinema landscape, it is not a good use of resources to create a full-length feature film in the style of an '80s action movie.... but 45 minutes?
Ghost Rider is the perfect candidate to be surrounded by huge explosions, electric guitars, and perfectly cheesy one-liners. James Cameron isn't a huge fan of Marvel movies but just wait until they pay homage to Terminator 2 with a potential Ghost Rider Special Presentation. 
5.) Ten Rings
One thing Marvel Studios might look to do moving forward is converting projects that were previously slated to be Disney+ series into Special Presentations. This is a great way to highlight characters that may not garner attention for 6+ weeks but still have a story to be told. 
A leading candidate for that plan is Shang-Chi's Xu Xialing and The Ten Rings. Teased in the post-credit scene of the Shang-Chi, The Ten Rings will play a major part in the MCU moving forward and a Special Presentation could be the perfect cost/benefit way to show that. 
Dark Horses
The five pitches above are the best bets for Marvel Studio's use of this new storytelling format. Based on rumors, reports, and the perceived game plan, they are the leaders in the clubhouse for the MCU's next Special Presentations.
That does not mean fans cannot do what fans do best and speculate on other projects that would fit the Special Presentation mold. 
Wong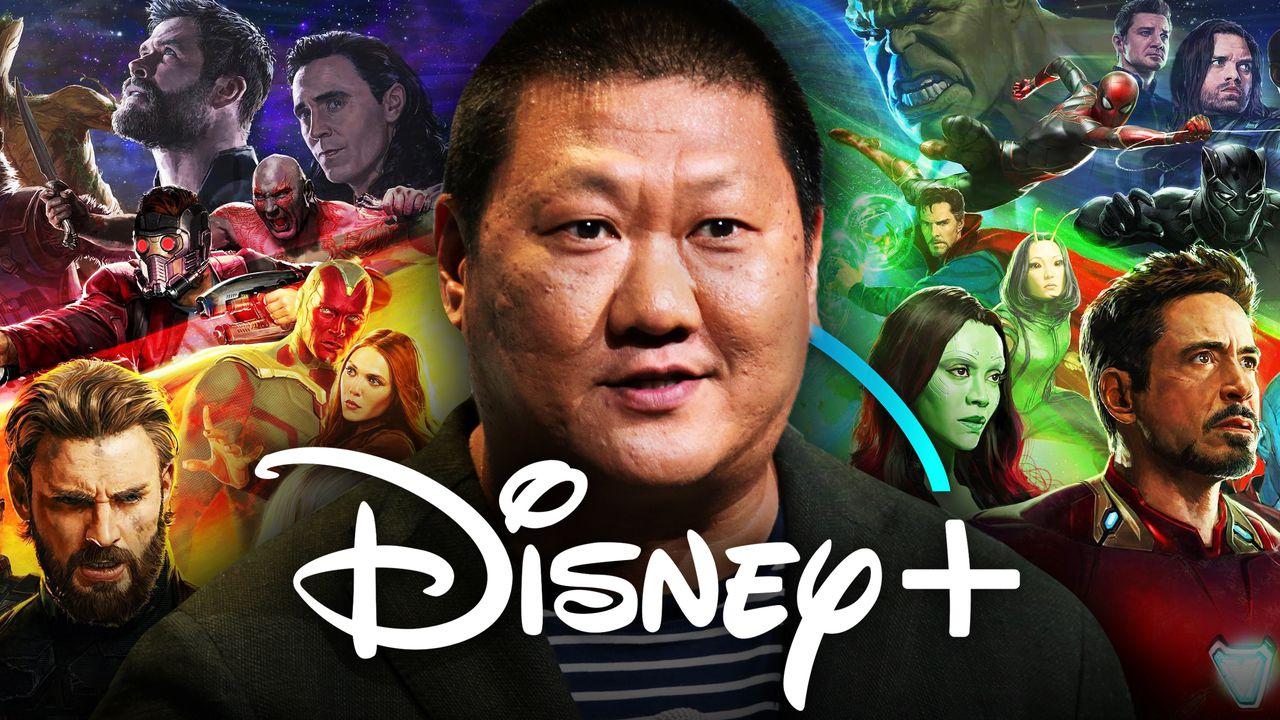 The Wong-CU is in full swing and Benedict Wong's character is quickly becoming one of the most prominent supporting characters since Agent Coulson. Wong appeared in five different Phase 4 projects but does not have any clear path into Phases 5 & 6, until the announcement of Doctor Strange 3.
Give the people what they want, more Wong!
Howard The Duck
An early favorite for Special Presentations is a character that has already appeared in 4 MCU projects across the Infinity and Multiverse Sagas. Howard The Duck, voiced by Seth Green, is a comic darling that would surely provide an entertaining otherworld look into the MCU. 
Heroes For Hire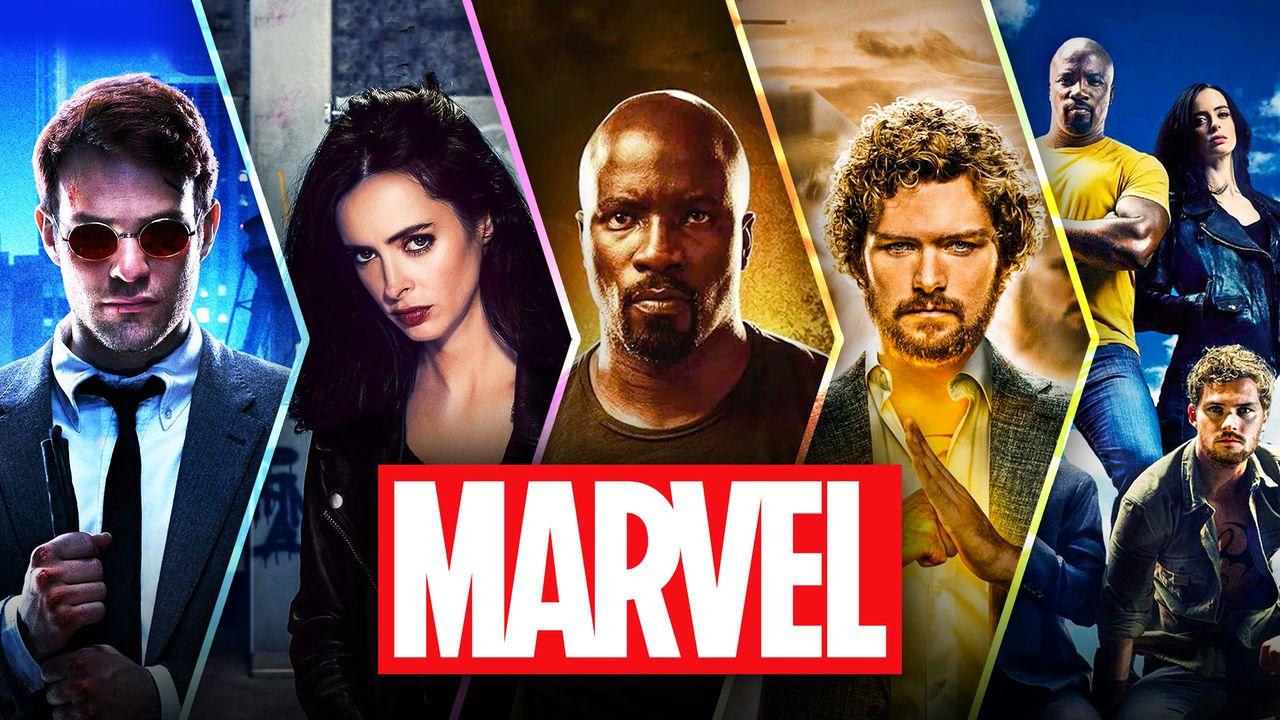 While the faces of the Marvel Netflix franchise, Daredevil & Kingpin, have already made their impact on the wider MCU in Phase 4, the rest of the Netflix roster is still up in the air. 
If the plan is to bring back Krysten Ritter, Mike Colter, Finn Jones, and Jon Bernthal as Jessica Jones, Luke Cage, Iron Fist, and Punisher, respectively, a Special Presentation might be the most effective way to put them on the board. 
Okoye/Midnight Angels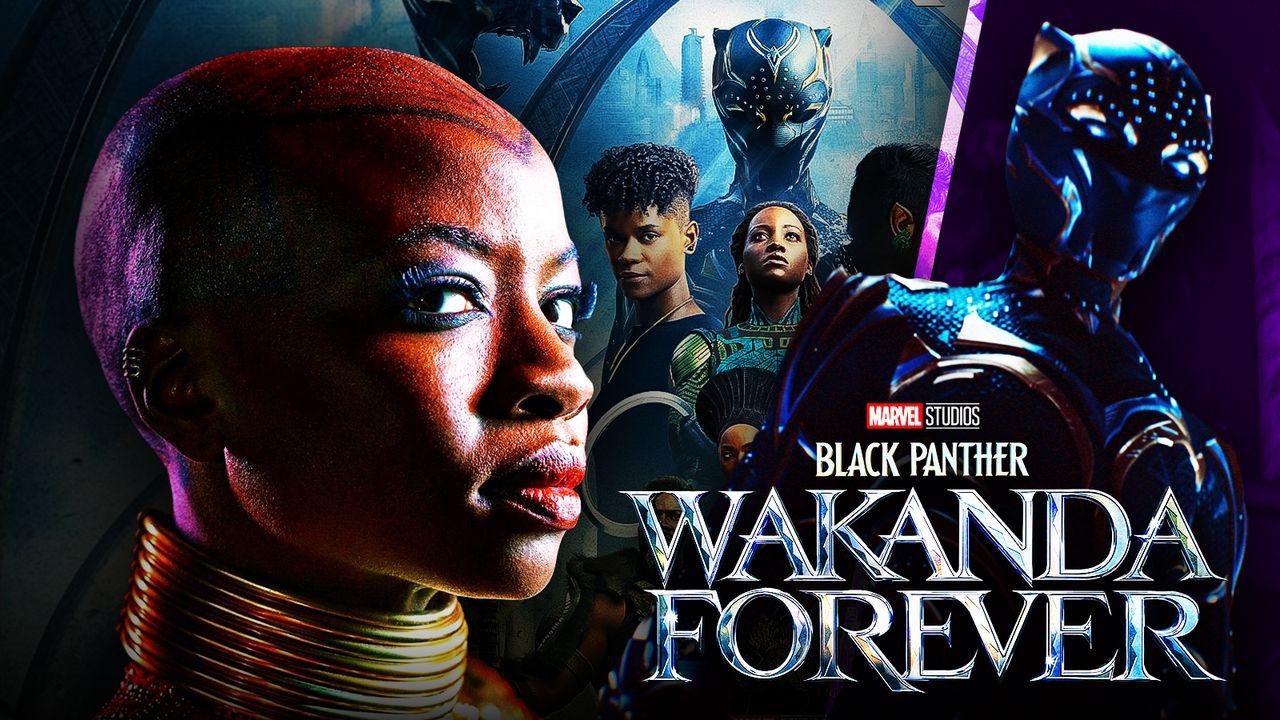 An early Disney+ rumor was a series dedicated to Black Panther standout Okoye with Ryan Coogler reported to be leading multiple Wakanda-themed streaming projects. After her demotion/promotion to Midnight Angel in Black Panther: Wakanda Forever, a Special Presentation is a great way to fill the gaps in that plotline. 
Hercules
He's here, he's there, he's every f'nwhere! HERCULES!
Brett Goldstein made his MCU debut in the post-credit scene of Thor: Love and Thunder as the son of Zeus. He is seemingly on a mission to hunt down Thor, but a Special Presentation could take a step back and discover the origin of one of the most iconic figures in all of literature. 
Black Knight
Dane Whitman was introduced in Eternals, and much like Hercules and Xu Xialing, his future was teased in the post-credit scene. Blade arrives and is seemingly recruiting him to some sort of Midnight Sons faction while delivering a warning regarding the Ebony Blade.
With Werewolf By Night in the books, the supernatural branches of the MCU could live in Special Presentations that flesh out characters before some sort of team-up movie.
Starfox
Another post-credit candidate for a Special Presentation is Harry Style's Starfox. Also introduced in Eternals, this is a chance to explore the brother of Thanos in the MCU and what his presence means for the cosmic corner. This is where budget comes into play as the One Direction veteran cannot be cheap, but if there is an opportunity to make Harry Styles a prominent player on the roster, Marvel Studios is likely to take it. 
Guardians Holiday Special 2
Finally, The Guardians of the Galaxy Holiday Special post-credit scene teased a potential sequel to the festive special. All is on hold until we learn the fate of The Guardians in Guardians of the Galaxy Vol. 3. The core cast is expected to say goodbye to some degree, but whichever Guardians remain might be in line for another Special Presentation in the future. 
There is limitless opportunity for world-building, character development, and creative freedom in Marvel Studios Special Presentations. While the series will remain a key piece of the MCU puzzle, expect more and more of these one-off stories to be told. 
The trick will be deciding which characters and which stories are best fit for this mini-movie treatment. 
LATEST NEWS
TRENDING