Watching the MCU can often be a globe-trotting experience for the viewer. Marvel Studios' various shows and movies have traveled to a wide variety of locales, some real, some fictitious, and some not even on Earth! 
Some locations in the MCU are more well-known than others and some of the more famous spots, like the Fantastic Four's New York headquarters the Baxter Building, have yet to be fully realized on-screen. As the MCU pushes forward, fans will surely continue to witness the many corners of the shared universe, but here are just a few that might already be familiar:
Travel the World and Beyond, Marvel-Style
The official Marvel UK Instagram account has posted a series of postcards depicting many famous locations from the MCU. Check them out below:
Take a jaunt through a few interstellar jump points and arrive at Ego's very own planet. Amazing vistas and a high-energy, outgoing owner who loves telling tall tales. Day-to-day operations are run by the oh-so-sweet insectoid, Mantis. There are no hidden caves on this planet, so we ask that you please don't go snooping!
Gorgeous mountain ranges and magnificent golden architecture that seems to defy the laws of science. Test your skills with a blade on the famous Asgardian training grounds and enjoy a finely-aged cask of ale before retiring to your chambers for the evening. Note: The man with the sword and gold-hued armor at the front desk is not a porter, so please don't ask him to take your bags to your room.
A highly capable and well-trained military keeps guard over Xandar at all times and is ready to leap into action at a moment's notice, making Xandar a fabulous place to bring the whole family. Be sure to pay a visit to Xandar's famous antique shop, whose owner boasts "the best eyebrows in the business."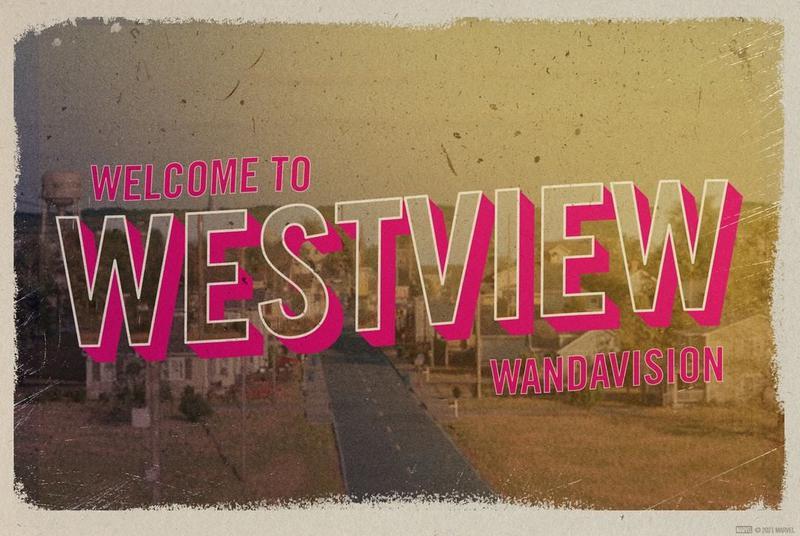 The charming little town of Westview, New Jersey is another great, family-centric spot. Just don't ask its residents about anything regarding witches, androids, or vintage sitcoms.
The Kingdom of Wakanda, nestled right in the heart of Central Africa contains wonderfully advanced technology, powered by the versatile metal known as Vibranium. With a special VIP pass, visitors might even get to take a peek behind the curtain at the headquarters of the Wakandan Design Group to see what makes these astounding technological advancements tick!
A terrific spot for lovers of mountaineering, Vormir boasts fabulous hiking trails. Just be sure to watch your step! Legend has it that the planet is also haunted by a ghastly spirit who can lead you to ultimate cosmic power. If planning on vacationing on Vormir, visitors may want to travel solo.
Relax and unwind in this lovely, picturesque farmhouse. Dinner is served at 5:30 pm, but mind the proprietor; he can get a little cranky at times.
Visitors can easily traverse the globe in a matter of minutes by stepping through spectacular, magical portals with the help of a friendly Master of the Mystic Arts. Just don't touch anything!
Enjoy all the sleepy little town of Havin Hills, Alabama has to offer. Be sure to drop by Roxxcart, your one-stop shop for everything and the kitchen sink. A note for the weather-conscious traveler: Try and avoid the rainy season.
Worlds of Marvel-ous Possibilities
As the MCU shows no signs of slowing down anytime soon, audiences can expect fresh takes on classic locations from other pages of Marvel Comics and deeper dives into places that have already been introduced. The forthcoming Ant-Man and the Wasp: Quantumania promises a more in-depth look at the microscopic Quantum Realm, while Black Panther: Wakanda Forever will return to the fan-favorite nation of Wakanda.
New York City promises to be heavily featured in the final two MCU installments of 2021, with Marvel Studios' Hawkeye, premiering on Disney+ on November 24 and Spider-Man: No Way Home, in theaters December 19.
LATEST NEWS
TRENDING